Safe drinking water is a basic human right, essential to realizing all human rights
But where a child is born often determines whether or not his or her drinking water is safe! In Canada and the U.S., almost everyone has access to safe drinking water. In contrast, the proportion in . . .
The situation is almost always worse in rural areas. We in the wealthy "Western world" have a moral and biblical responsibility to help our struggling neighbours in Africa and Haiti.
Unsafe water is a leading cause of disease and death
Women and girls bear the daily burden of gathering water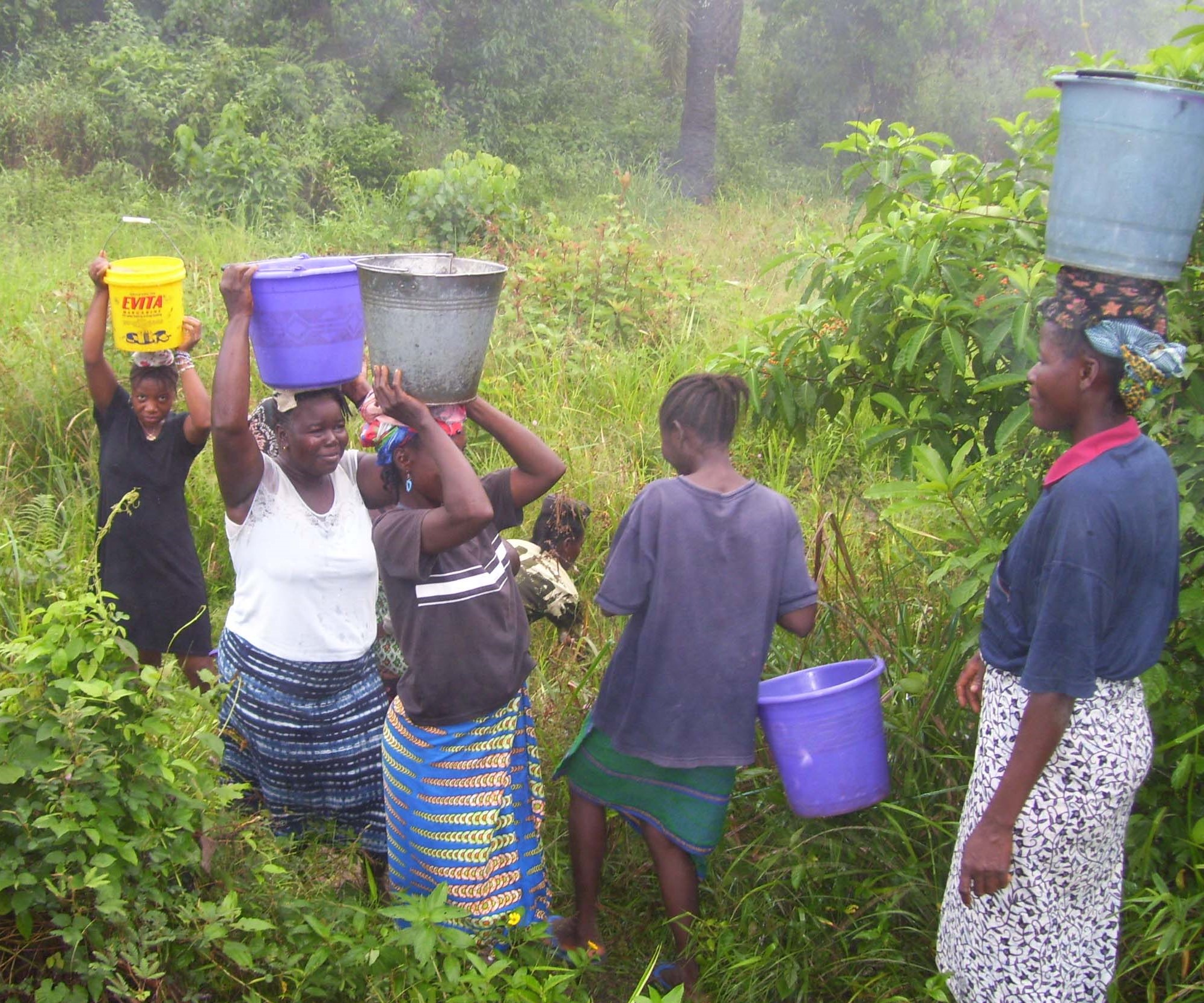 Sub-Saharan Africans have the greatest need, and least ability to meet it, for safe water