Lifewater Canada has an independent governing body of people from diverse backgrounds to pursue thorough deliberation and sound decision-making.
Chair: Cheryl Ann Hertan (Certified Tumor Registrar, John Muir Medical Health, Atascadero, CA)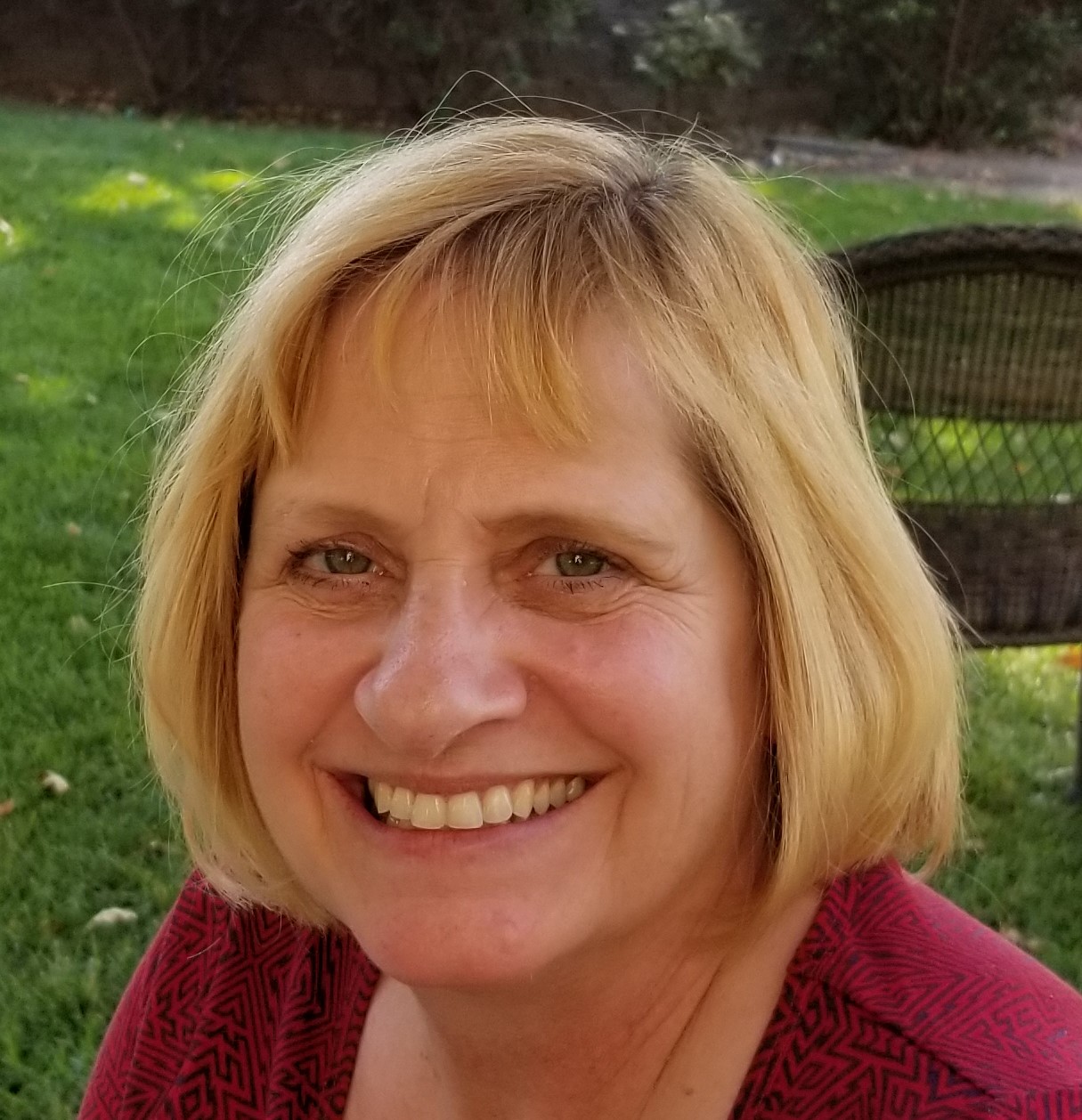 Vice-Chair: Herman (Harry) Cornelis Oussoren, P.Eng. (Insitu Contractors Inc. (owner), Guelph ON)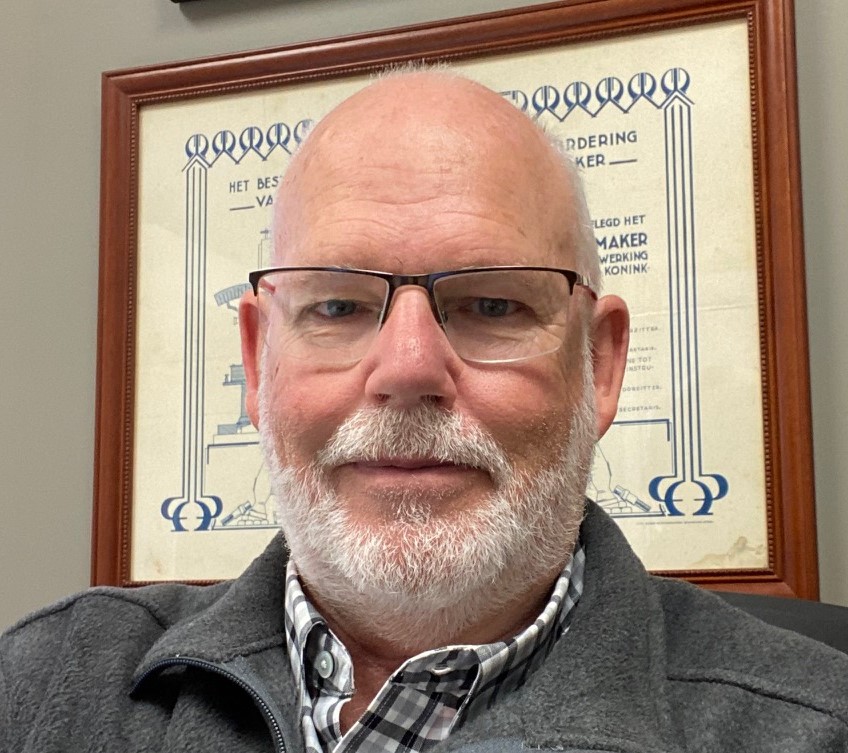 President: Lynda Mary Gehrels, Registered Nurse (retired) Thunder Bay ON. Her annual compensation is $0 because she lives as her husband Jim did, believing that every dollar possible should be directed to helping children get the safe water they need to stay healthy.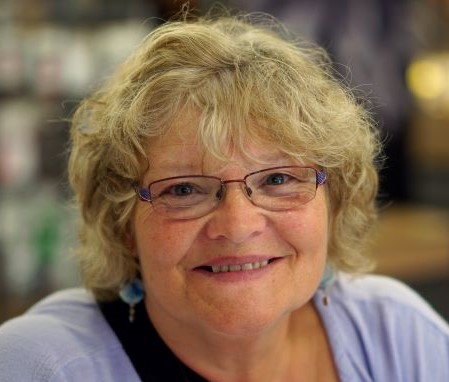 Financial Controller: Donald Heerema, CPA, CA (Chartered Accountant, Thunder Bay, ON)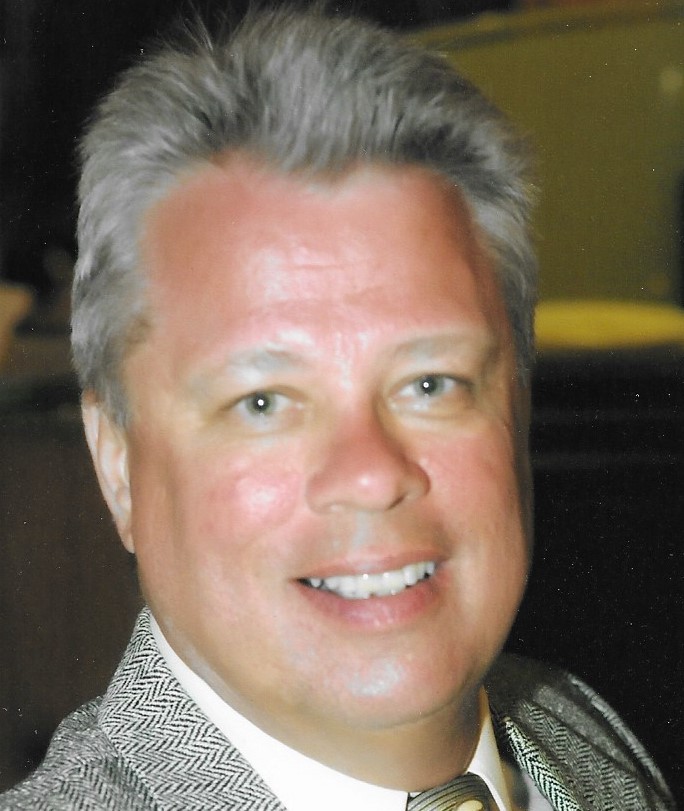 Treasurer: Jason Gehrels, P.Eng. (Financial Advisor, Ottawa, ON)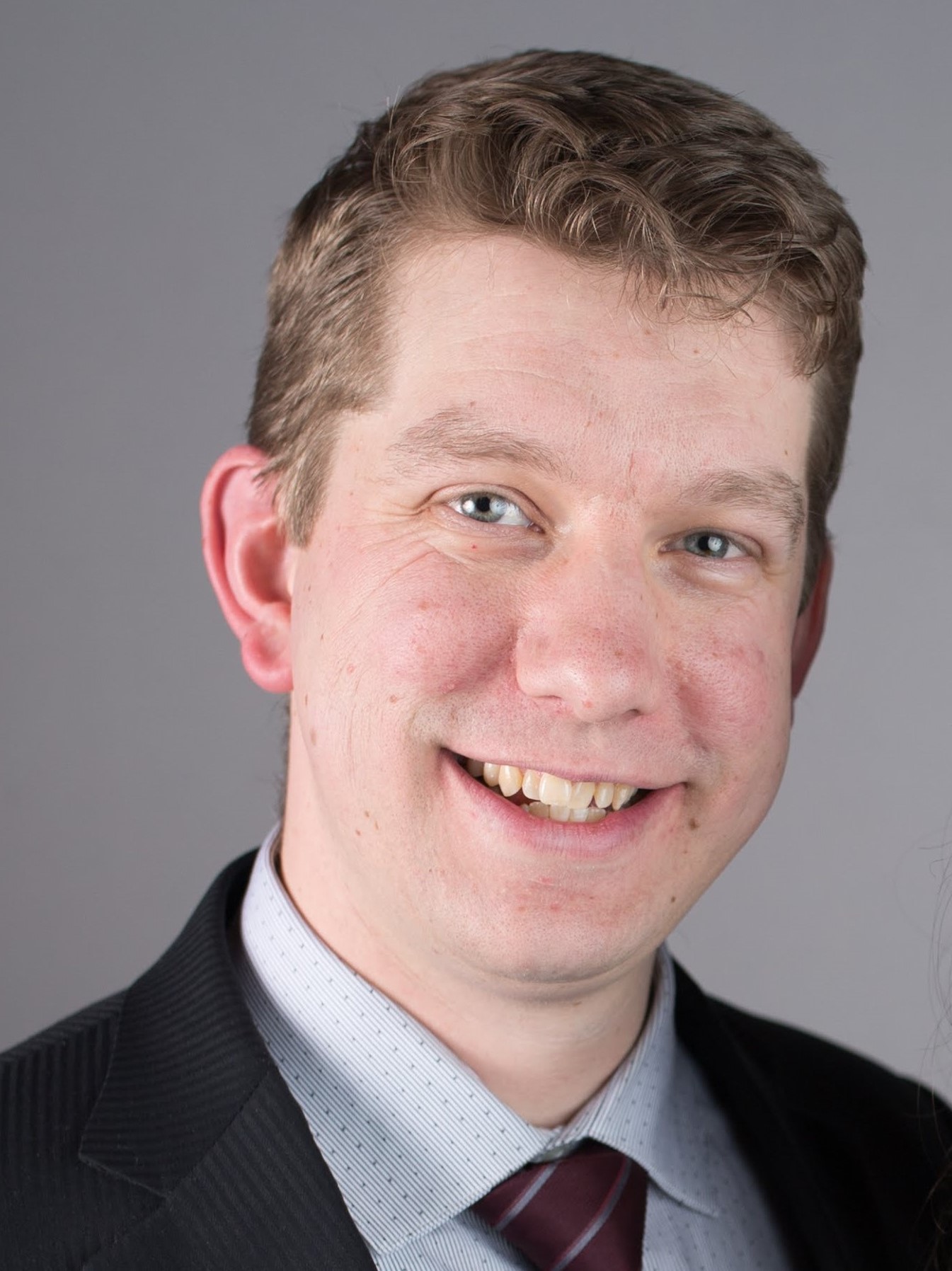 Secretary: Jennifer Drost (Christian School Teacher, Thunder Bay, ON)
Haiti Coordinator: Les Babcock (Water Well Driller, Bow Island, AB)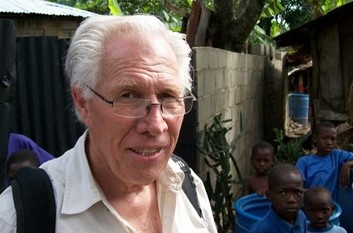 Senior Trainer: Les Wing, (Owner of Amythest Well Drilling, Murillo ON)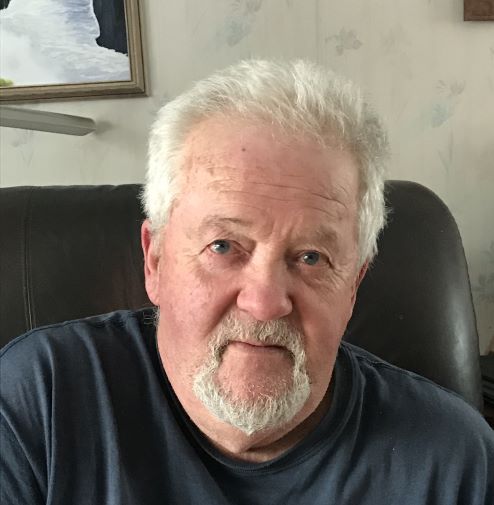 Board member at Large: Peter John Brown (Owner of Humanwave Radio, Winnipeg MB)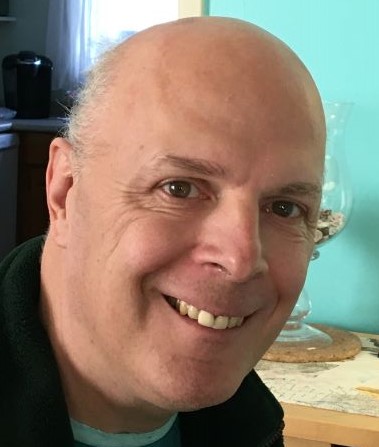 Lifewater Canada staff
President (volunteer): Lynda Gehrels (Thunder Bay, ON)
Executive Director (contracted part-time): Daniel Nickol, Swift Current, SK
Donor & Volunteer Relations Manager (contracted part-time): Jeff Adams, Calgary, AB
Haiti Assistant Coordinator (volunteer): Ruth Babcock, RN retired, Bow Island, AB
Haiti Technical Advisor (volunteer): Gilbert Dumont, Petroleum Eng. Retired, Calgary, AB
Liberia Country Coordinator (volunteer): Paul Harvey, Örebro, Narke, Sweden
Board fiscal accountability and governing policies
Audited financials are prepared by BDO Canada LLP and posted on our website. According to their fiscal 2019 audit:
None of the listed Board Members are compensated for their service;
There has been no unauthorized conversion or use of the organization's assets
There are no loans to related parties such as key officers, staff, or Board members
In the 12 months ended June 30, 2020, donations to Lifewater by its board members totaled $44,995 after $72,262 during the previous fiscal year.
Financials are reviewed by the Board in advance of regulatory filing.
The Board follows a framework for fiscal responsibility and accountability.
Minutes are kept of all Board Meetings to ensure that decisions are documented and actions taken. To request a copy, please email info@lifewater.ca
Some other policies
Donor privacy policy indicates that Lifewater will not share or sell a donor's information, nor send donor mailings on behalf of other organizations. Donors can ask to be listed as anonymous on sponsorship listings. This policy is published on the Lifewater website.
Conflict of interest policy guides deliberations when making decisions that might benefit the private interest of an officer or director of the organization.
Whistleblower policy handles employee complaints or concerns from overseas partners regarding financial mismanagement.
Records retention and destruction policy fosters good record-keeping procedures. It guides the handling and destruction of documents in order to promote data integrity and security.
While the President (CEO) receives no salary, Lifewater Canada does have a CEO Compensation Policy, outlining the procedure to be used to determine future CEO compensation.