Because Water is Life
Lifewater.ca volunteers train & equip people in Africa & Haiti to drill wells and build washrooms. You help overseas villages that can't afford the full cost of critically-needed water & sanitation. Your sponsorship saves childrenís lives and allows girls to go to school instead of hauling water all day.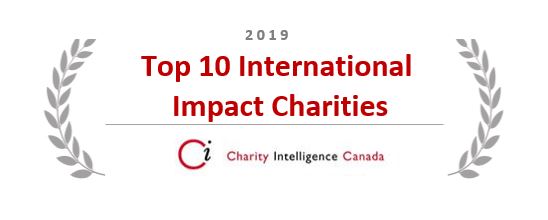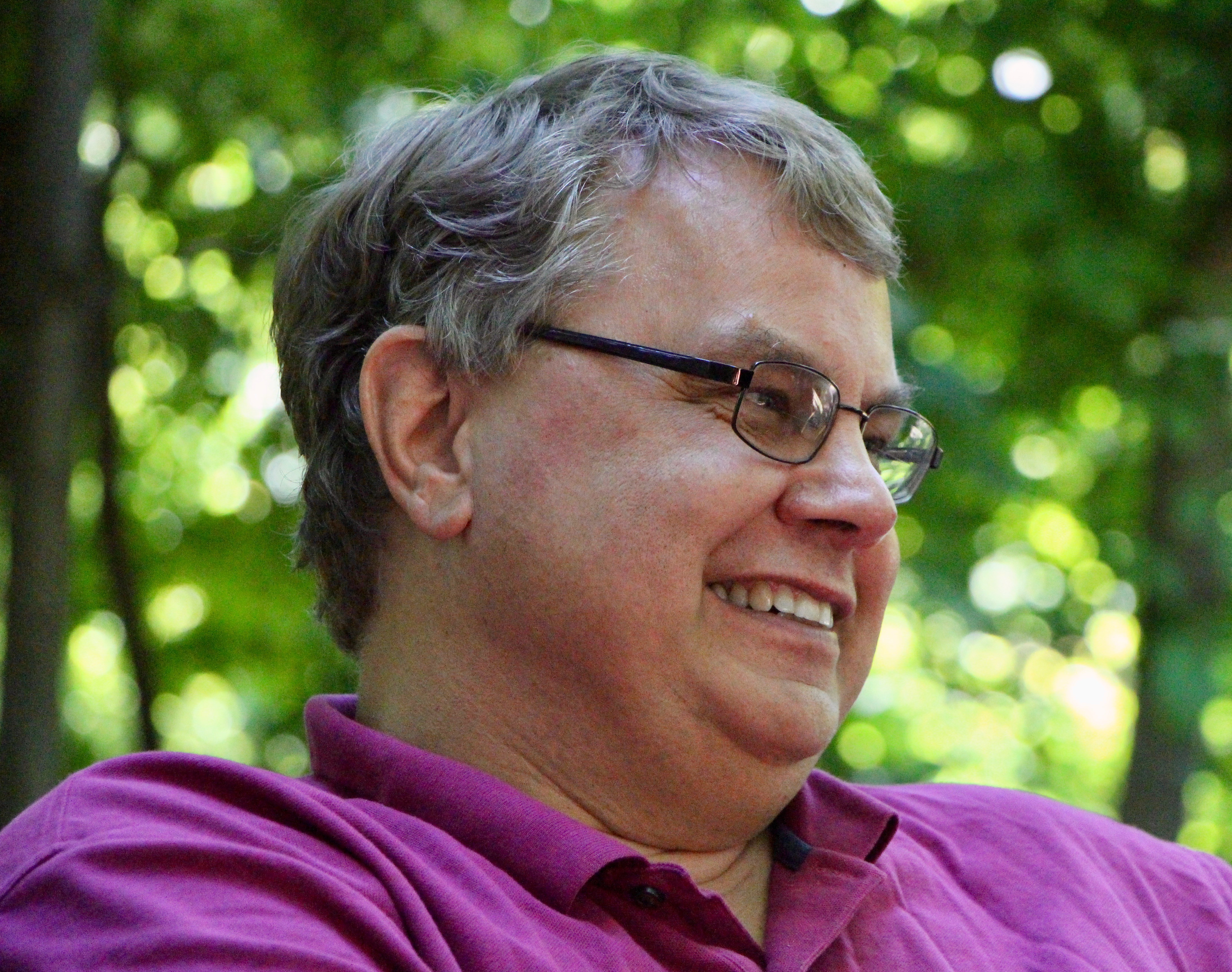 In Celebration of Jim Gehrels' life
We are devastated to share the news of the untimely, sudden death of our Founder and President, the dearly loved Jim Gehrels. James Adrian Gehrels was a man of deep faith in God; a faith that fueled his passion to help others. He had many, many friends and colleagues in Canada and Internationally. Jim lived life to the full, despite being diagnosed with Retinitis Pigmentosa as a young man. Driven by the knowledge that he would eventually go blind, Jim directed his efforts into helping those who lacked the basic necessity of safe drinking water. Starting in the mid-1990ís, Jim dedicated his life to bringing clean water to developing countries Ė principally Liberia, Nigeria, Kenya and Haiti. Lifewater Canada was founded to realize this dream. Lifewater works with local people to drill and maintain wells, teach health and hygiene and most recently to help with COVID-19 protocols. This unique approach to international development required a lifetime of passionate commitment to help build capacity where the need is unimaginably great. In Jimís time leading Lifewater Canada, he oversaw the provision of life-saving clean water to hundreds of thousands of people. Dedicated volunteers and staff will, thankfully, continue this vital work. Should you wish to make a donation in honour of the life of this great man, please click here.
Video from the funeral service
Where We Work
Sponsor water & sanitation projects in Northern Haiti, Liberia, Central Nigeria and in Nakuru District Kenya
Resources
Get Involved & Overseas trip info. Download FREE 160 page Drilling Manual - Dare try our on-line test?
About Us
Learn about us, our partners & sponsors. Read annual & financial reports and see why overhead is just 6%! View events calendar.
Stories & Testimonials
Read notes from Villagers with new wells, insights from Drillers & post-trip Volunteer reflections
See the Projects
See photos & details for new wells, washrooms, hygiene workshops & handpump repairs!
Visualize
See the impact your donations have had, listen to thought-provoking interviews, and read insightful articles about our work
Many people want to know "How much does it cost to build a well in Africa?" The short answer is, if you want to sponsor a well in Africa, the average cost is $5,000 CAD. The cost to build a well in Africa varies at each location depending on factors such as the nature of the soil or rock in the area, the type of rig needed to drill through that material, and the depth of the well.
For $2,000 you can help a community rebuild their abandoned, broken down drinking water well. Or for $1,500 you can help many communities repair their broken handpumps - a much better return on your investment than starting from scratch to build a well in an African or Haitian village!
We are also often asked "How long does a well in Africa last"? Every $1 you donate provides a child with safe drinking water for a year! This is based on a well lasting for 10 years before a major upgrade is required. Data coming back from our African projects indicates that wells are lasting 20 years or more before major rehabilitation work is required!
Below is a listing of the villages that can't afford the full cost of critically-needed water & hygiene services. Sponsor a safe drinking water well in one of these African or Haitian towns to bring health and hope to communities that feel like that world has passed them by. Communities of African people who feel like second class citizens in a global world. Thanks for empowering impoverished Haitian and African people by giving them a hand-up rather than a hand-out!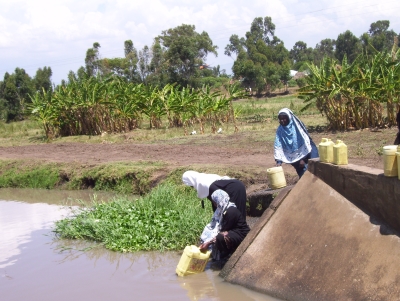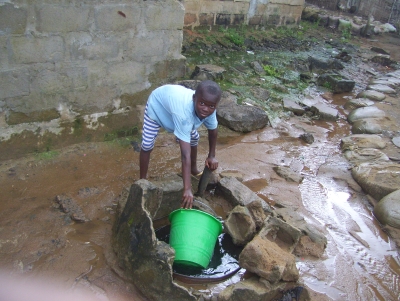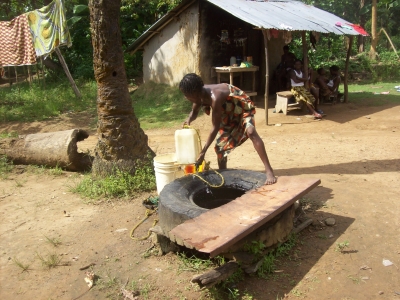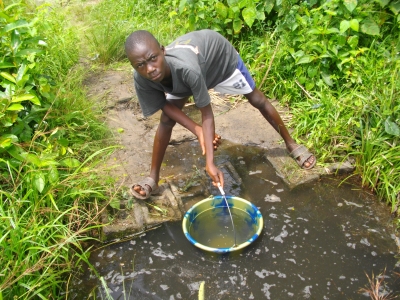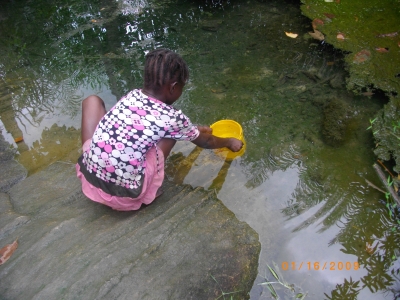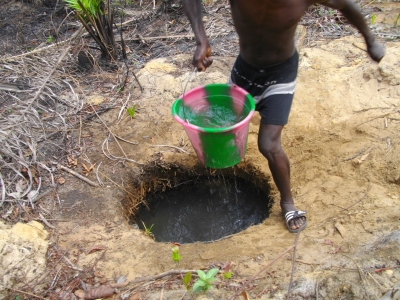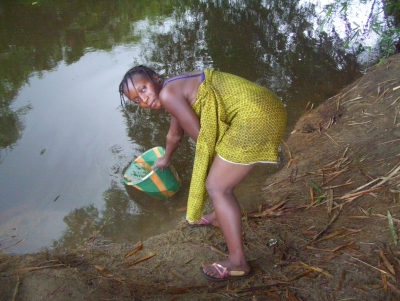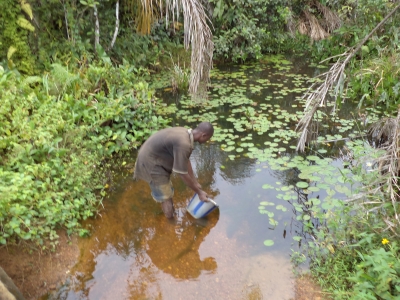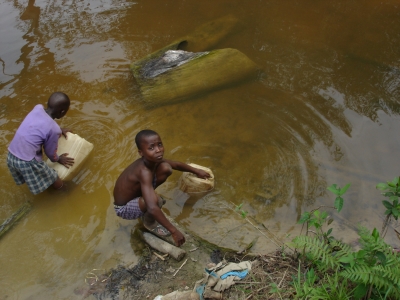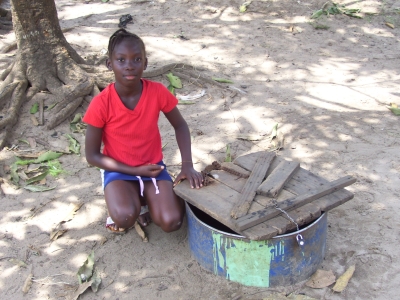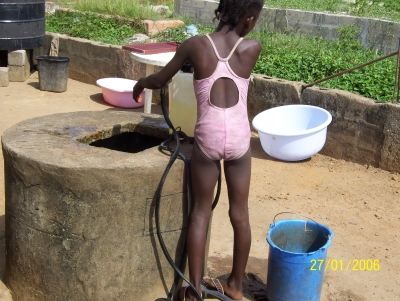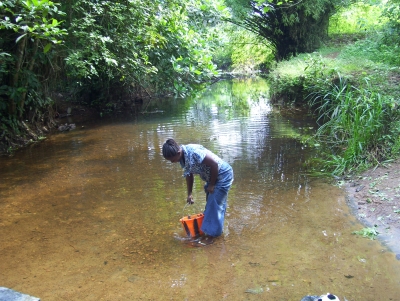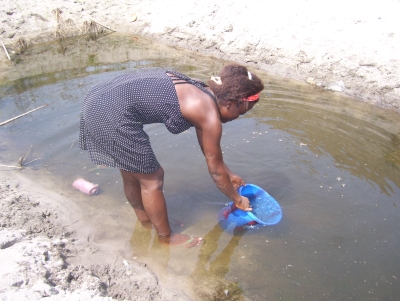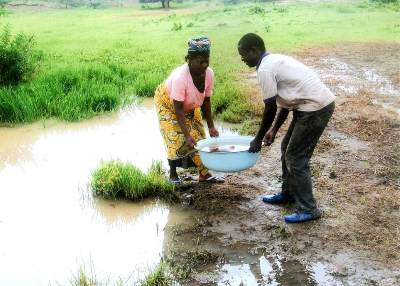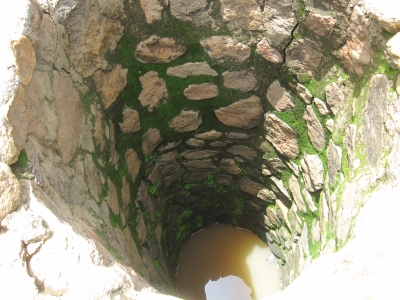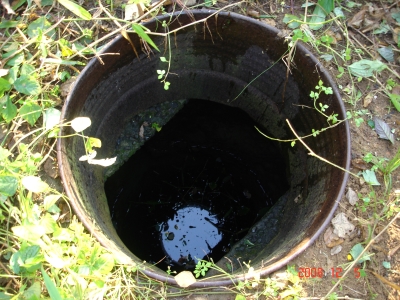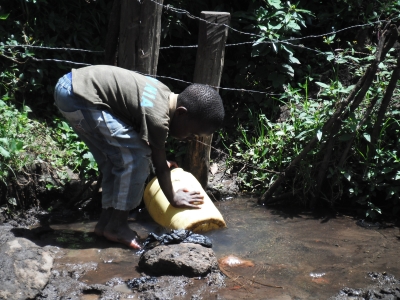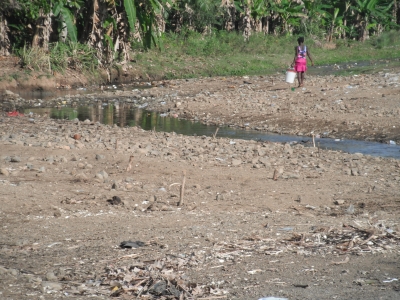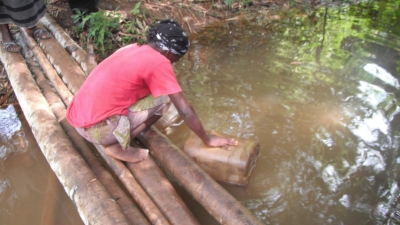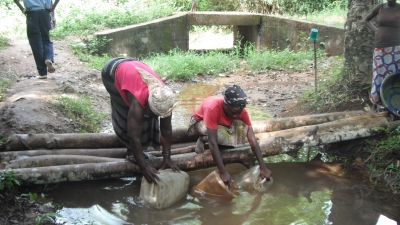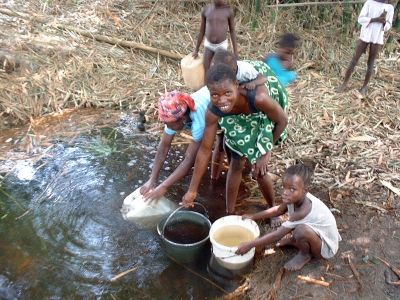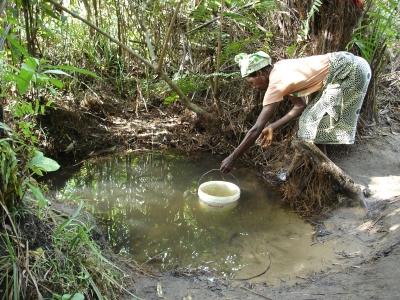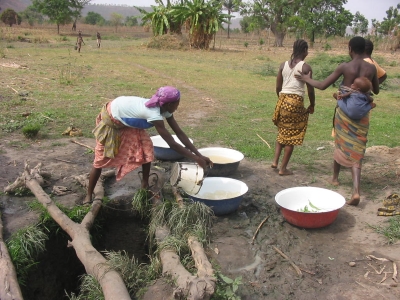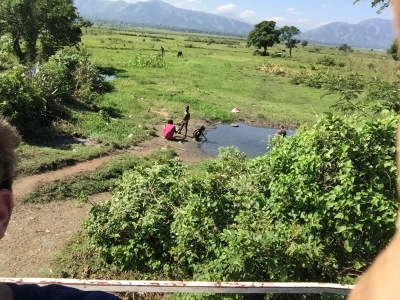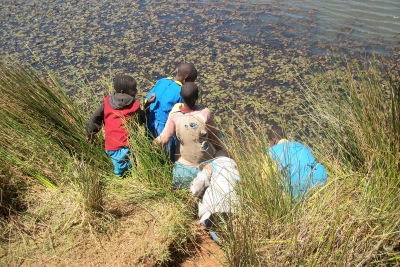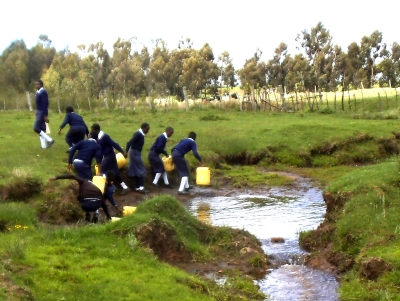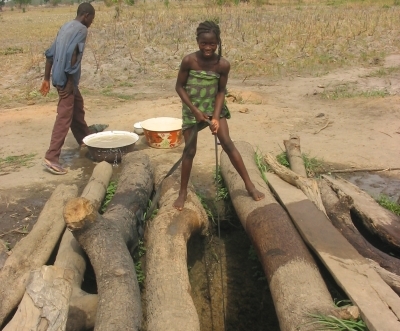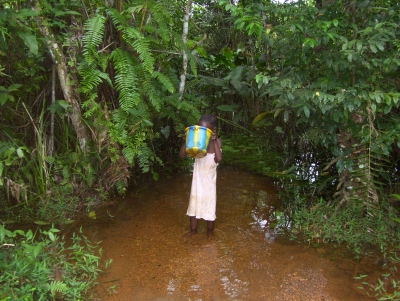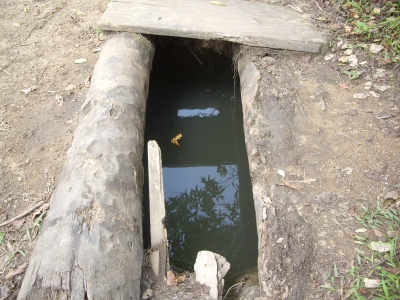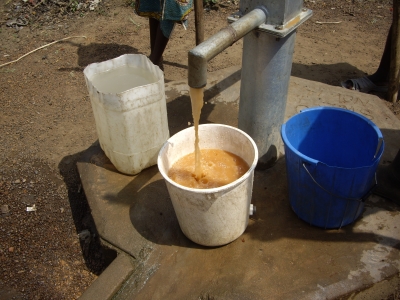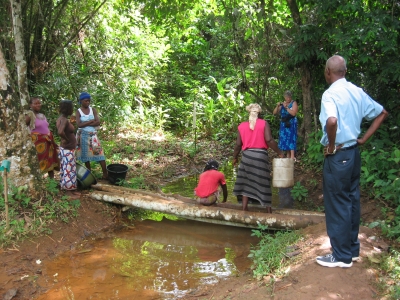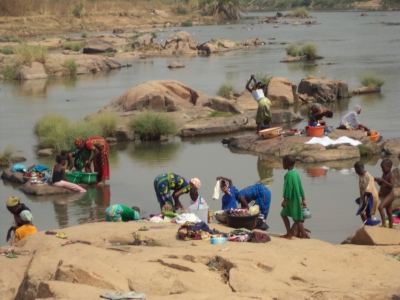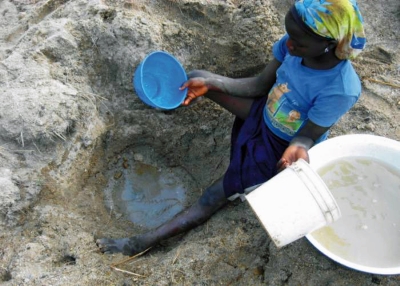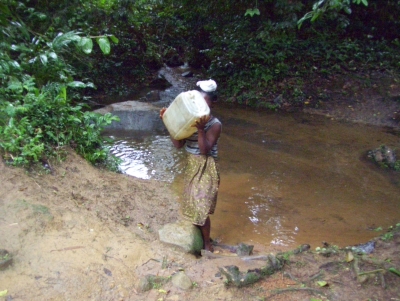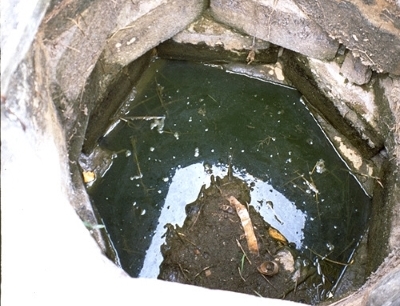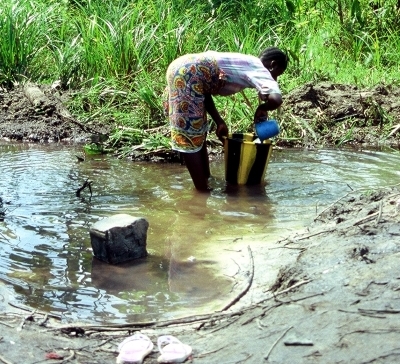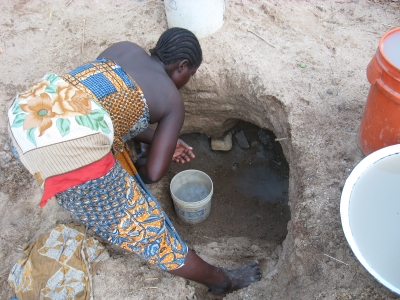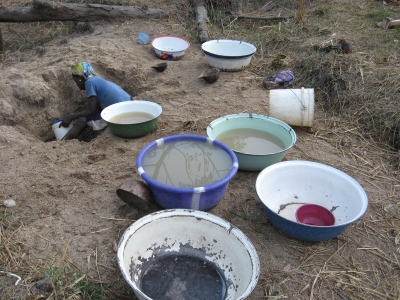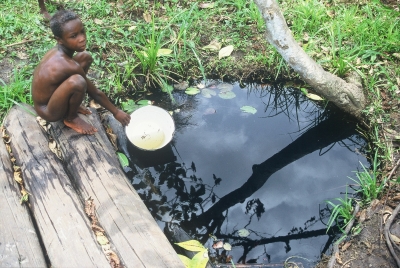 Featured Story and Events
In Celebration of Jim Gehrels' life
Lifewater president Jim Gehrels was suddenly taken from us. His arm of influence extended far and wide and he will be deeply missed but remembered by everyone who drinks safe water because of his passion, vision and perseverance and by his family, friends
Click here to read more
Take 2 minutes to Learn how $1 = Safe Water for a Year!


Every $1 you give provides a child with safe water for a year!
457 Heather Crescent
Thunder Bay, ON P7E 5L1
Canada
Tel:
+1 807-622-4848
Email:
info@lifewater.ca

Copyright © 2020. All rights reserved.