Because Water is Life
Lifewater.ca volunteers train & equip people in Africa & Haiti to drill wells and build washrooms. You help overseas villages that can't afford the full cost of critically-needed water & sanitation. Your sponsorship saves childrenís lives and allows girls to go to school instead of hauling water all day.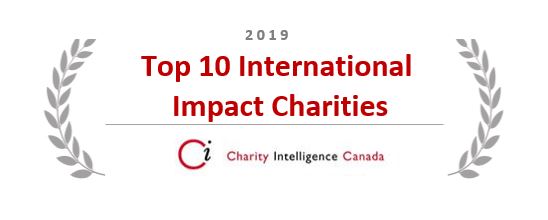 Where We Work
Sponsor water & sanitation projects in Northern Haiti, Liberia, Central Nigeria and in Nakuru District Kenya
Resources
Get Involved & Overseas trip info. Download FREE 160 page Drilling Manual - Dare try our on-line test?
About Us
Learn about us, our partners & sponsors. Read annual & financial reports and see why overhead is just 6%! View events calendar.
Stories & Testimonials
Read notes from Villagers with new wells, insights from Drillers & post-trip Volunteer reflections
See the Projects
See photos & details for new wells, washrooms, hygiene workshops & handpump repairs!
Visualize
See the impact your donations have had, listen to thought-provoking interviews, and read insightful articles about our work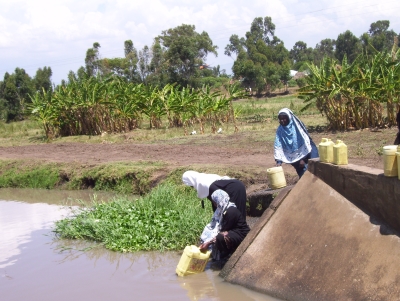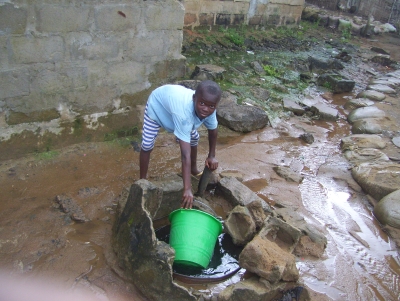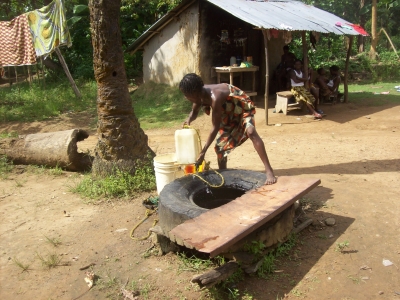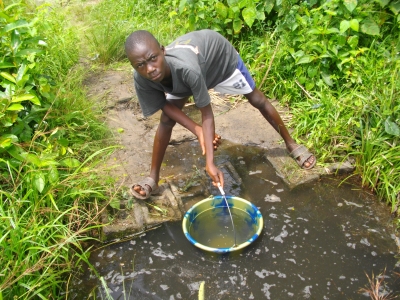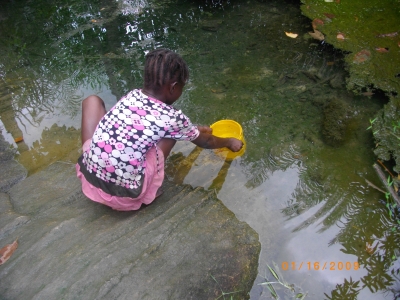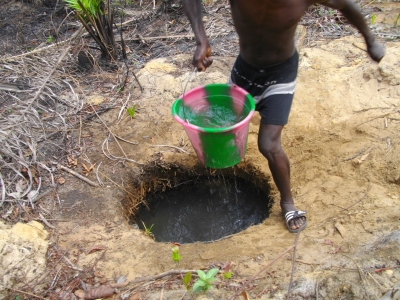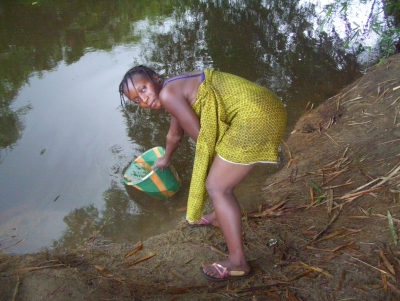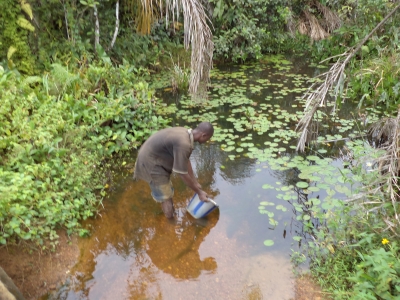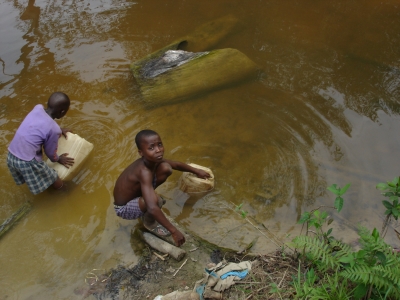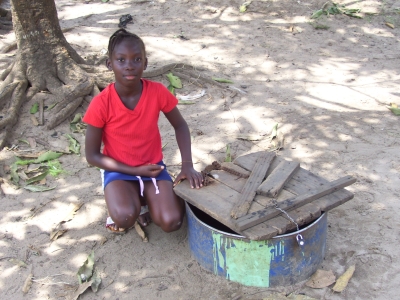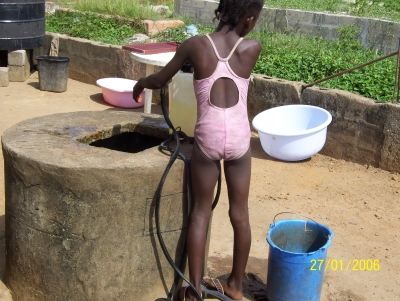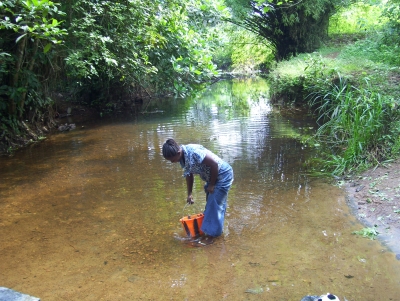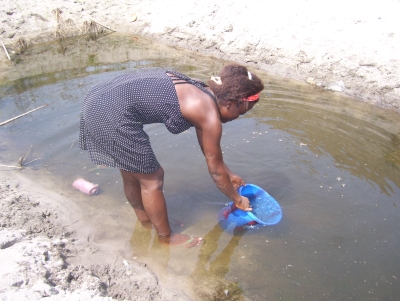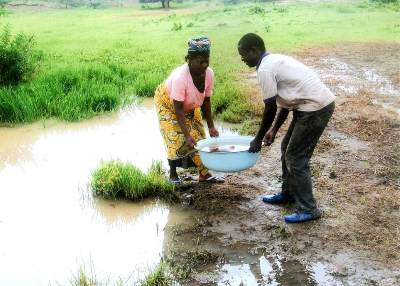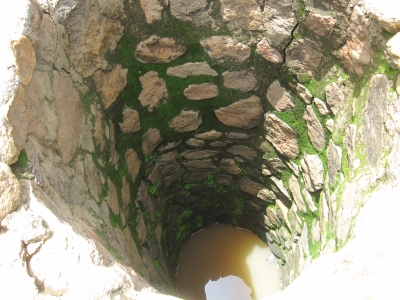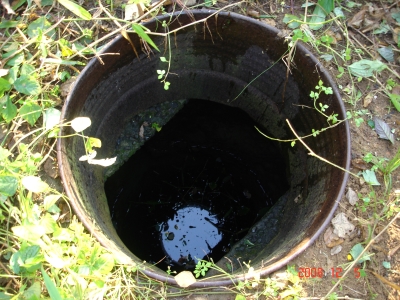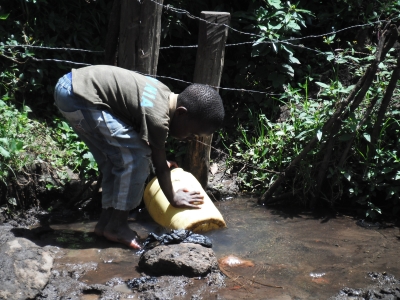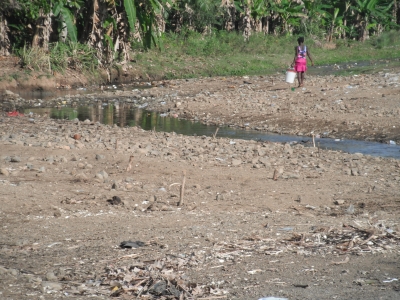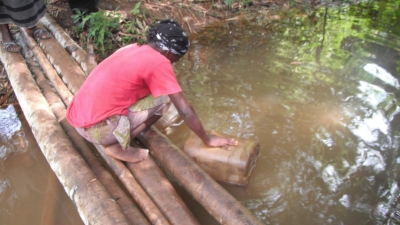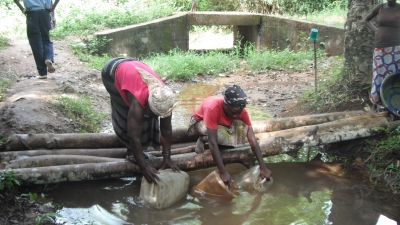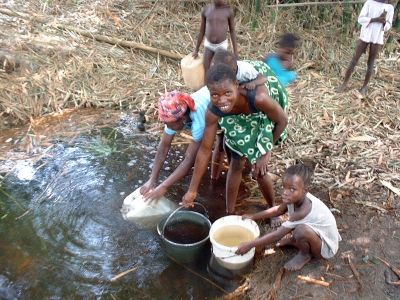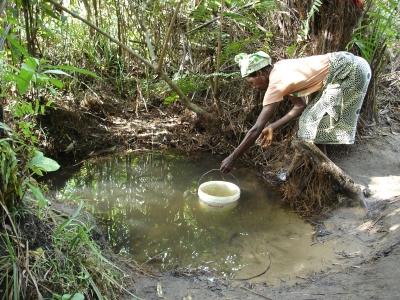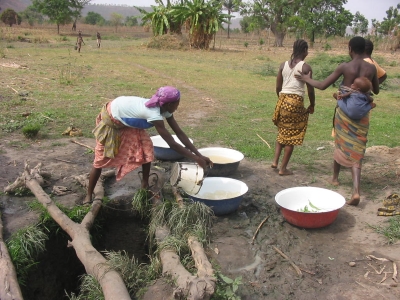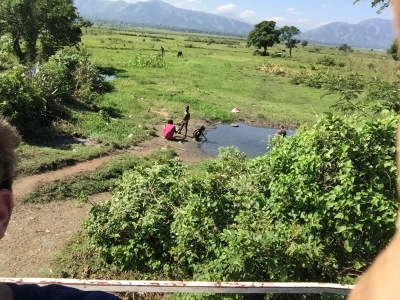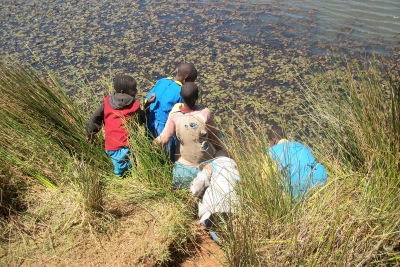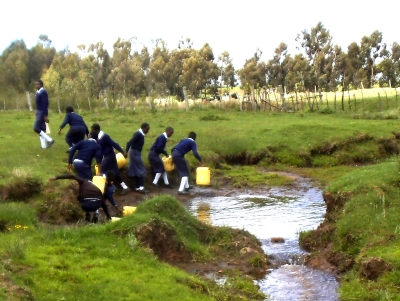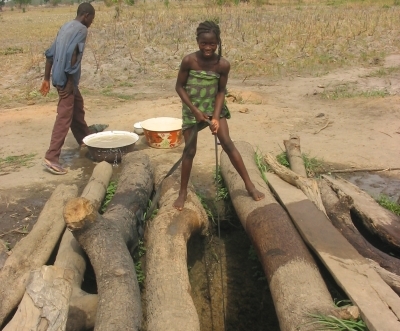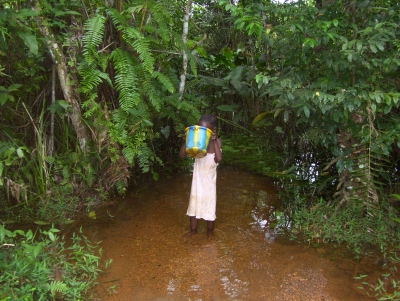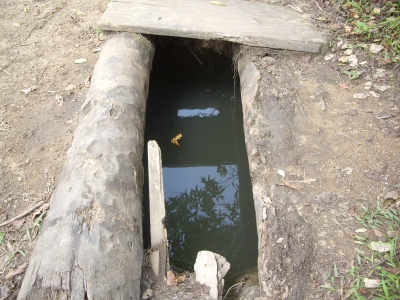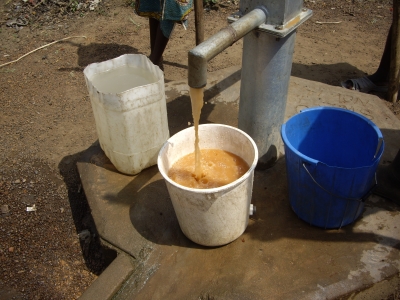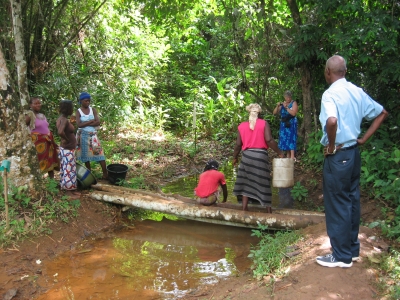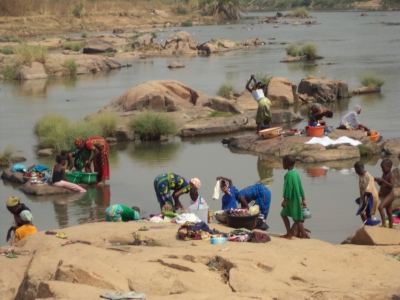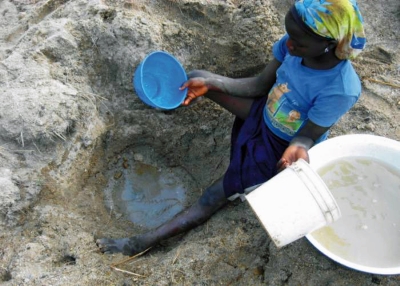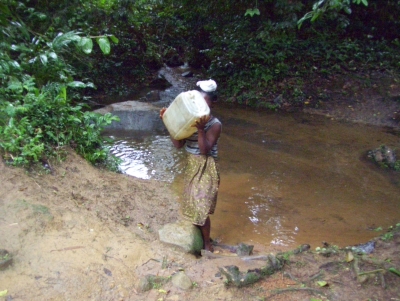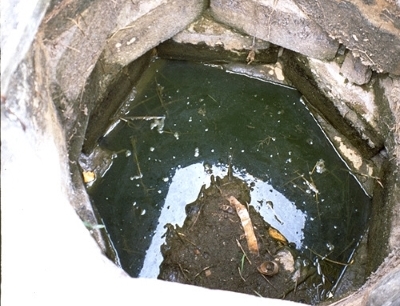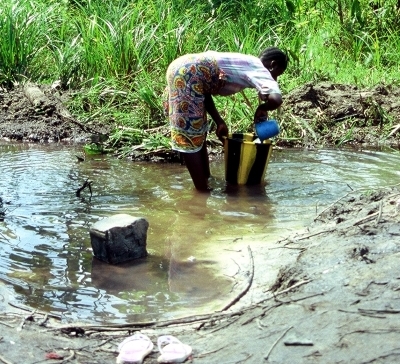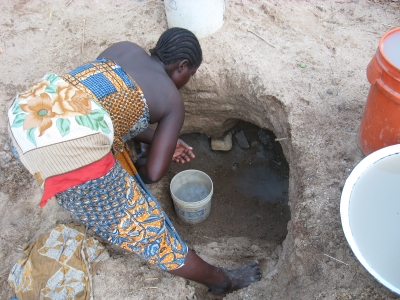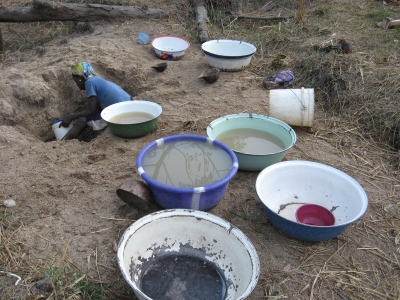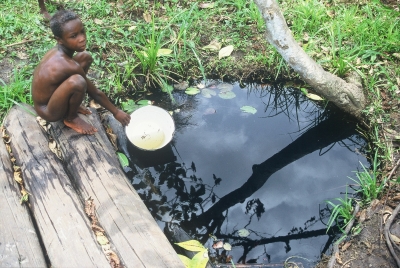 Featured Story and Events
Lifewater Canada Annual Meeting
Lifewater Canada's Annual Meeting will be held on Friday October 25,2019 at 7:30 pm, hosted by Jim & Lynda Gehrels at their home on 457 Heather Crescent, Thunder Bay,ON. If you plan on attending please contact us at 807-622-4848 or email info@lifewater.
Click here to read more
Take 2 minutes to Learn how $1 = Safe Water for a Year!


Every $1 you give provides a child with safe water for a year!
457 Heather Crescent
Thunder Bay, ON P7E 5L1
Canada
Tel:
+1 807-622-4848
Email:
info@lifewater.ca

Copyright © 2020. All rights reserved.