Stories & Testimonials
Featured Story and Events
Lifewater Canada Annual Meeting
Lifewater Canada's Annual Meeting will be held on Friday October 25,2019 at 7:30 pm, hosted by Jim & Lynda Gehrels at their home on 457 Heather Crescent, Thunder Bay,ON. If you plan on attending please contact us at 807-622-4848 or email info@lifewater.
Click here to read more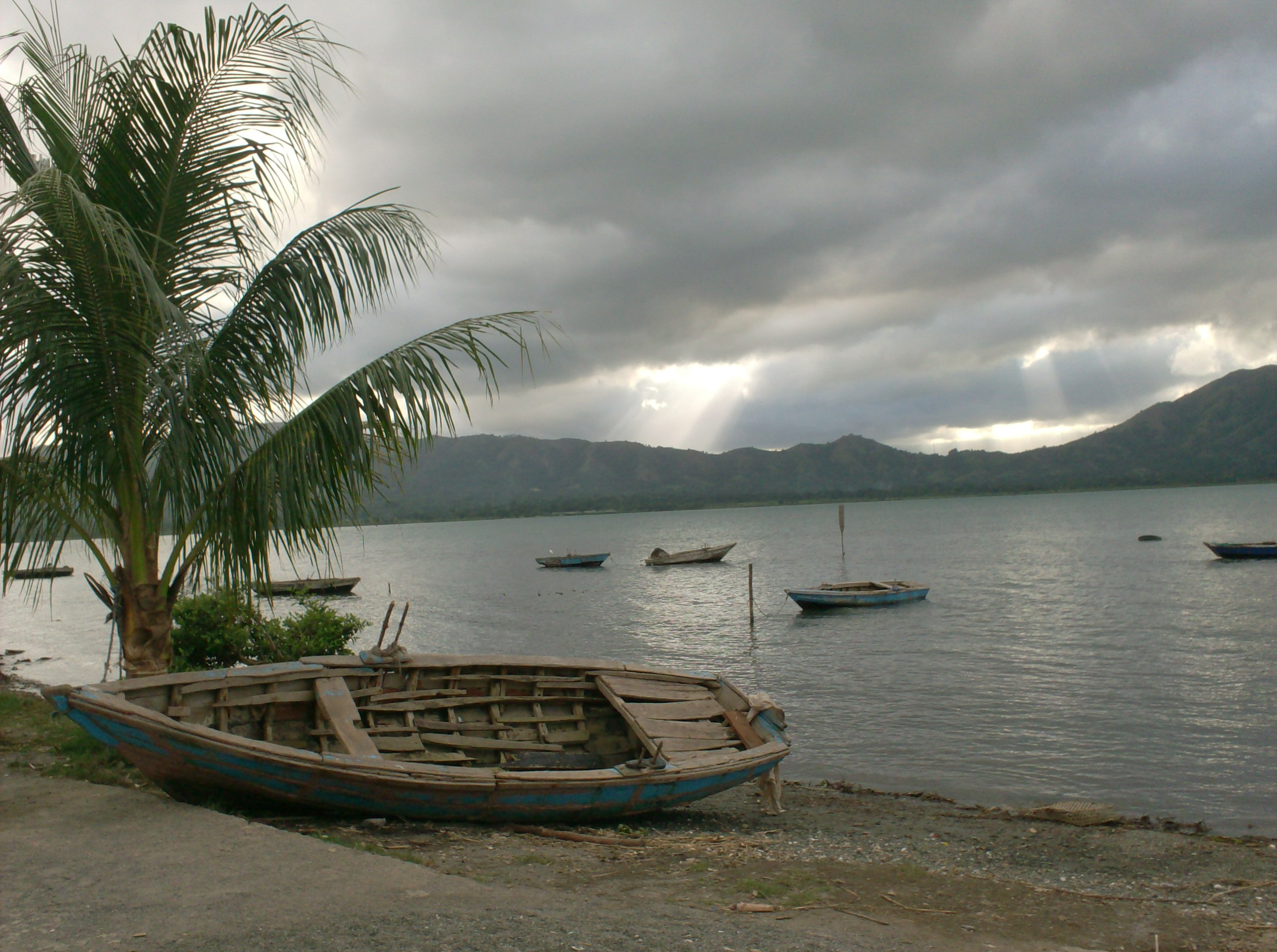 Featured Story and Events
Lifewater Annual Banquet Fundraiser May 1, 2020
Lifewater's annual banquet is May 1, 2020 at the Italian Cultural Center (132 South Algoma). Tickets are available online (see link below)or call 622-4848.
Click here to read more

Village Thanks

See what villagers have to say after working with Lifewater.ca to obtain safe water & improve sanitation ...

Workers Write

Shared thoughts from local Lifewater workers who drill the wells and build the washrooms ...

Out of Africa

Reflections of Volunteers who have returned home from a Lifewater trip to Africa ...

Blindness to Vision

Read the founding story of Lifewater Canada. Learn how and why it came to be ....

Every $1 you give provides a child with safe water for a year!
457 Heather Crescent
Thunder Bay, ON P7E 5L1
Canada
Tel:
+1 807-622-4848
Email:
info@lifewater.ca

Copyright © 2020. All rights reserved.