| | |
| --- | --- |
| | |
N21-W010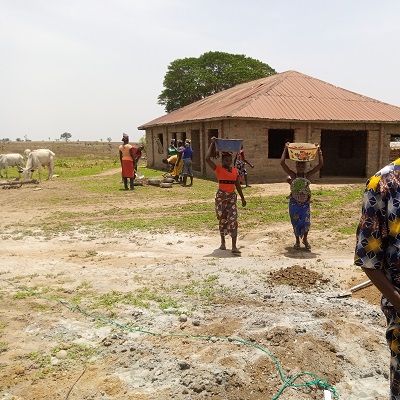 Community Overview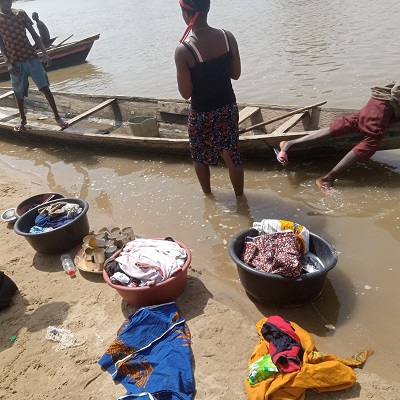 Old Water Source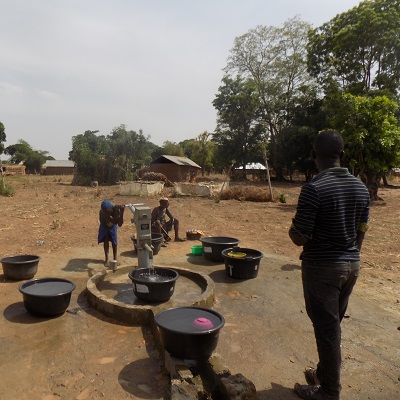 Finished project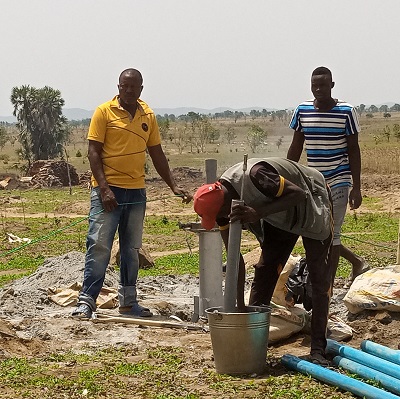 Work in progress
The People of Wuye Wuye, Nigeria, thank

John Ellis Foundation (West Vancouver, BC)
The Water Team (Vancouver, BC)
For helping them get safe drinking water
Latitude: 8.92601 Longitude: 6.96733
Open map
Testimonial
Sir,
Calvary greetings in the name of our Lord Jesus. We the Wuye Wuye community in Gwagwalada area council wish to write and express our profound gratitude to your team for drilling a borehole in our community.
May God continue to increase and expand your vision, may God bless and uphold you in your future endeavors.
Andrew Tomale
Project Summary
Driving through narrow roads/ paths to Wuye Wuye is a very tiring journey. When you imagine folks with water on their heads ascending and descending terrains in the location, you get a correct picture of the sufferings and pains that the people face daily while in search for water. A well closer to the people of Wuye Wuye solves a major problem. Wells in the area are however, very deep and may not be very suitable for handpumps. With poor or non-existent power supplies hand pumps remain the most viable alternative.
Well Details
| | |
| --- | --- |
| Project Completed: 2021-04-19 | Well Depth: 229 ft. |
| Depth of Water: 65.00 ft. | Casing Diameter: 0.00 in. |
| Screen Length: 30.00 ft. | Developed By: Air Backwash |
| Development Time: 2.00 hrs. | Well Yield: 3.00 gpm |
| Disinfection: 24.00 hrs. | Handpump: Afridev |
| Water Colour: Clear | Water Odour: None |
| Turbidity: Clear | Taste: Good |
| Nitrate: | Bacti Test: Negative |
| Iron: | pH: 7.500 |

Every $1 you give provides a child with safe water for a year!
457 Heather Crescent
Thunder Bay, ON P7E 5L1
Canada
Tel:
+1 807-622-4848
Email:
info@lifewater.ca

Copyright © 2022. All rights reserved.