| | |
| --- | --- |
| | |
N21-W008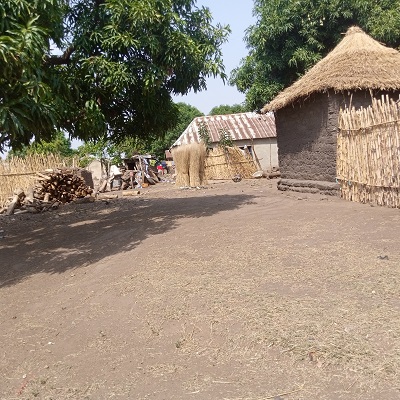 Community Overview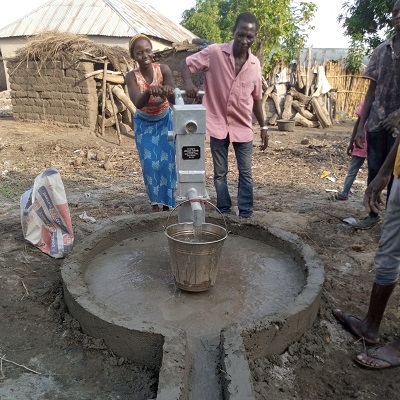 Finished assembly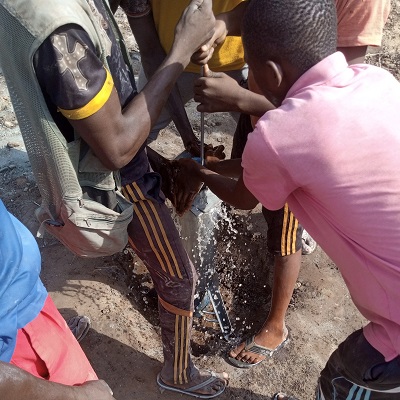 Flowing water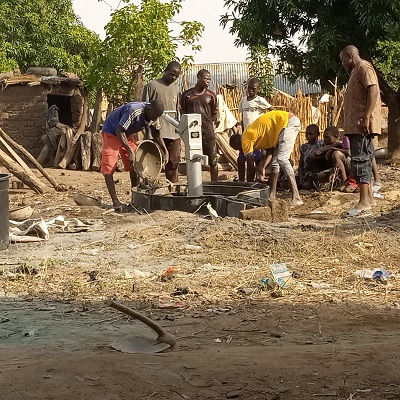 Work in progress
The People of Angwa Tiv Pagada, Nigeria, thank

John Ellis Foundation (West Vancouver, BC)
The Water Team (Vancouver, BC)
For helping them get safe drinking water
Latitude: 9.11608 Longitude: 6.98118
Open map
Testimonial
Dear SIr/Madam,
We the Tivi Community of Pagada 2 are hereby thanking you for the production of water borehole in our community. We appreciate your effort. MAy the Lord God reward you and bless your family members. You shall never lack in Jeses name. May the Lord increase you spiritually, physically, and financially in Jesus name. MAy God's work advance through Lifewater.
Yours faithfully,
Head of Tivi Community
Project Summary
Early in the morning (3 am mostly) while most people would still be asleep, people trek to locations in swampy areas, where they had dug out the soil while wating for water to collect. Women and children danced at the sight of the drill rig in their community. With massive support, women, children and the youth stood by the team as we worked to make water more available for them. We are grateful to God that our prayers were answered.
Well Details
| | |
| --- | --- |
| Project Completed: 2021-04-16 | Well Depth: 164 ft. |
| Depth of Water: 16.00 ft. | Casing Diameter: 0.00 in. |
| Screen Length: 10.00 ft. | Developed By: Air Backwash |
| Development Time: 2.00 hrs. | Well Yield: 5.00 gpm |
| Disinfection: 24.00 hrs. | Handpump: Afridev |
| Water Colour: Clear | Water Odour: None |
| Turbidity: Clear | Taste: Good |
| Nitrate: | Bacti Test: Negative |
| Iron: | pH: 8.000 |

Every $1 you give provides a child with safe water for a year!
457 Heather Crescent
Thunder Bay, ON P7E 5L1
Canada
Tel:
+1 807-622-4848
Email:
info@lifewater.ca

Copyright © 2021. All rights reserved.