| | |
| --- | --- |
| | |
N21-R039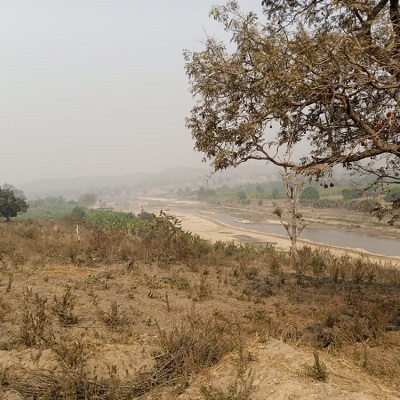 Alternate water source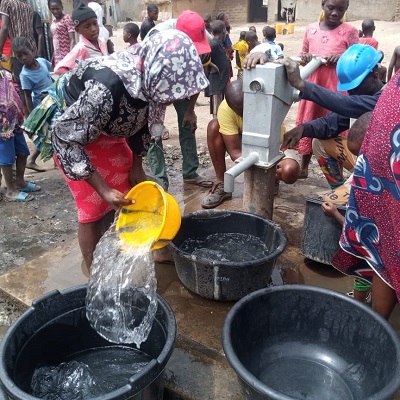 Repair in Progress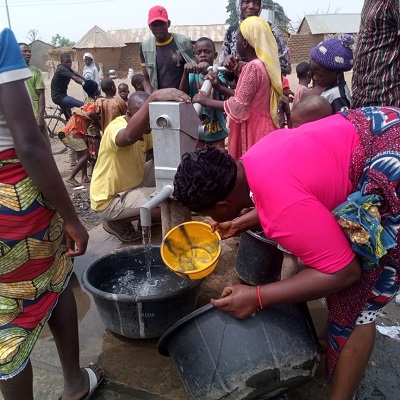 Well operating
The people of Pai, Nigeria thank

The legacy of John Ellis (West Vancouver, BC)
The Water Team (Vancouver, BC)
For helping them replace their worn-out pump and repair their well
Latitude: 8.912465 Longitude: 6.95746
Open map
Testimonial
We wish to thank you for the repair of our 2 bore holes in our community. It is serious challenge of water that you have solved. We pray that the almighty will bless you and your family. God will also protect you in your going out and coming in, in Jesus name we pray, amen.
Yours faithfully,
Community Leader
Project Summary
As often seen in these areas, a number of drilled wells dot the community. Many of them are not working. This puts enormous pressure on the available ones. The few working handpumps here only go to sleep when people have finally rested for the day. Three of them needed to be urgently put back to work. We were able to fix two. A company working in the area, decided to fix the third. The Pai community is definitely blessed this season. Joys and gratitude are all that could be seen on the faces of women and children as they crowd around the fixed wells to collect water for household use.
Well Details
| | |
| --- | --- |
| Project Completed: 2021-02-19 | Well Depth: 100 ft. |
| Depth of Water: 55.00 ft. | Casing Diameter: 0.00 in. |
| Screen Length: 0.00 ft. | Developed By: |
| Development Time: | Well Yield: 5.00 gpm |
| Disinfection: | Handpump: Afridev |
| Water Colour: Clear | Water Odour: None |
| Turbidity: Clear | Taste: Good |
| Nitrate: | Bacti Test: |
| Iron: | pH: |

Every $1 you give provides a child with safe water for a year!
457 Heather Crescent
Thunder Bay, ON P7E 5L1
Canada
Tel:
+1 807-622-4848
Email:
info@lifewater.ca

Copyright © 2021. All rights reserved.