| | |
| --- | --- |
| | |
N21-R021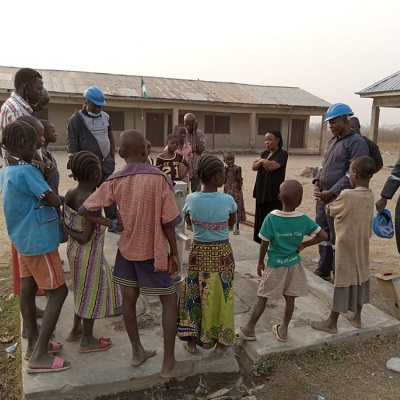 Community Overview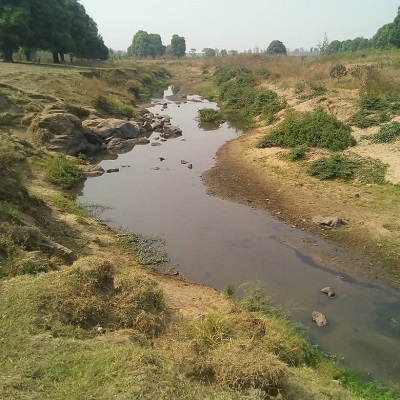 Old Water Source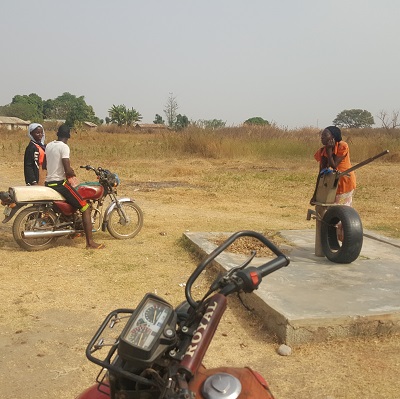 Pump in need of repair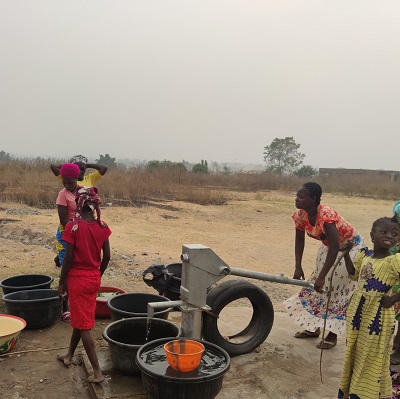 Flowing freely
The people of Pako Kaida, Nigeria thank

The legacy of John Ellis (West Vancouver, BC)
The Water Team (Vancouver, BC)
For helping them replace their worn-out pump and repair their well
Latitude: 8.93971 Longitude: 7.02411
Open map
Testimonial
Pako Kaida Gwagawalada
Area Council, Abuja
Letter of Appreciation
Goodly Sir/Ma'am,
We are the people of Pako Kaida Village, the community really shows their appreciation to Water Products LTD. (Lifewater Nigeria) for your help. You have provided good drinking water for our community and we say a big thank you for the repairs to our community borehole. God Almighty bless and reward the organization.
Yours Faithfully.
Project Summary
This community, after years of struggling with educational and water needs were blessed with a school through the activities of local missionaries. Over time, they were blessed by the gift of drilled water well. After suffering several breakdowns, Lifewater/Water Products Limited intervened to replace the rusted pipes as well as the pump. There was so much joy as we made these replacements with the Afridev Pump which is a more durable pump.
With an inoperable pump, this community had reverted to using unsafe water from open sources. Thank you for providing the people of this community with safe water once again.
Well Details
| | |
| --- | --- |
| Project Completed: 2021-01-24 | Well Depth: 120 ft. |
| Depth of Water: 10.00 ft. | Casing Diameter: 0.00 in. |
| Screen Length: 0.00 ft. | Developed By: |
| Development Time: | Well Yield: 5.00 gpm |
| Disinfection: | Handpump: Afridev |
| Water Colour: Clear | Water Odour: None |
| Turbidity: Clear | Taste: Good |
| Nitrate: | Bacti Test: |
| Iron: | pH: |

Every $1 you give provides a child with safe water for a year!
457 Heather Crescent
Thunder Bay, ON P7E 5L1
Canada
Tel:
+1 807-622-4848
Email:
info@lifewater.ca

Copyright © 2021. All rights reserved.