When Dubem Nnadi's Grade 8 teacher asked the class to investigate the United Nations' Sustainable Development Goals, the Winnipeg boy focused on Goal #6: "Ensure access to water and sanitation for all."
"I care about this cause because water is essential for people," Dubem says. "Someone might be able to go a week without food but not without water. I also regularly get headaches or migraines that are mostly caused by not drinking enough, and it'd be terrible if I didn't have water to cope with."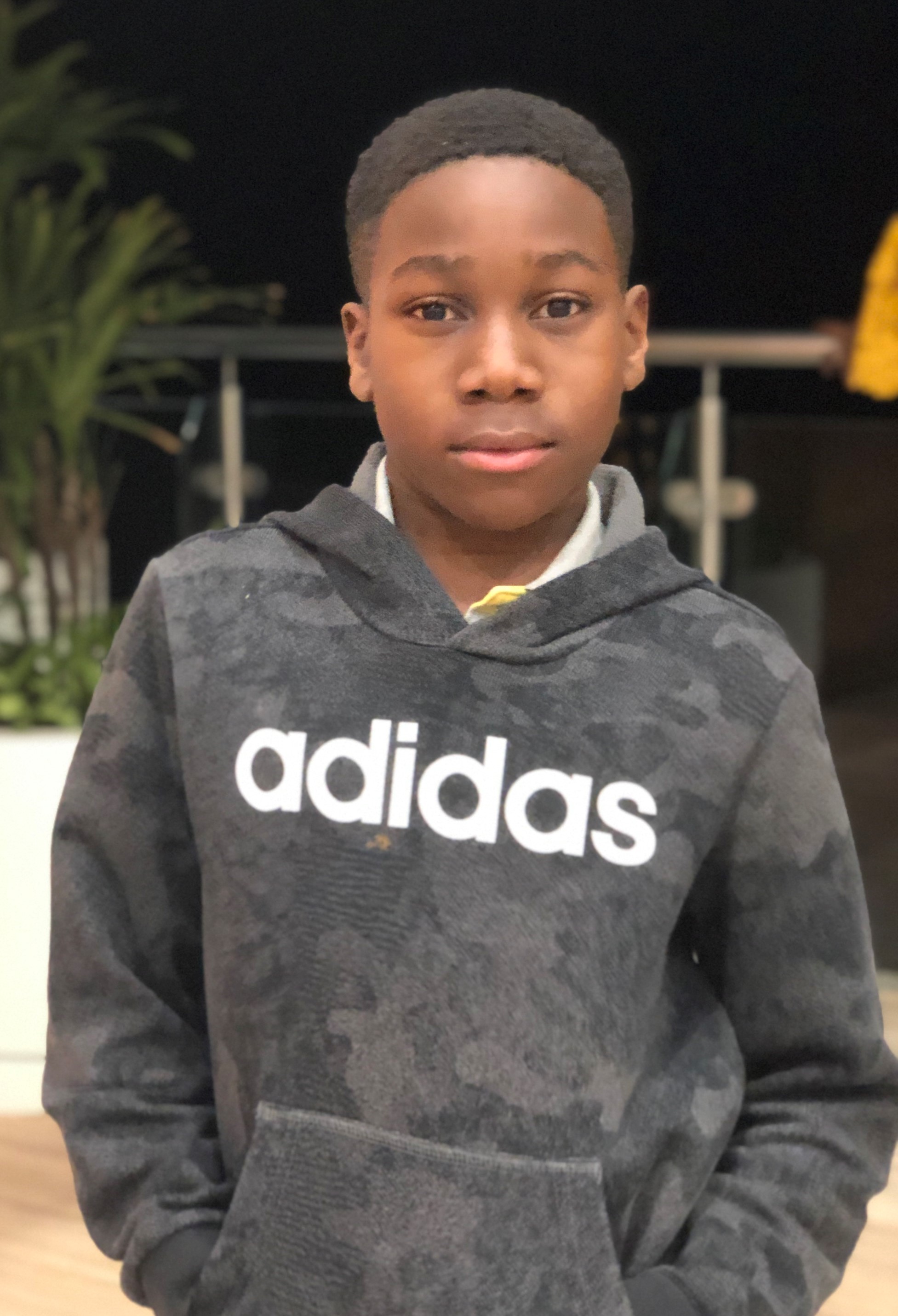 The United Nations says more than 40% of the world's population is struggling against a scarcity of water, and more than 1,000 children die each day from diarrheal diseases caused by to dirty water and inadequate sanitation.
In response, Dubem began raising money to help provide safe water to people in Africa, where millions of people are waiting for new water wells to be drilled, or existing wells and pumps to be repaired.
"I started offering to do free yard work for our neighbours, and in exchange, they would donate $20," recalls the energetic 13-year-old, whose favorite sports are basketball and soccer.
A friend, Ze Beckta, joined him in the yard work. Together, they raised $250 that has repaired the hand pumps on two broken wells in Nigeria so safe and accessible water can flow again for all who need it.
"We are very proud of Dubem and are thrilled that he took this on," says his dad, Emeka Nnadi.
Why did Dudem choose Lifewater Canada as the organization to do the pump repair work?
"I wanted to support Lifewater over other charities because it gave me a good sense of what I am donating to," he says.
Both of the pump repair projects that Dubem and Ze funded has a dedicated page on the Lifewater website. One project is in a village called Angoro and the other is in Angwan Fadi.
The page provides important information about the project, including its exact GPS coordinates, photos, plus the name and a brief profile of the community, and a thank-you note from grateful local leaders.
"I'm happy we were able to help repair pumps in Nigeria," Dubem says, noting that's where his parents grew up. "It made the project more meaningful to me because of that."