Nora Starks was only 17 when she died on the way to her high school dance. Memories of the kind-hearted girl from tiny Murphy, North Carolina, live on through two water wells in Africa – including the latest one drilled by Lifewater Canada and funded by her hometown Rotary Club.
"Nora came over on her way to the Winter Formal so I could see her dress," recalls Bob Massey, a close friend of the family. "The last thing I said to her date was: 'You can have fun without being stupid.' Within an hour, she was dead.'"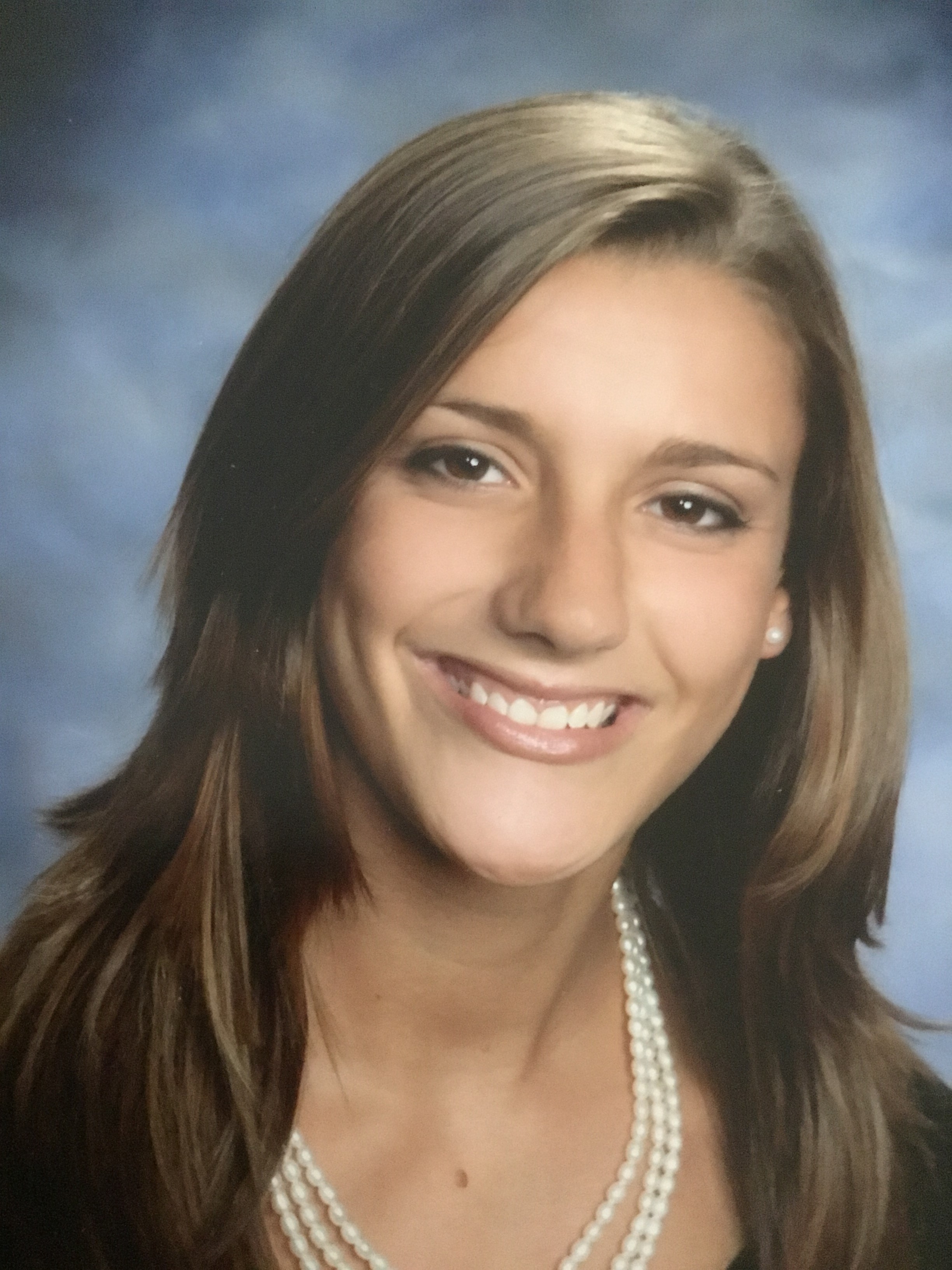 The tragic car accident hit Bob very hard. He affectionally describes Nora as a positive and proactive person "who wouldn't say 'mud' if she had a mouthful."
They used to ride horses together and while they rode, they also talked.
Massey learned Nora had a heart for helping people, including people in Africa with no access to safe water. She'd learned about their plight while attending Vacation Bible School. When Nora grew older, she led a fundraising drive at her Baptist church to provide a well in Kenya. That well was completed only a month before her death.
Wanting to continue her legacy, Bob approached his Rotary Club and received a $2,500 USD grant. Then he approached other people in the community. Soon, there was more than the $5,000 needed for Lifewater Canada's drilling of a new well in Nigeria in April 2022. Go here to read details about that well.
Bob intends to continue fundraising in the hope that while honouring Nora, even more people in Africa can have safe water from wells drilled by Lifewater Canada.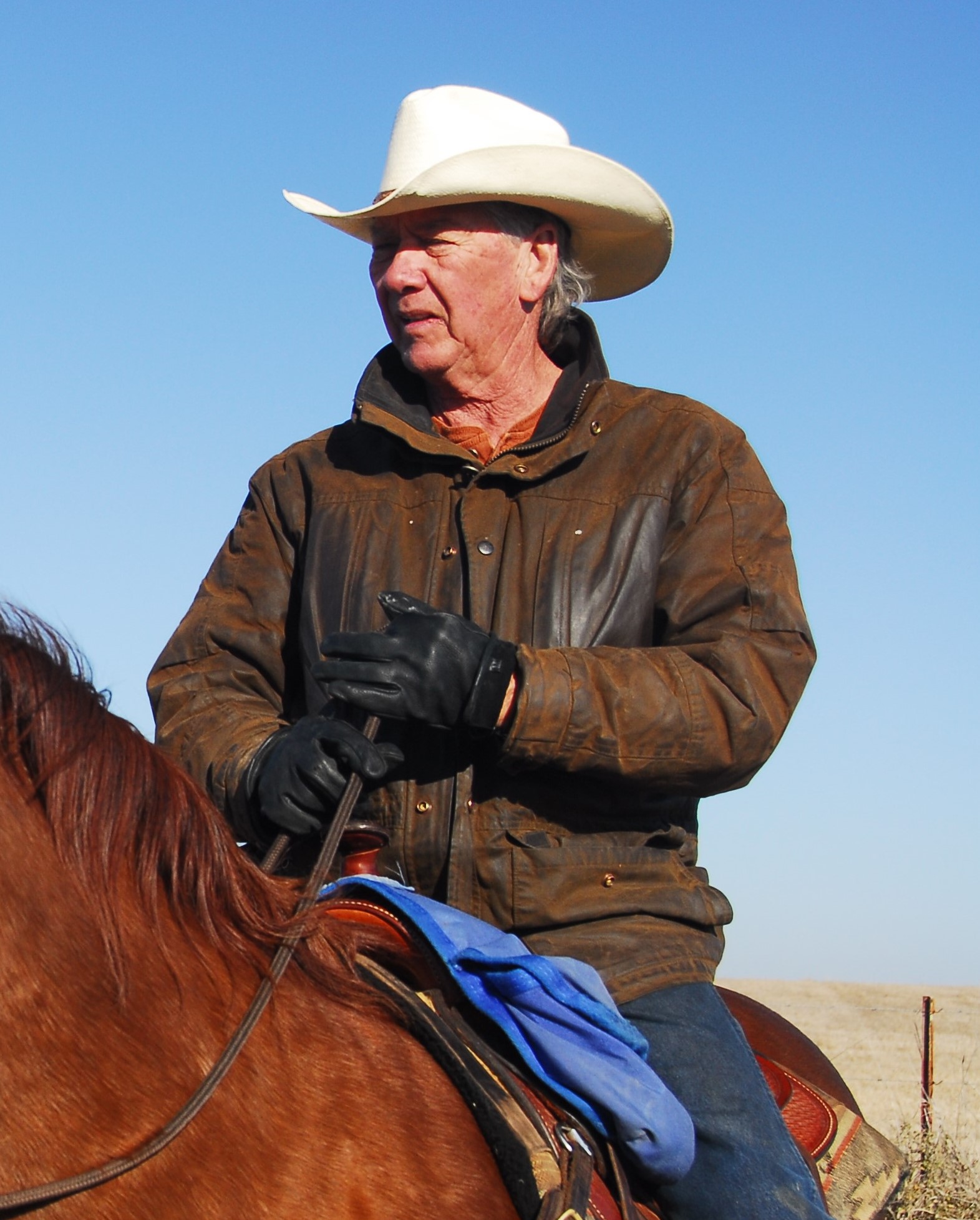 "I'd like to see it go on forever."
His efforts on behalf of her late daughter have deeply touched Janet Drew's heart.
"Nora was compassionate and very determined," Janet says. "She would be truly humbled and grateful and in awe that so many people would band together (to fund and drill the Lifewater well). Nora would be excited and thrilled to know – I'm sure she does know."
Bob did some comparative research -- assessing various organizations' overhead costs and in-the-field impact -- before deciding to partner with Lifewater Canada.
"Not only do they put about 94 cents of every donated dollar towards the project, but they also involve the villagers to help so they've got some skin in the game," he says.