There is a village in Liberia where the same physical features that provide a livelihood for many residents also makes it difficult for them to obtain safe water.
Rock Crusher Community is along the Robertfield Highway in Margibi Country. Its name comes from the fact the area is extremely rocky, and most of the impoverished locals hammer out a living by crushing rocks to make gravel and other aggregates.
Because of the challenges underfoot, residents aren't able to dig shallow water wells by hand. They run into impassable rock each time they try. So they've been forced to buy water – something few can afford – or walk to streams and ponds that are contaminated with diarrhea-inducing diseases.
The diseases have caused a lot of sickness among the community's adults and children.
But thanks to donors like you, Lifewater was able to slowly drill down through the rock and tap into the safe, fresh water below. Now children and families in the Rock Crusher Community are healthy. Parents are working and children are regularly going to school.
"The long suffering is over for the locals," our drilling team told us recently. "People are grateful."
Sadly, we know many other people in Africa and Haiti are still desperately waiting for their first well. Will you please help to provide it? You can donate today.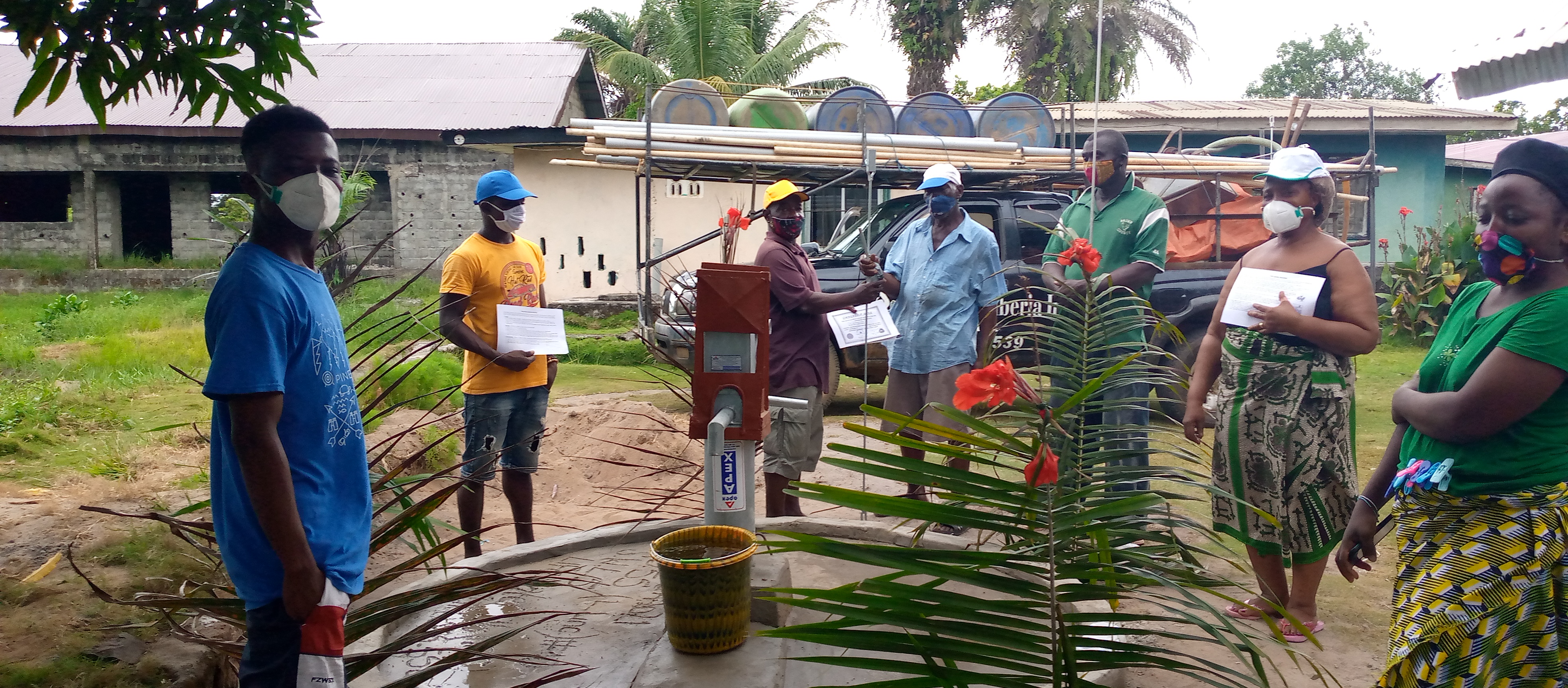 Rock Crusher Community celebrates their new well