Drilling Wells
Before clear, safe water begins flowing out of the ground, there must be a well.
Drilling the wells is dirty, noisy, tiring, hot, and sometimes dangerous work. These photos are intended to honour our dedicated drilling and well repair teams in Africa and Haiti -- and the volunteers from Canada who have helped to train them. These men and women are the front-line workers who transform your generous donations into safe, accessible water for people who desperately need it.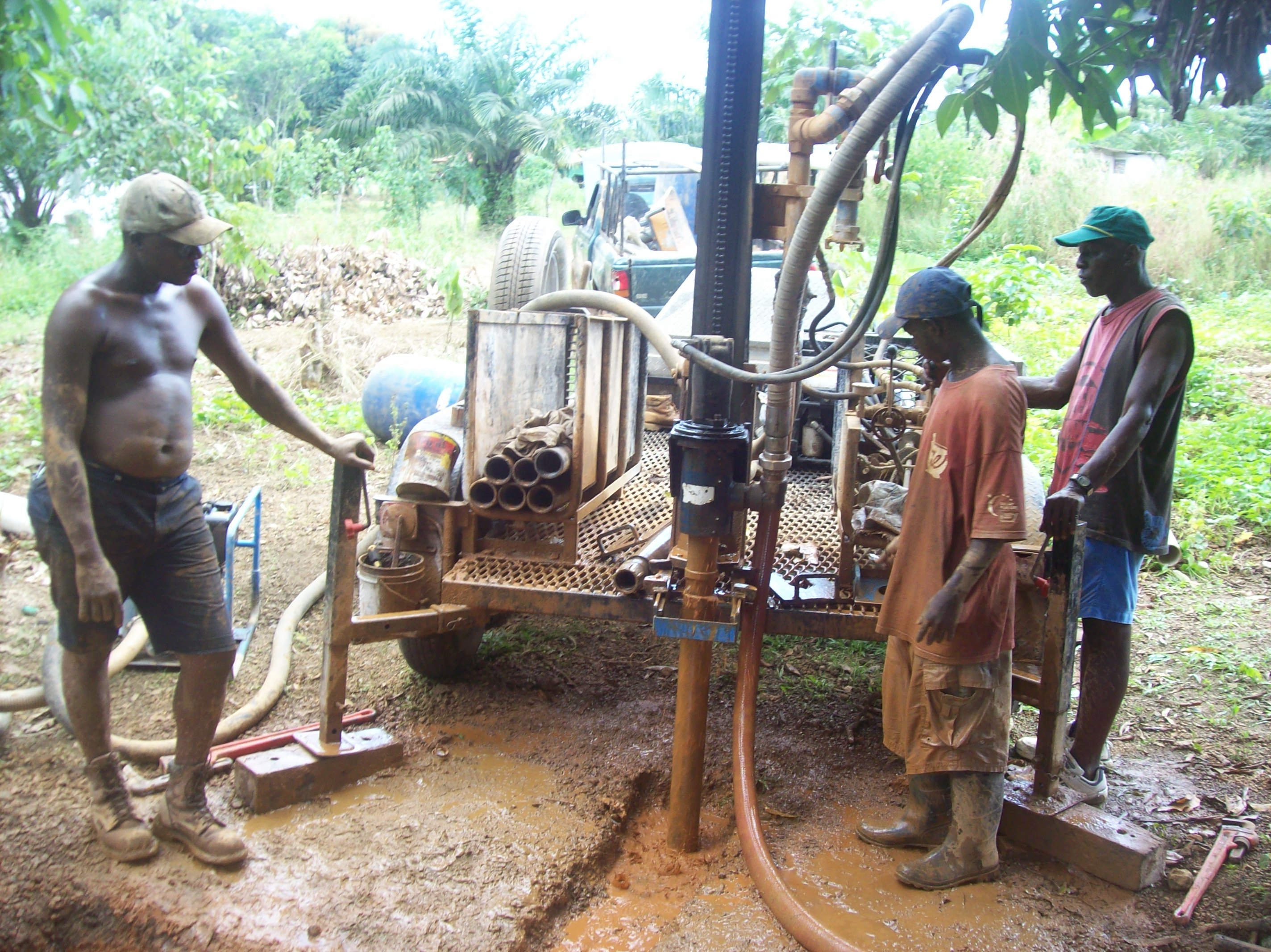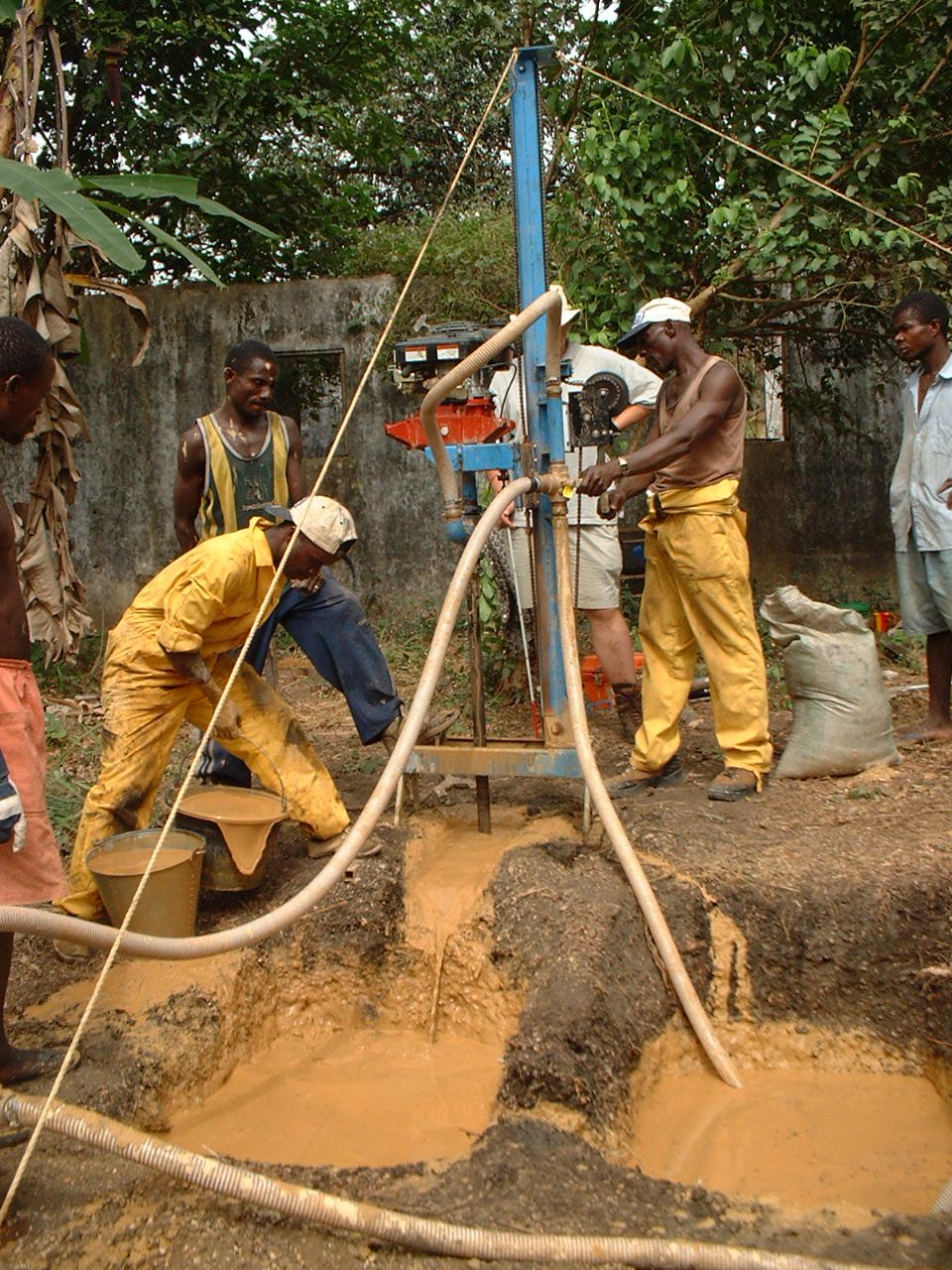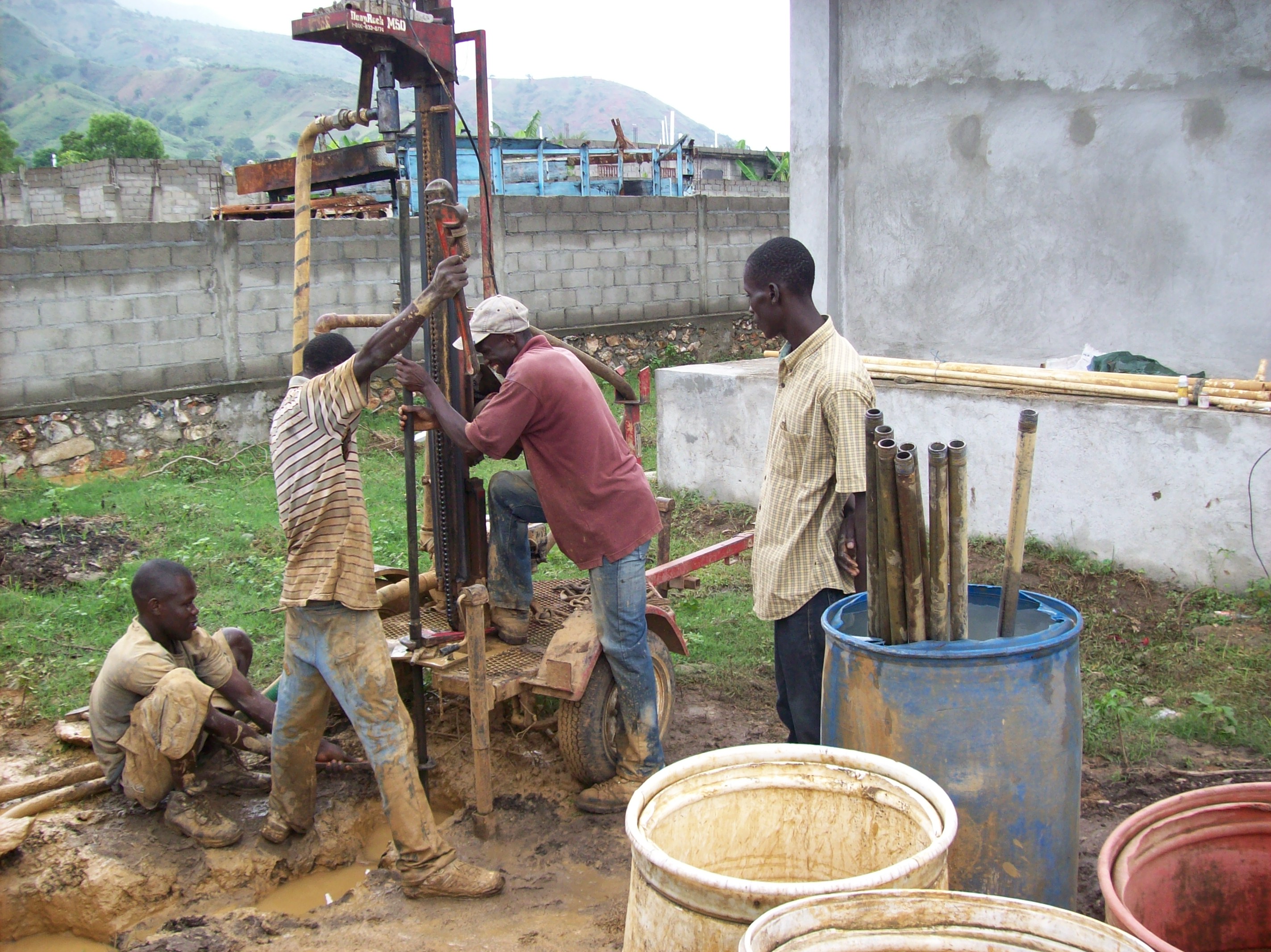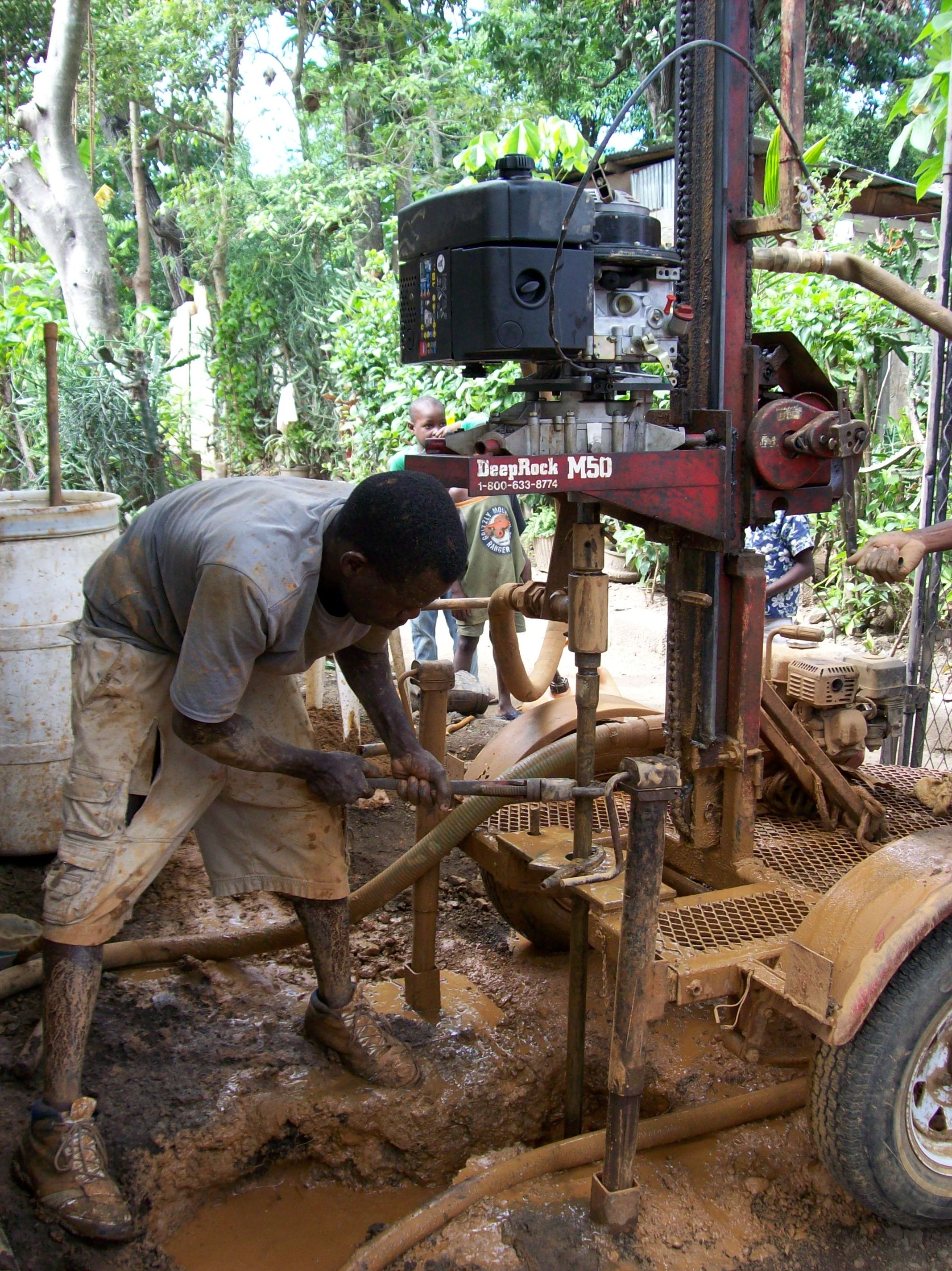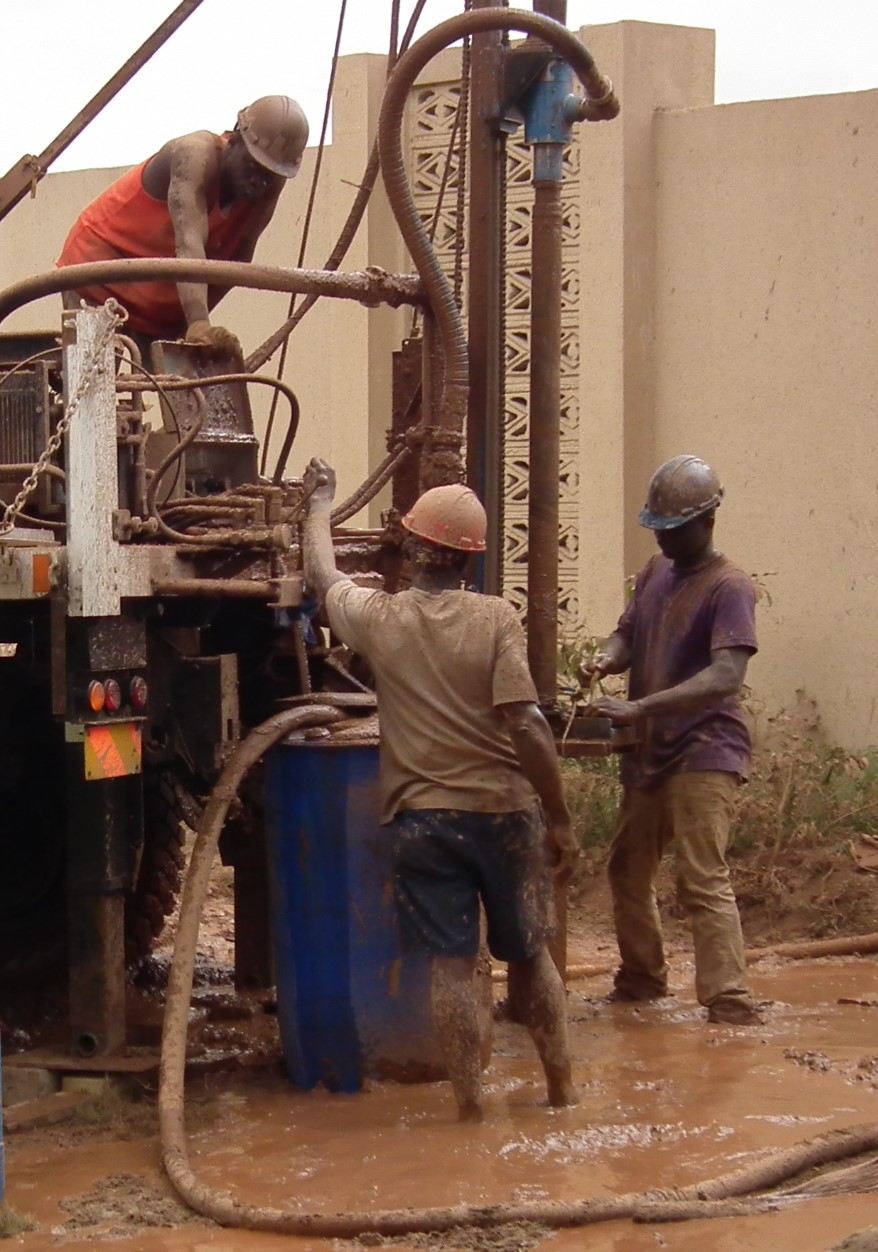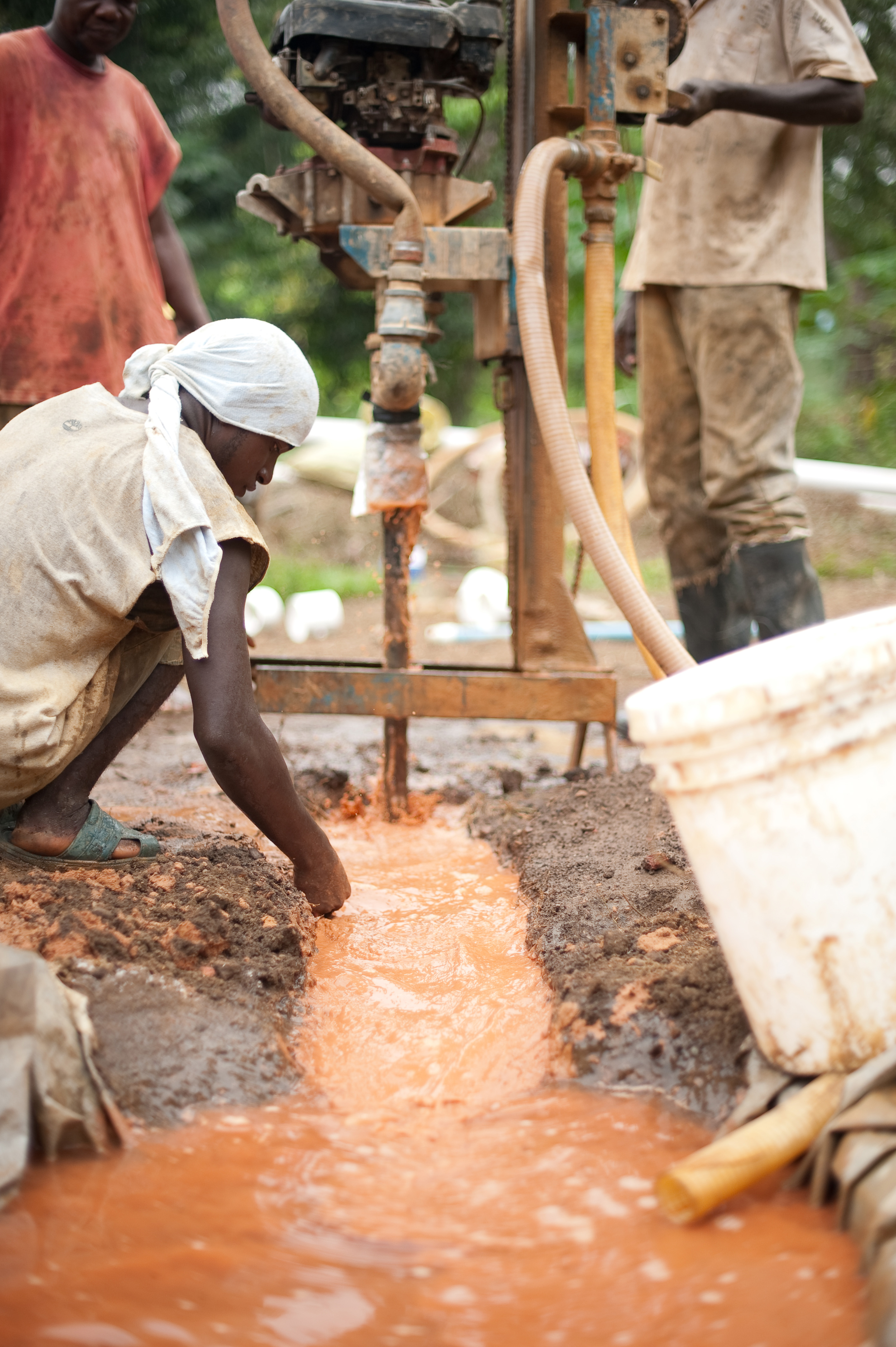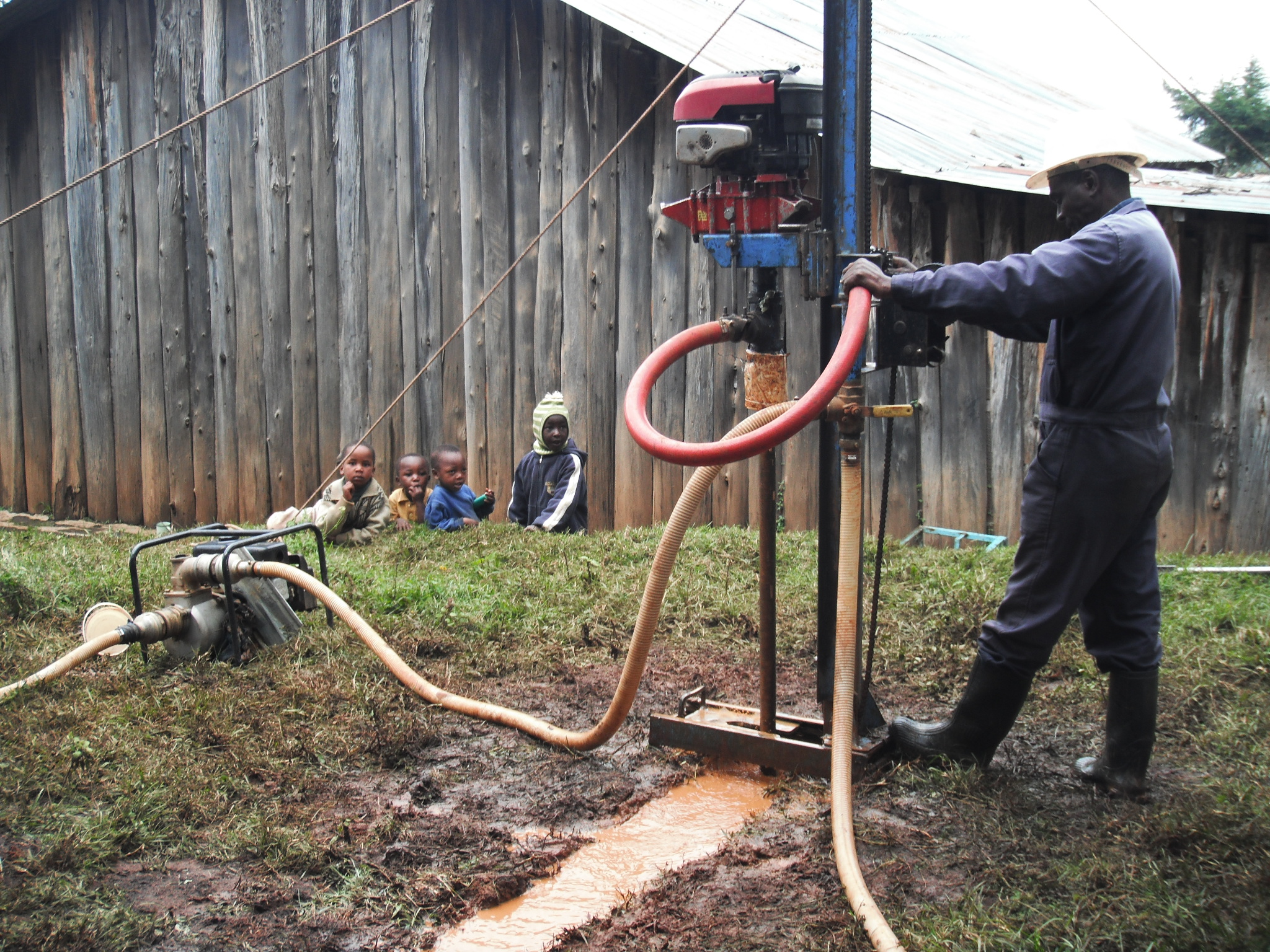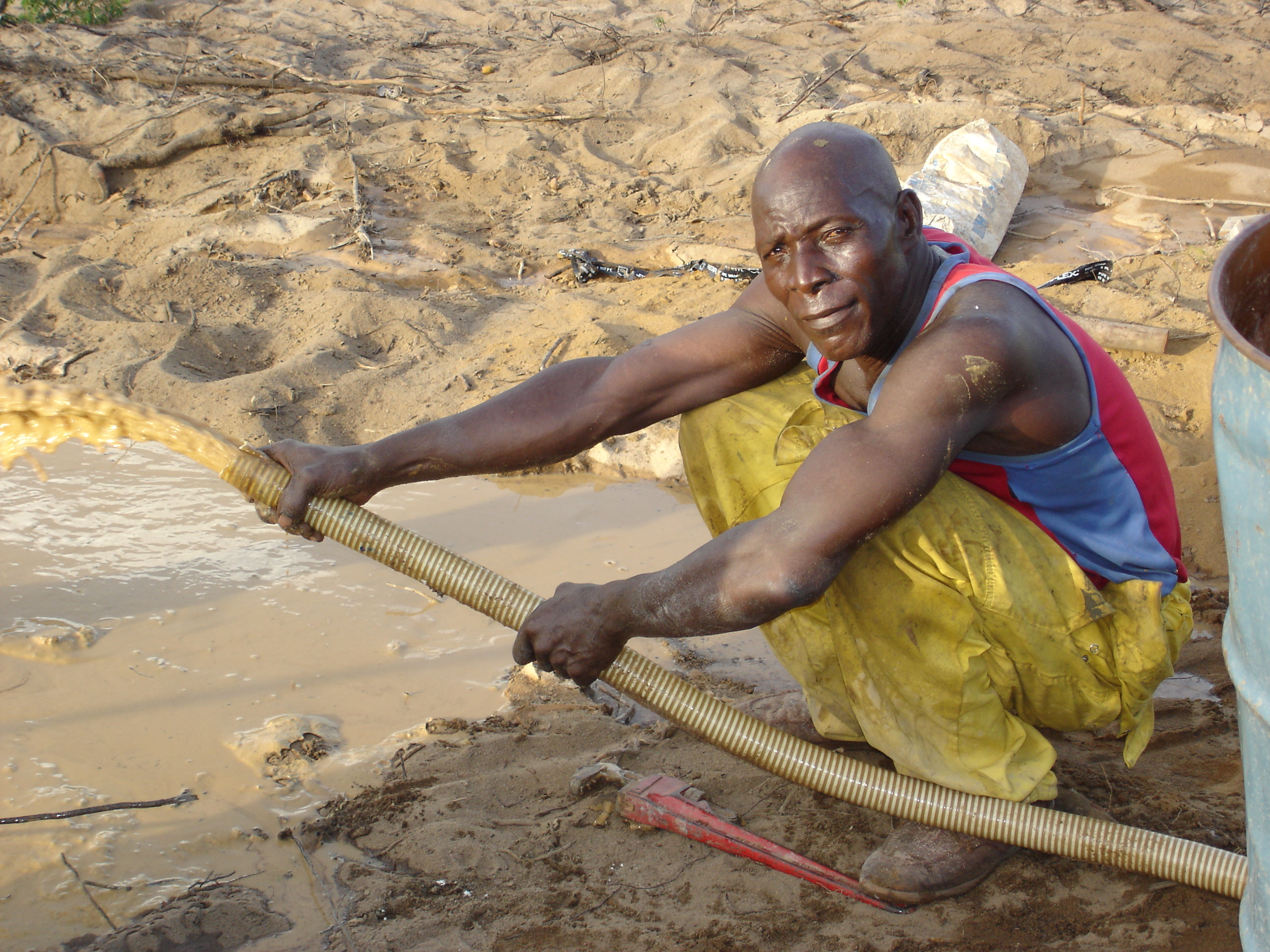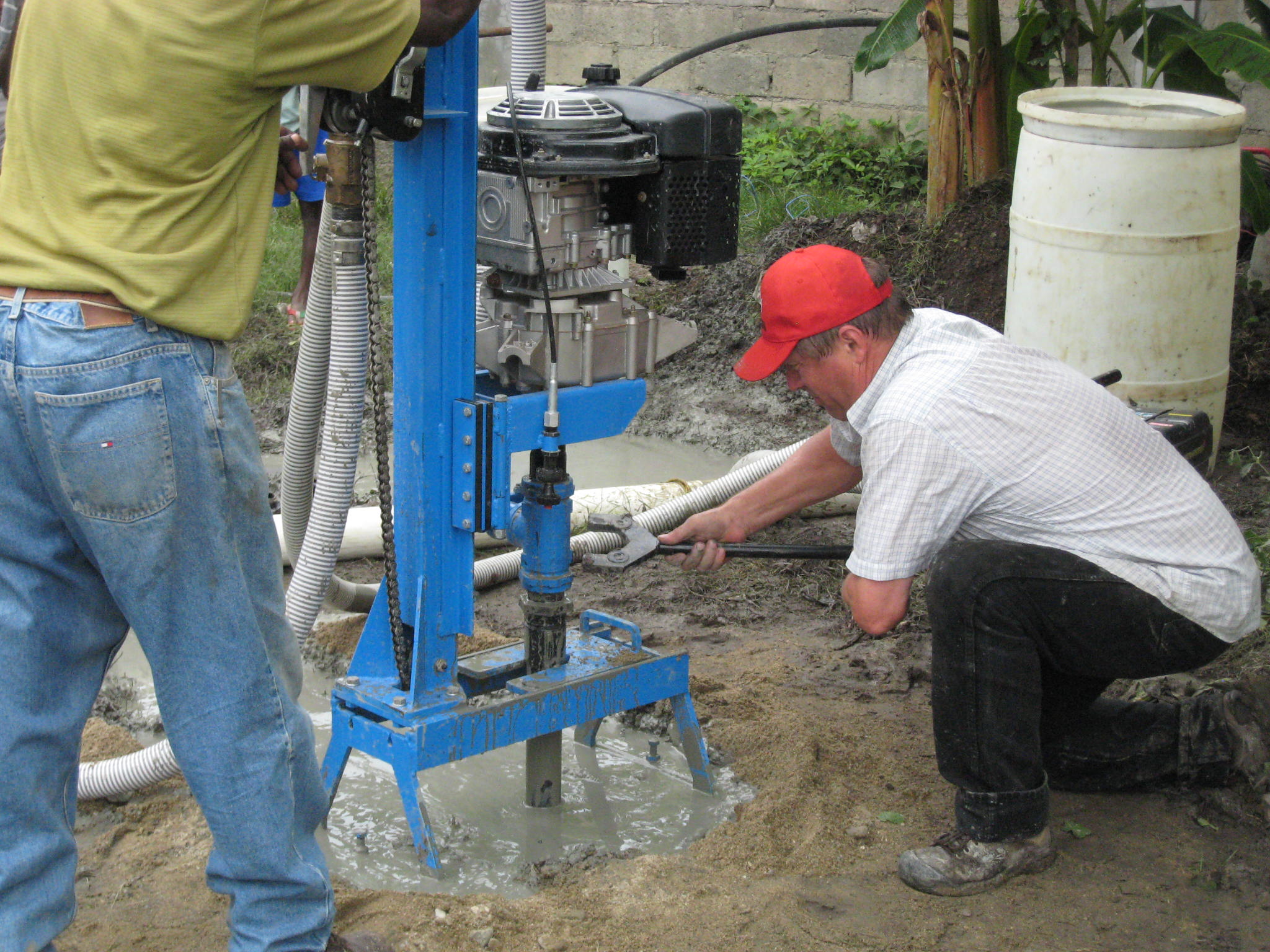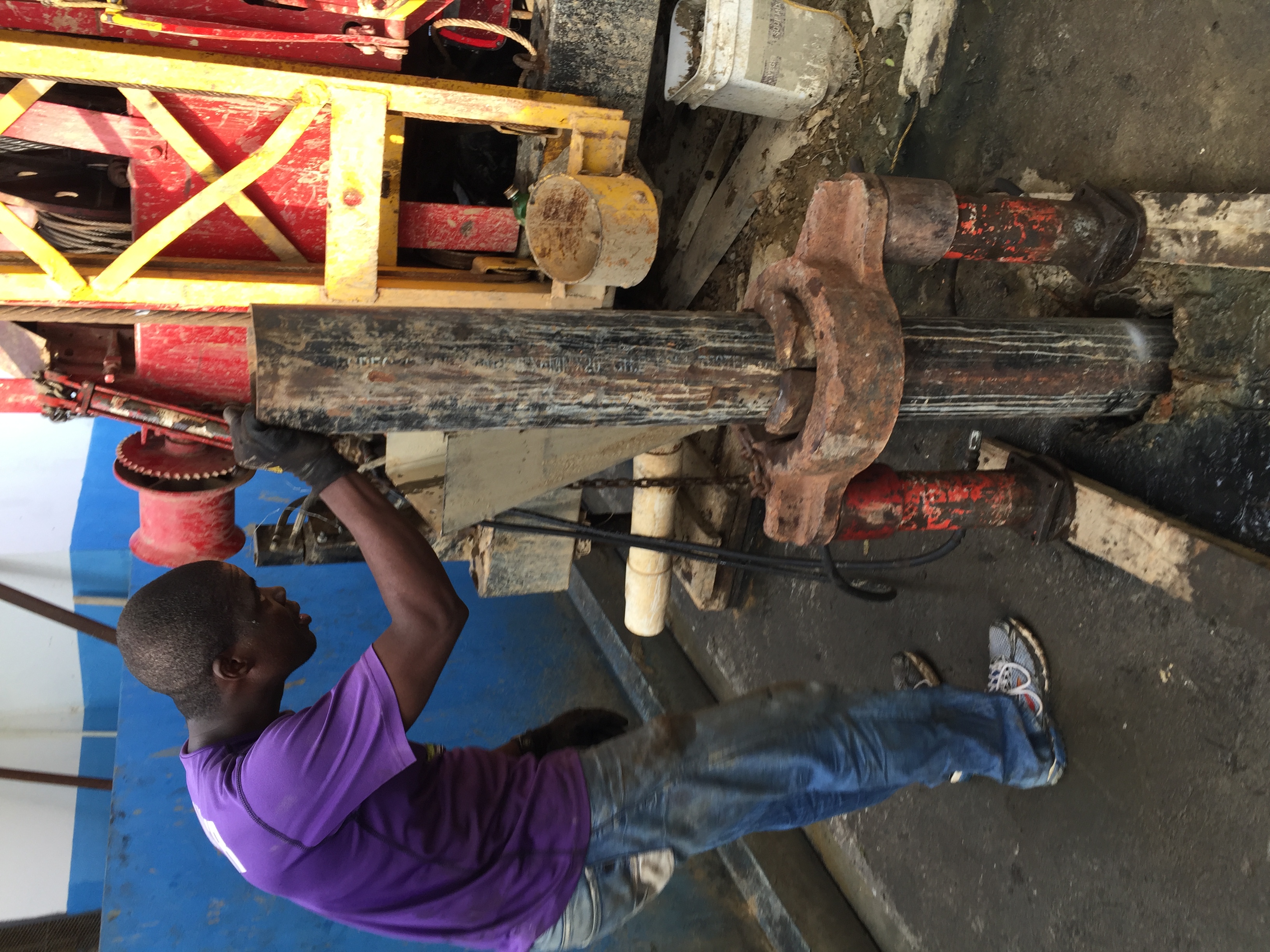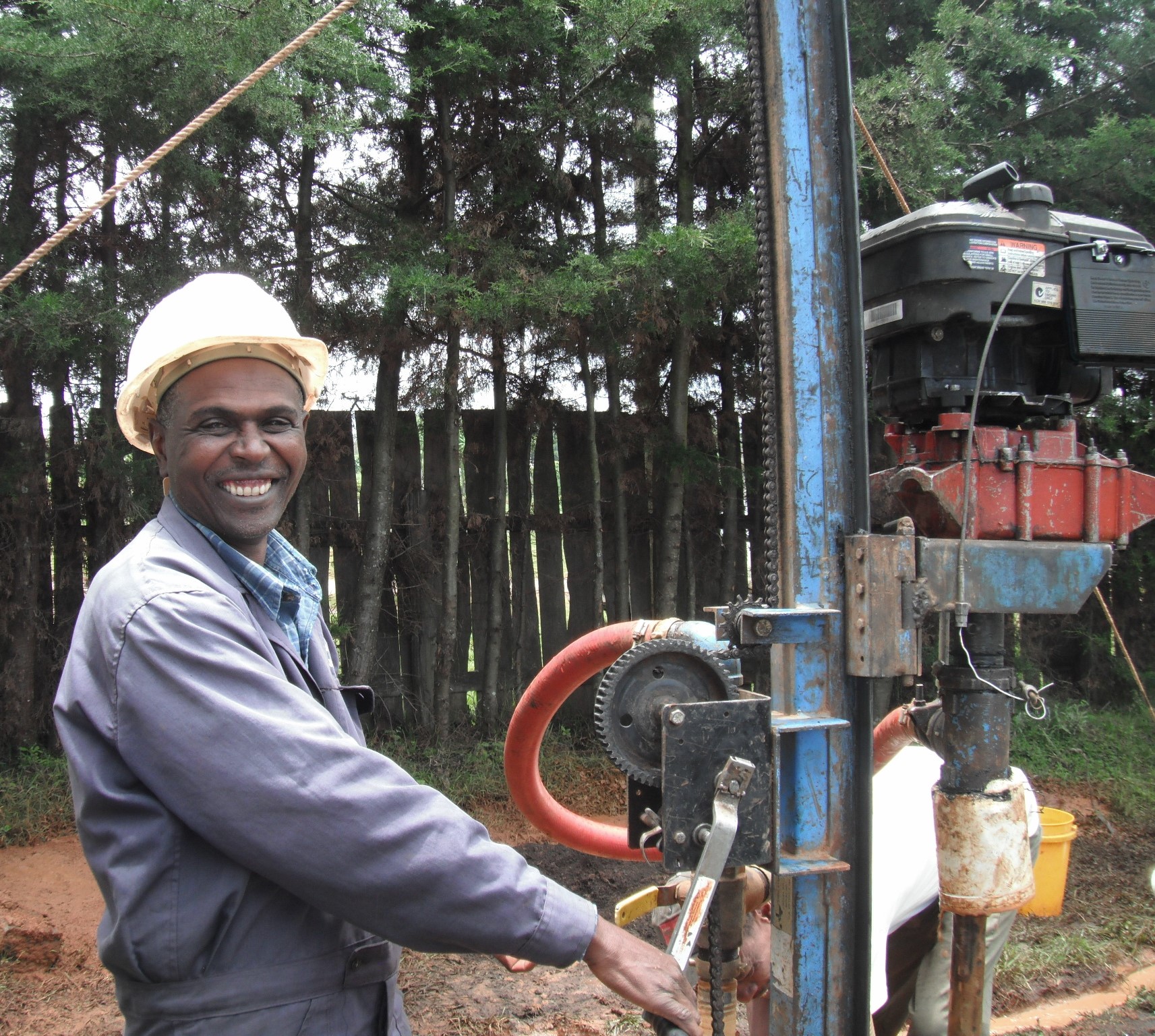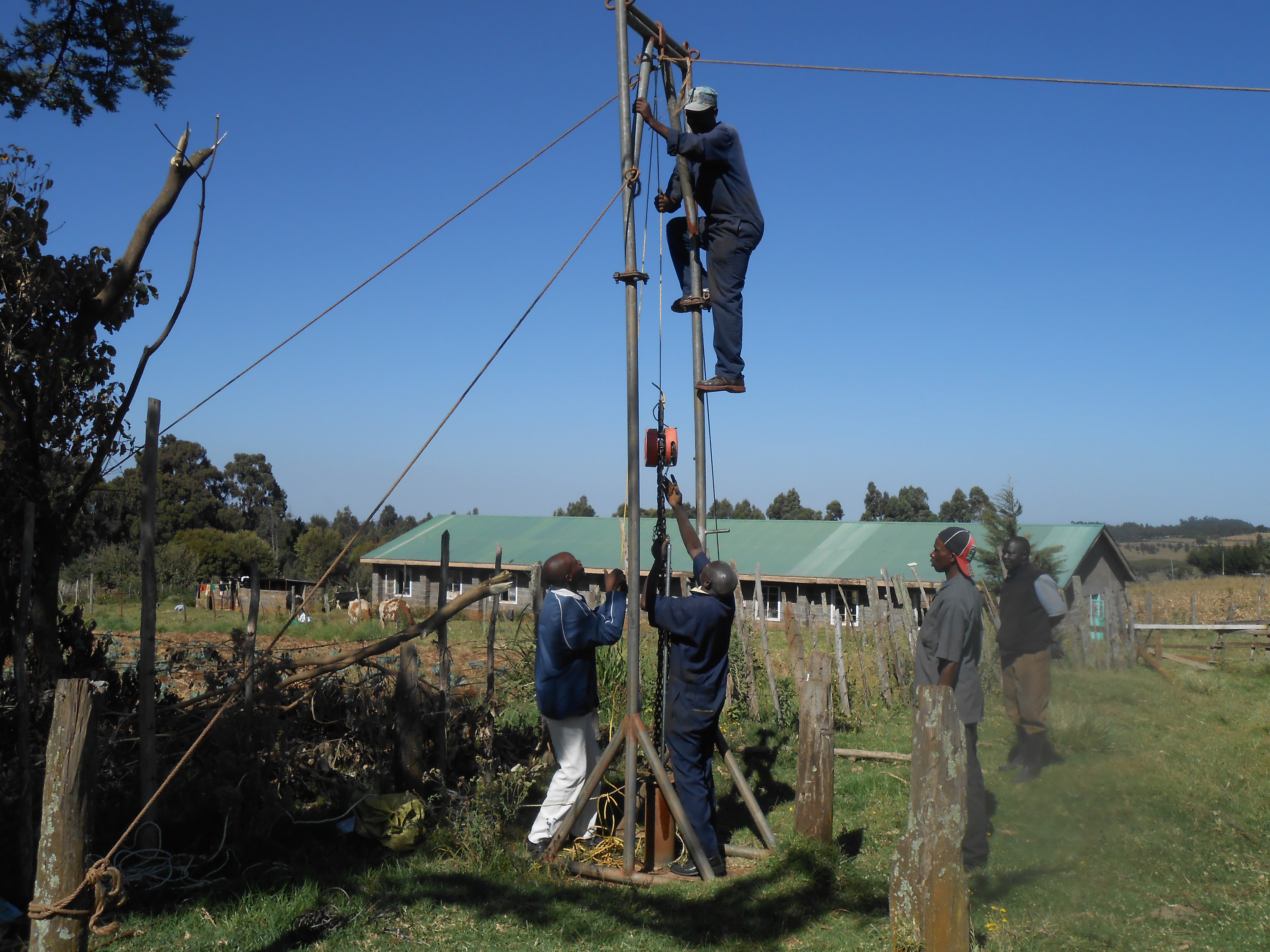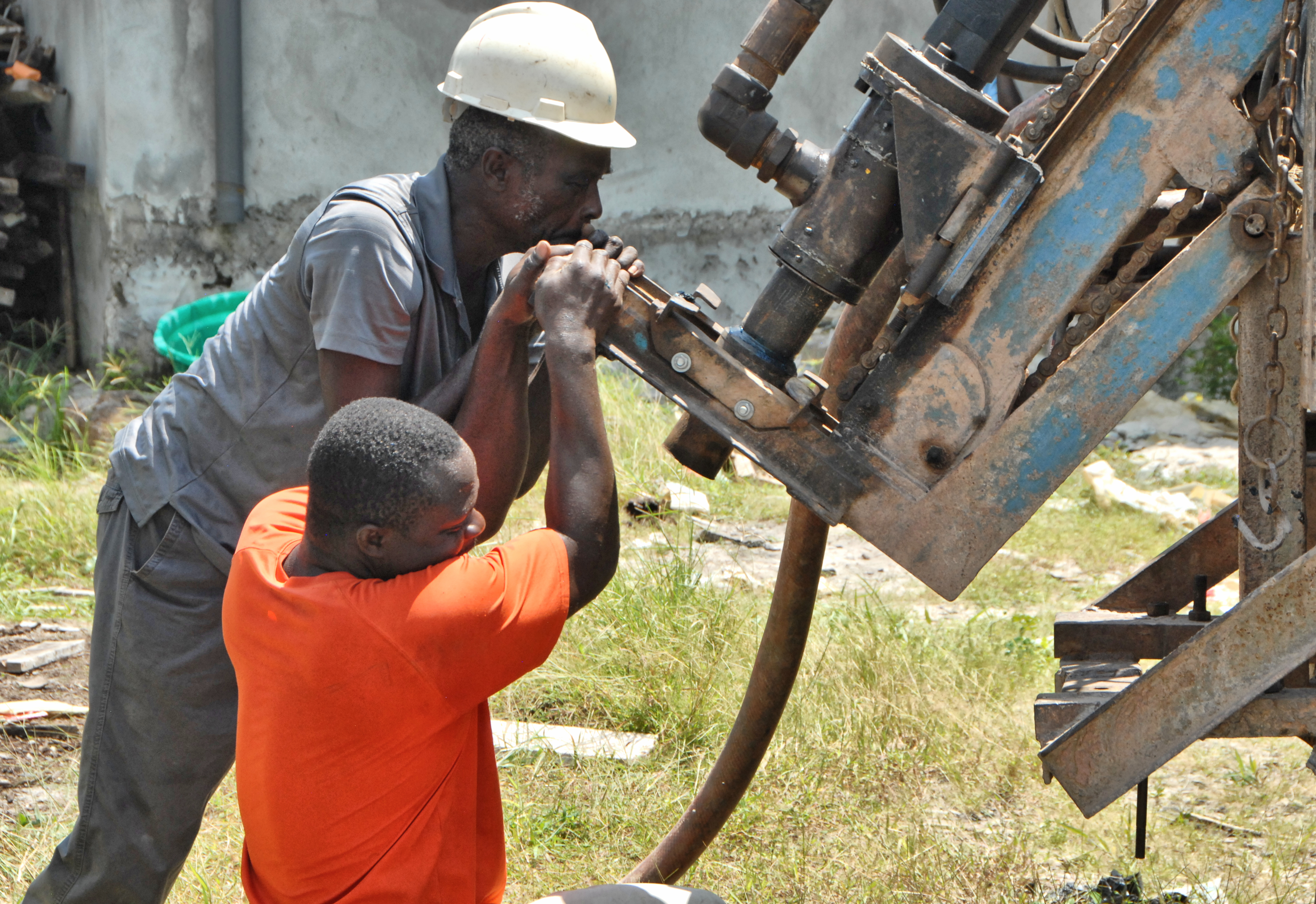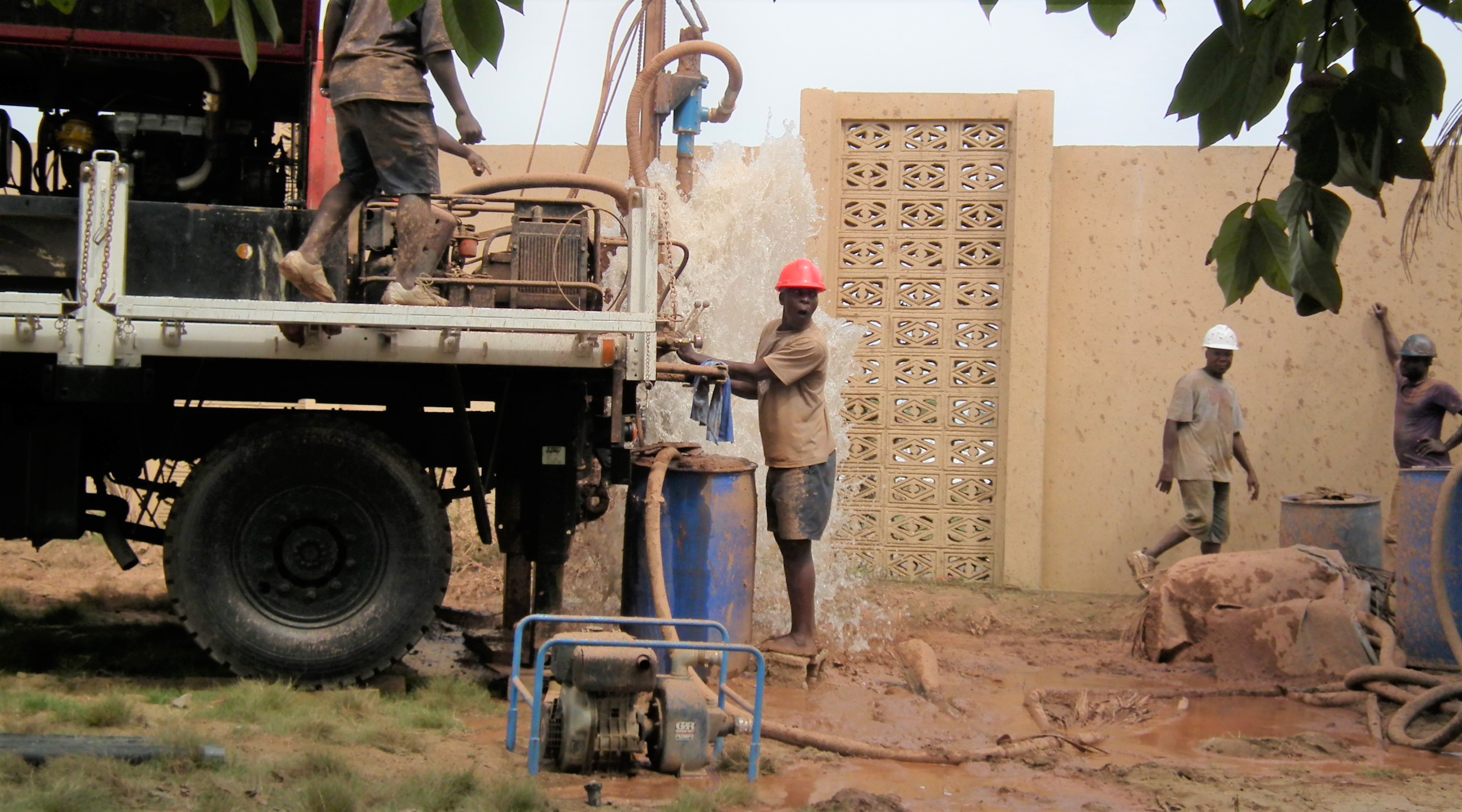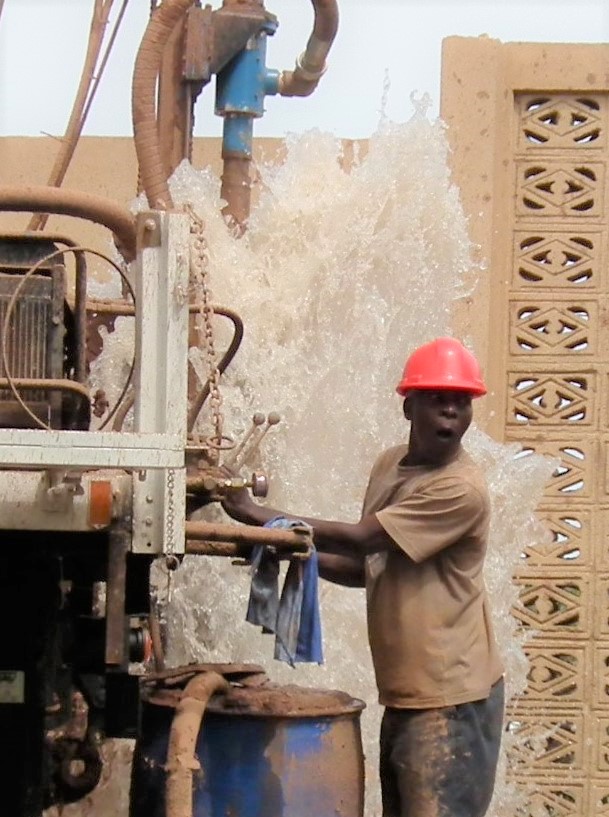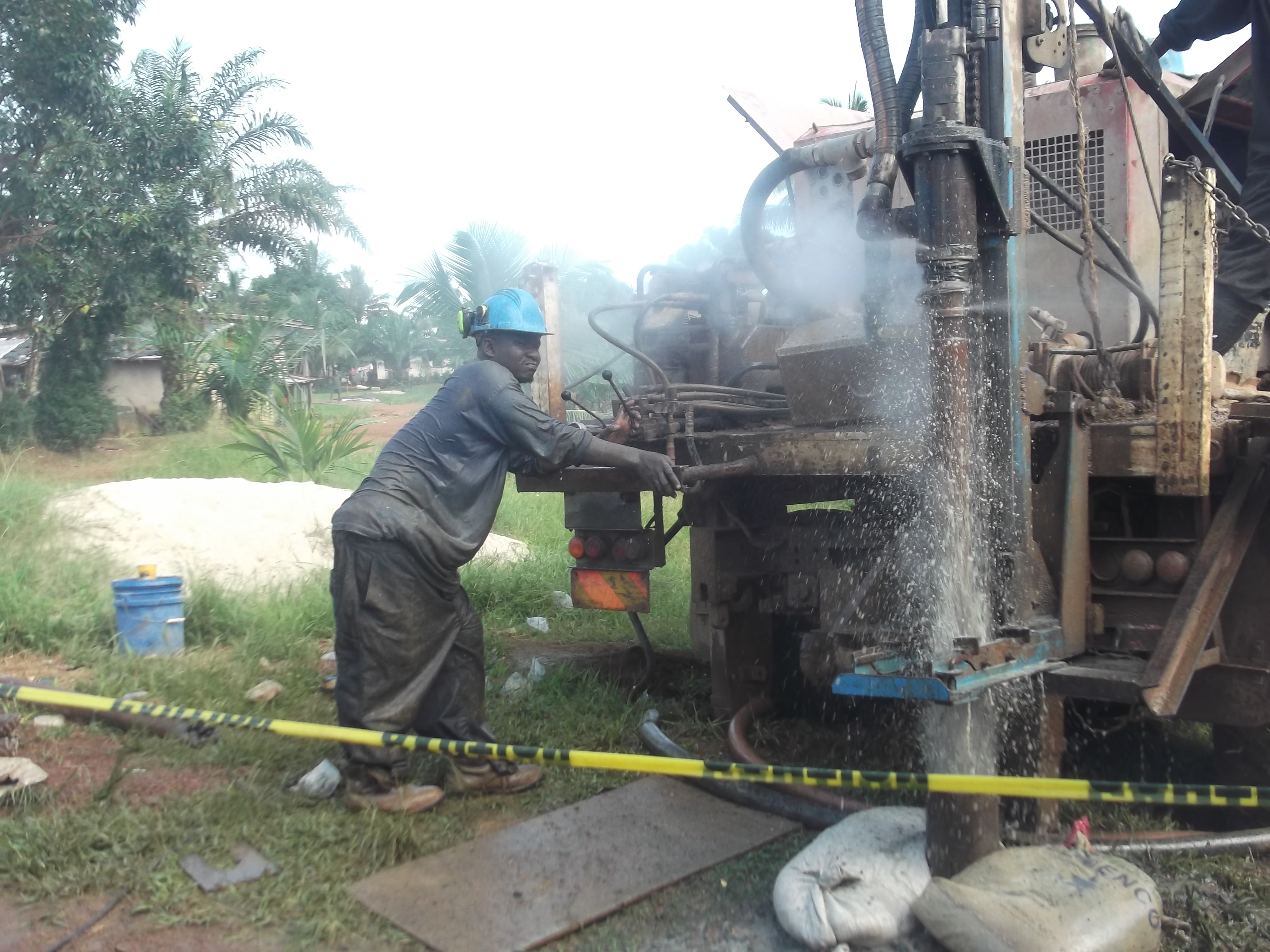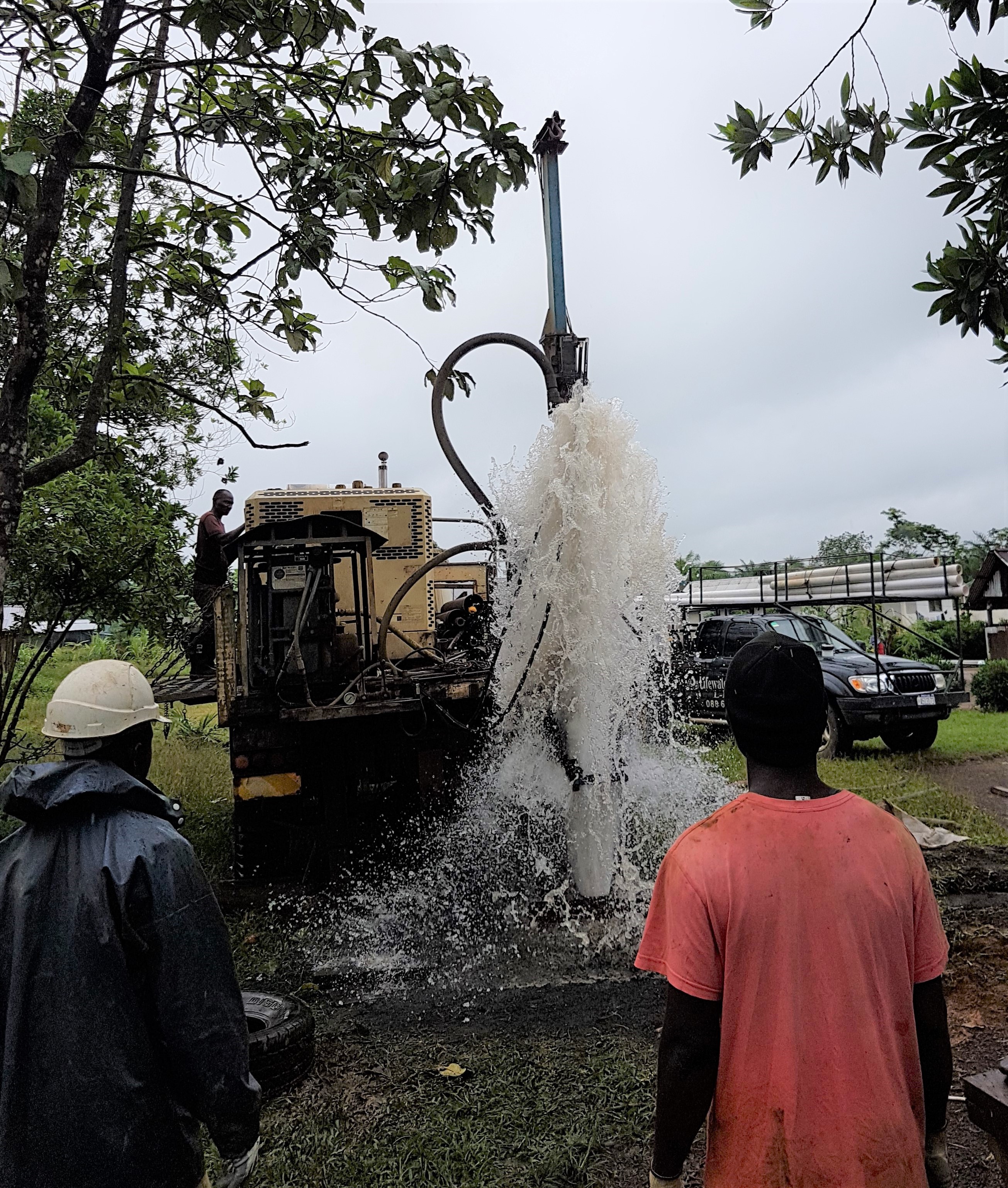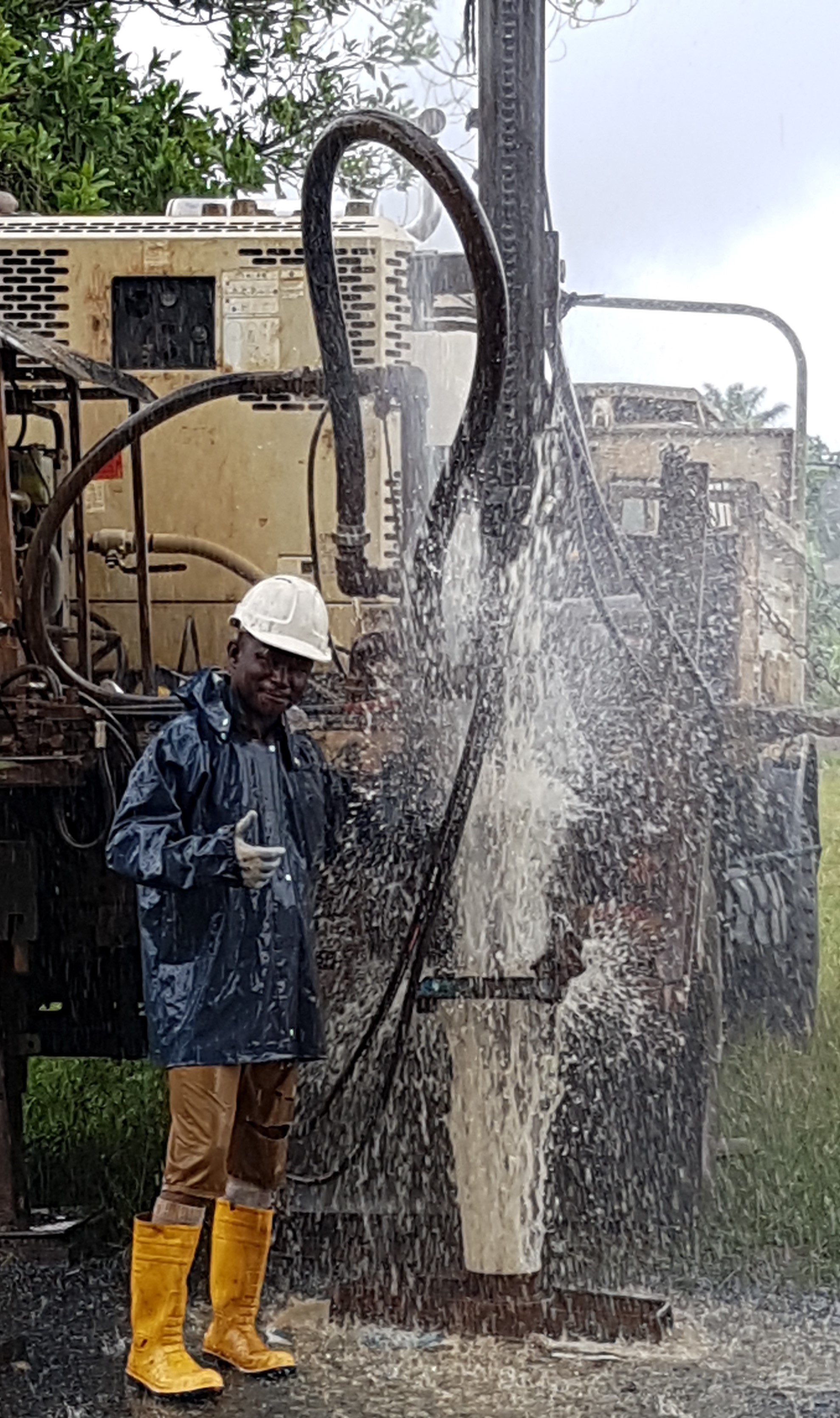 Every $1 you give provides a child with safe water for a year!
457 Heather Crescent
Thunder Bay, ON P7E 5L1
Canada
Tel:
+1 807-622-4848
Email:
info@lifewater.ca

Copyright © 2021. All rights reserved.