Children
One of the greatest joys for Lifewater staff and volunteers is seeing the beautiful children who have safe, accessible water because of generous donors like you. Here are 30 photos of a some of the hundreds of thousands of boys and girls in Africa and Haiti benefiting each day from Lifewater and our supporters.
Please remember there are still many more who need your help.
"Children are a gift from the Lord; they are a reward from him." – Psalm 127:3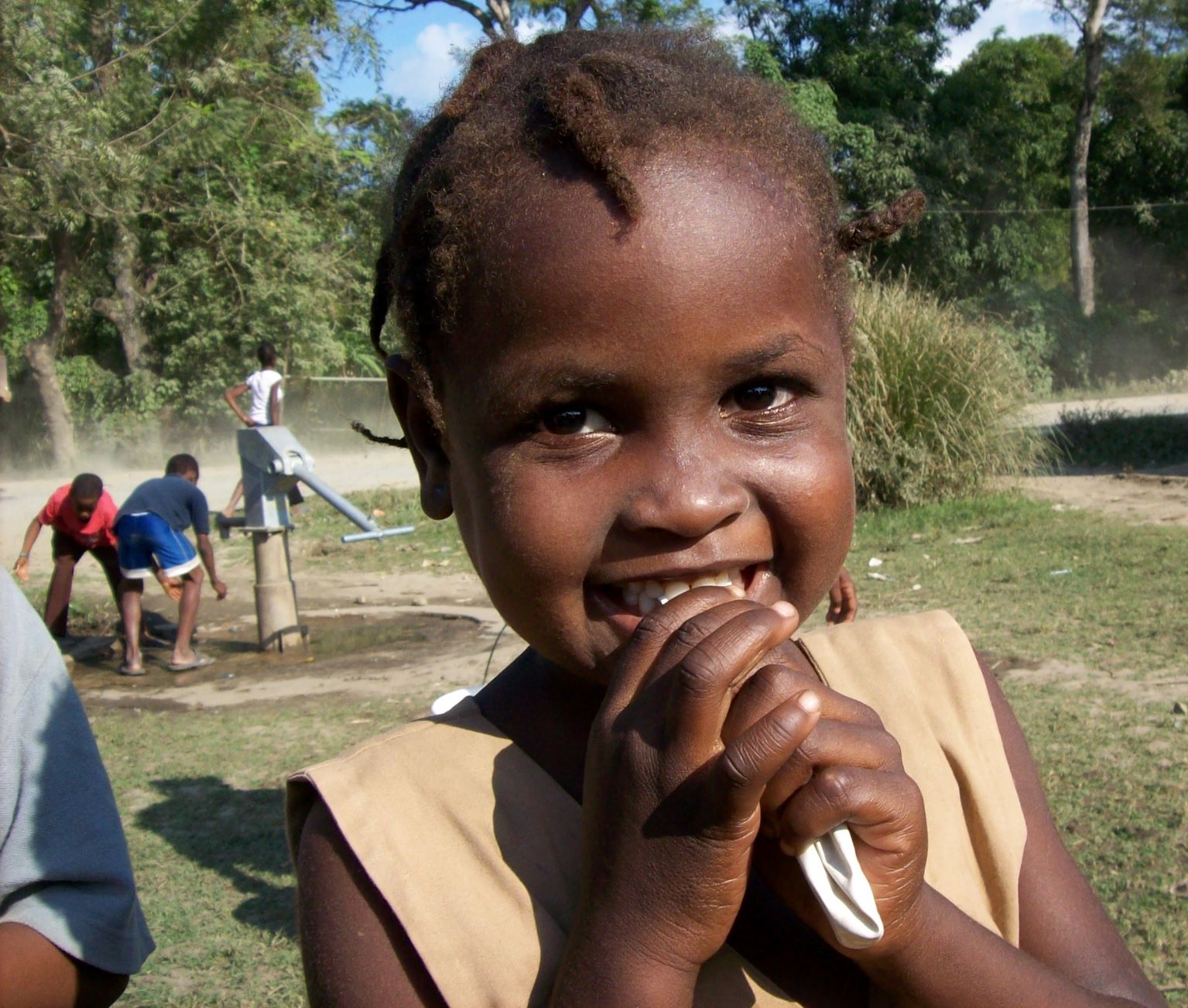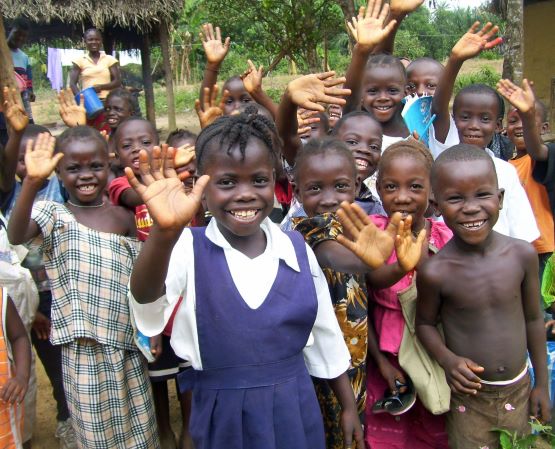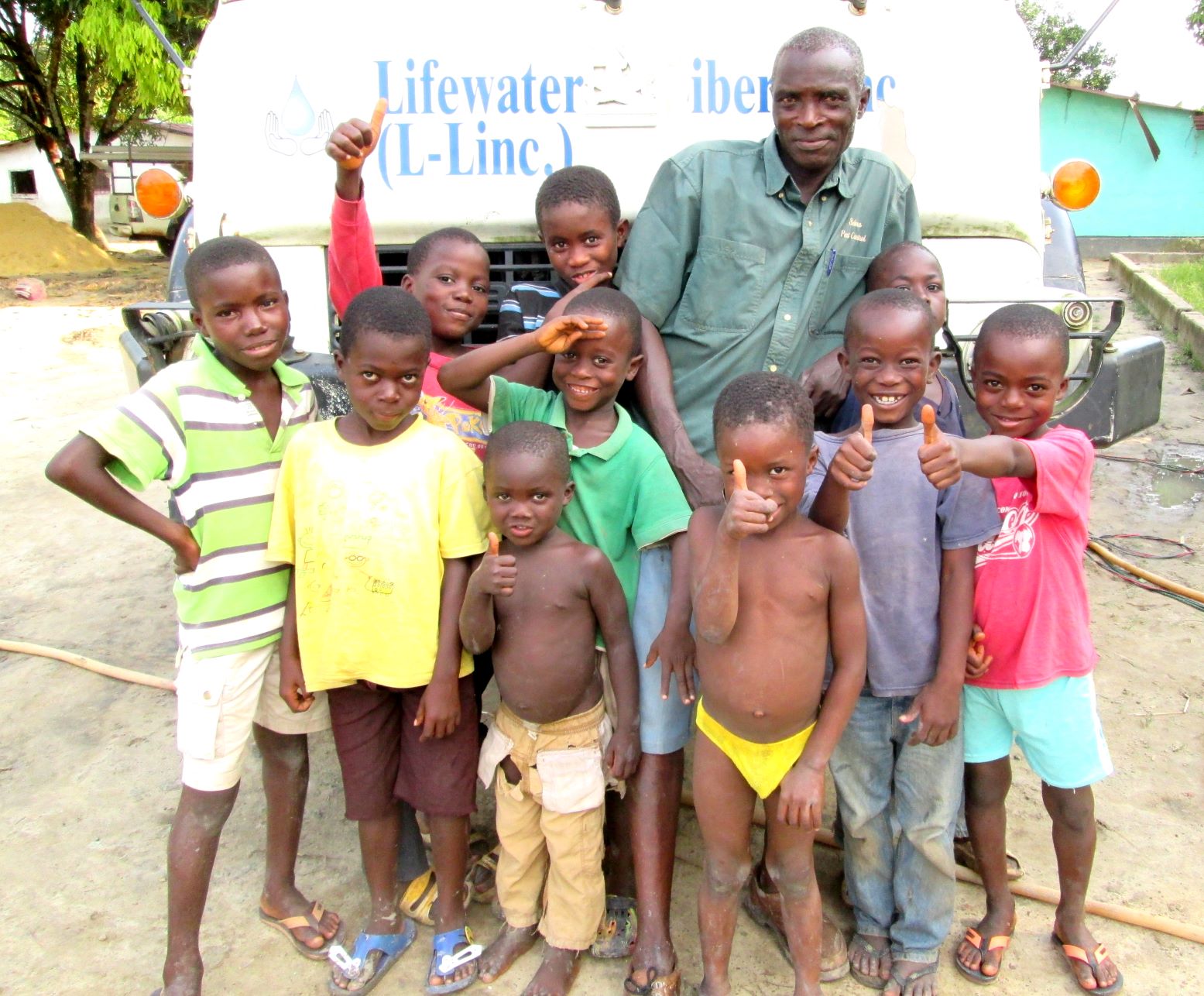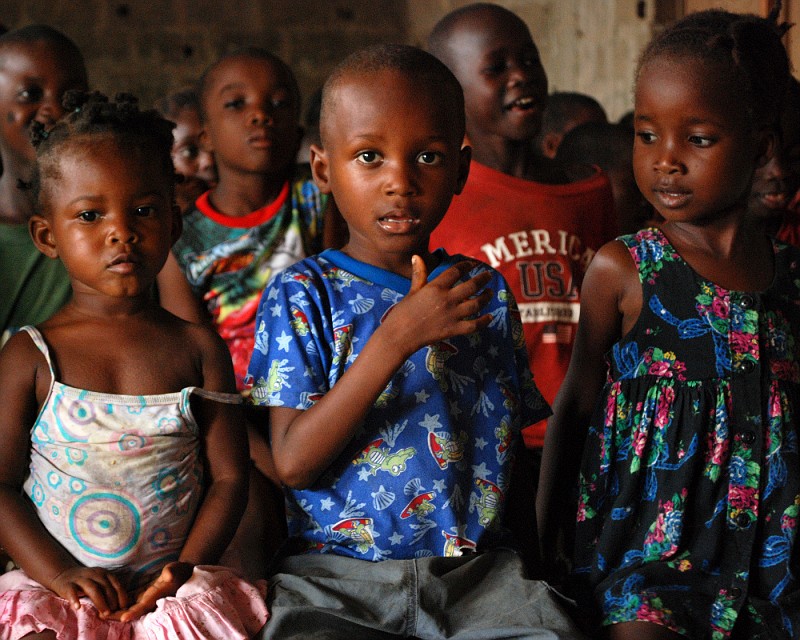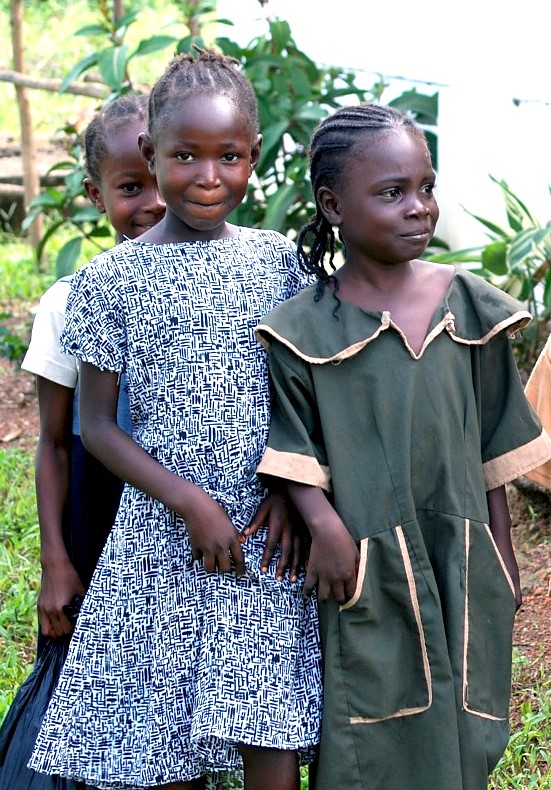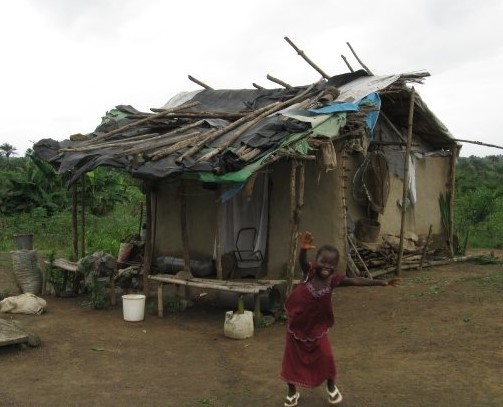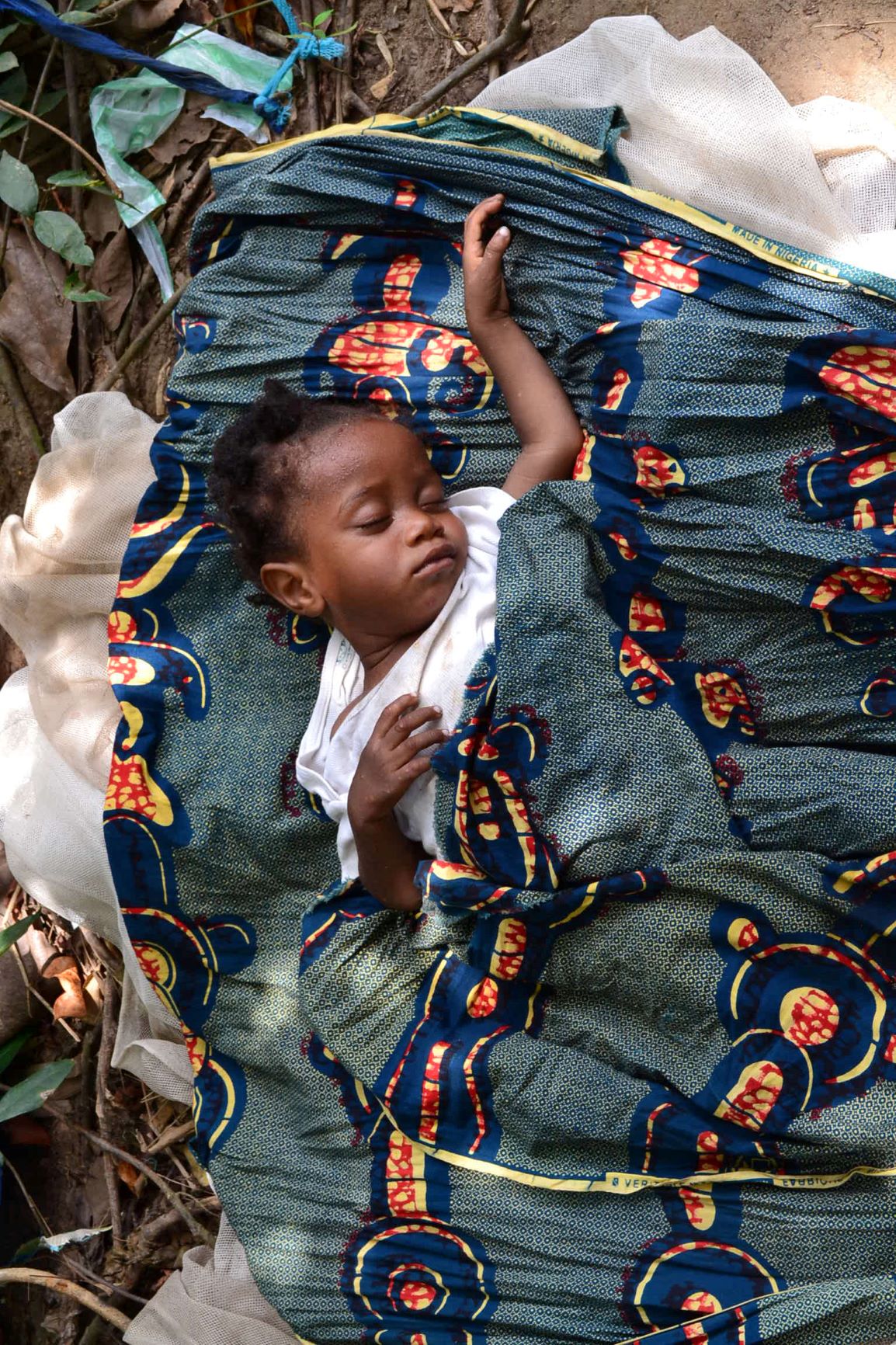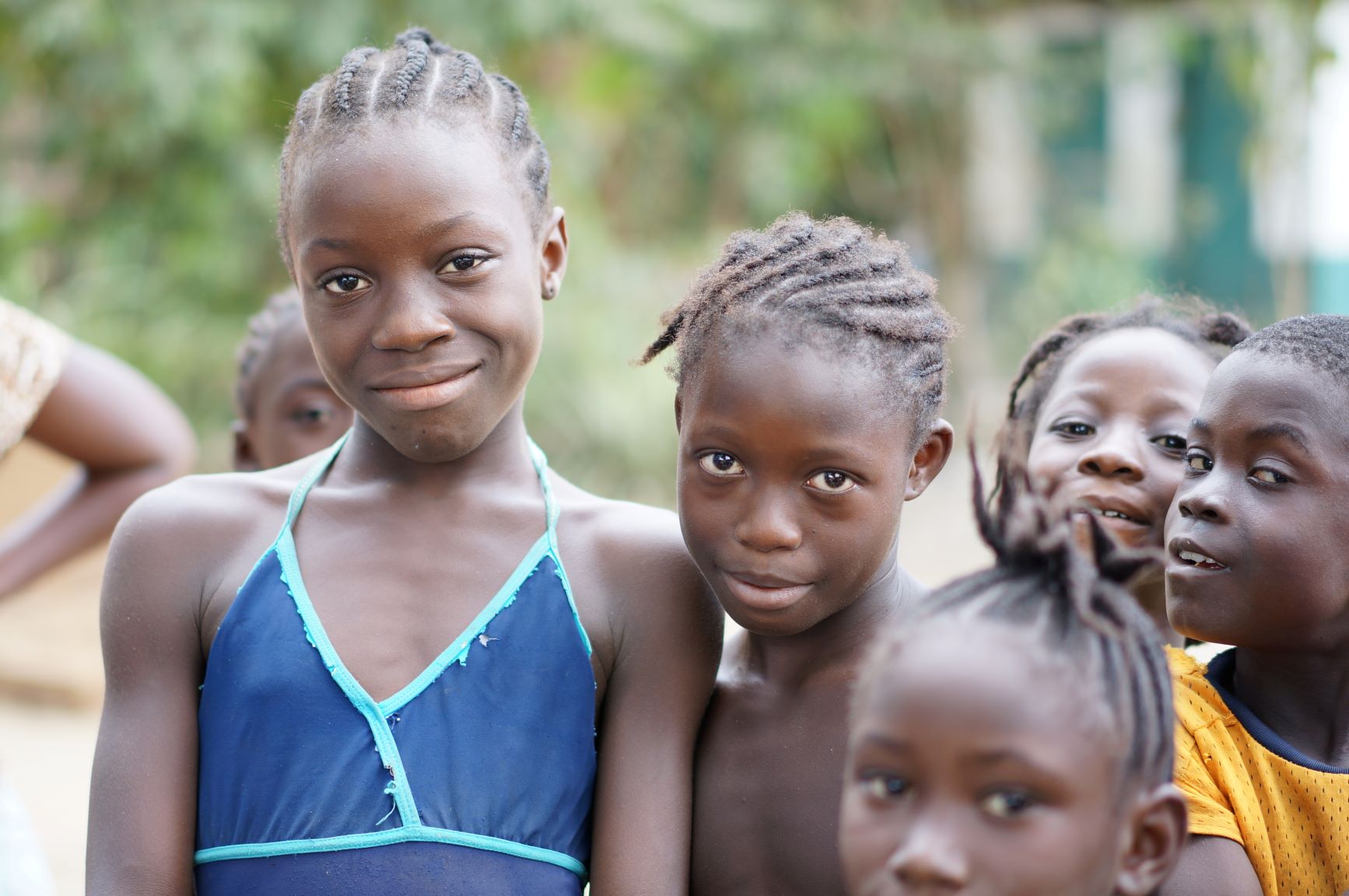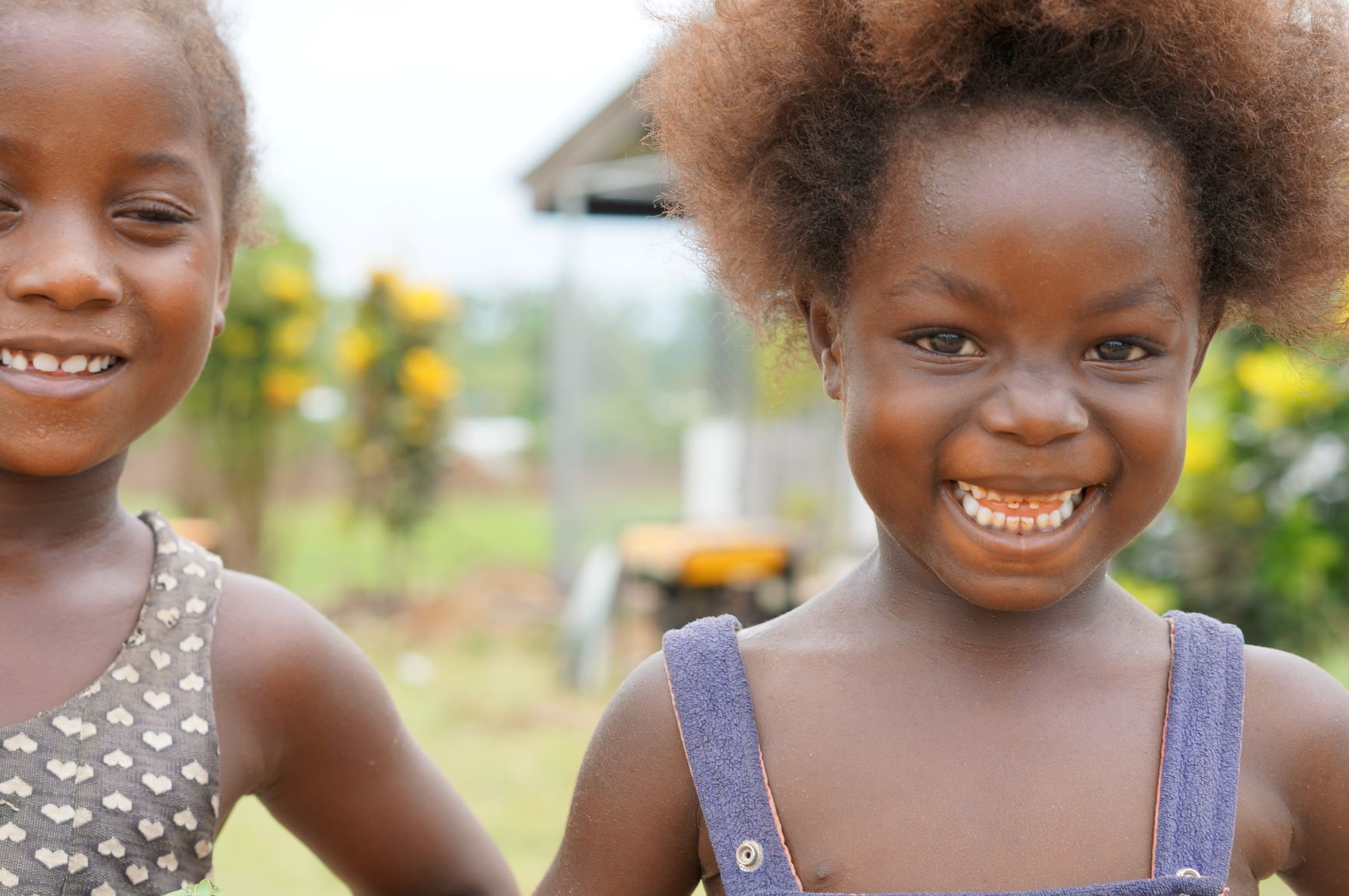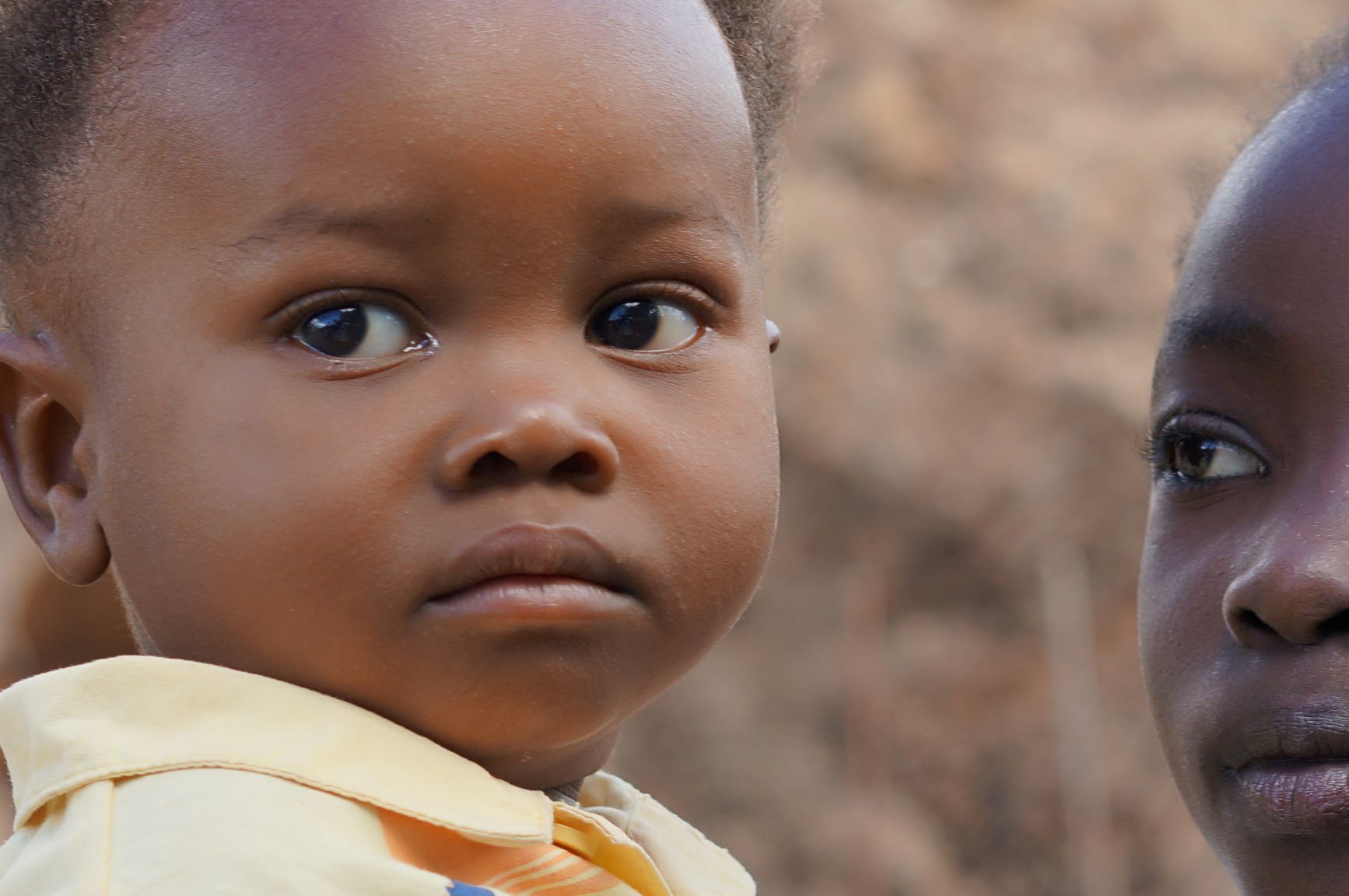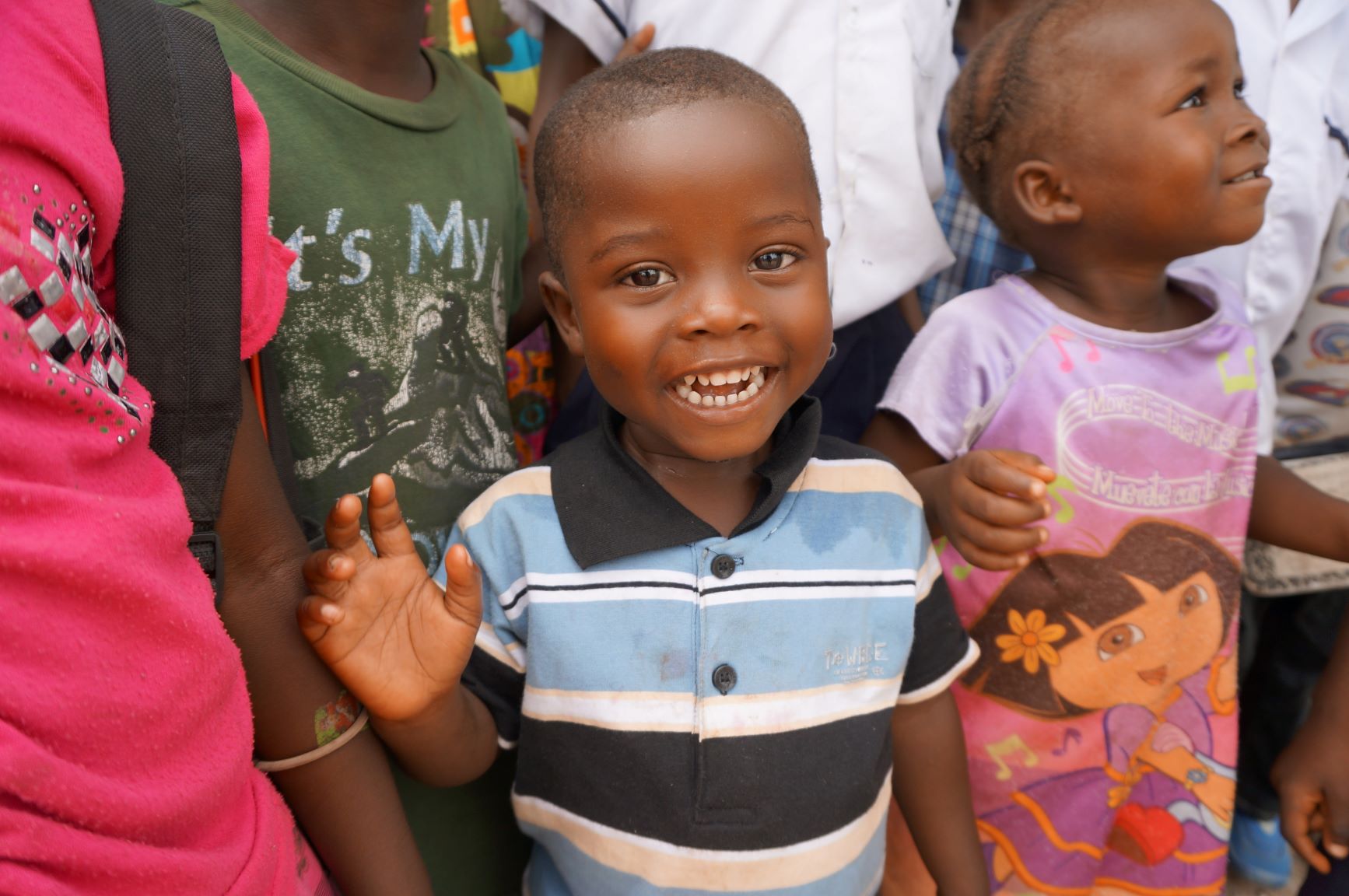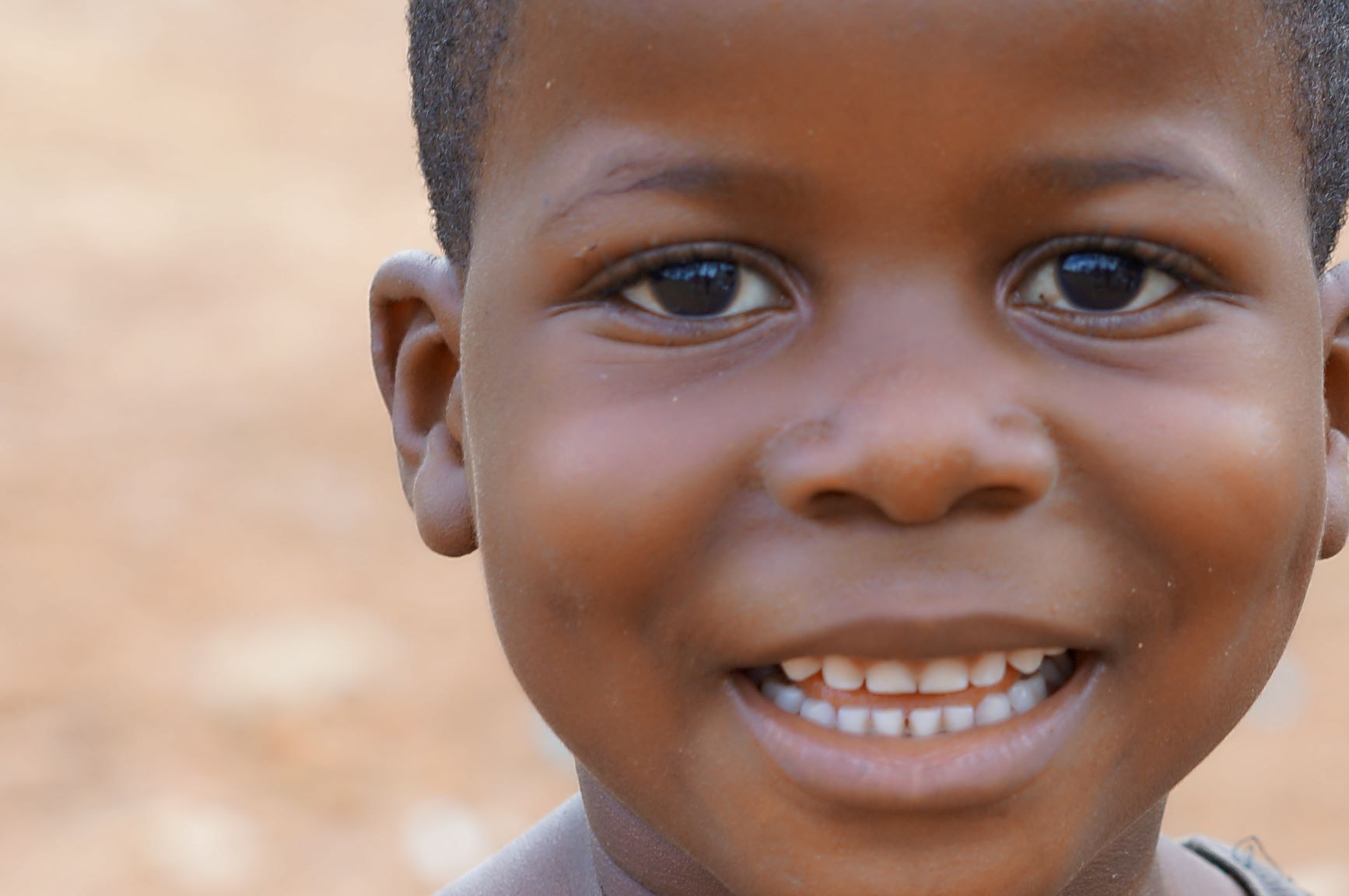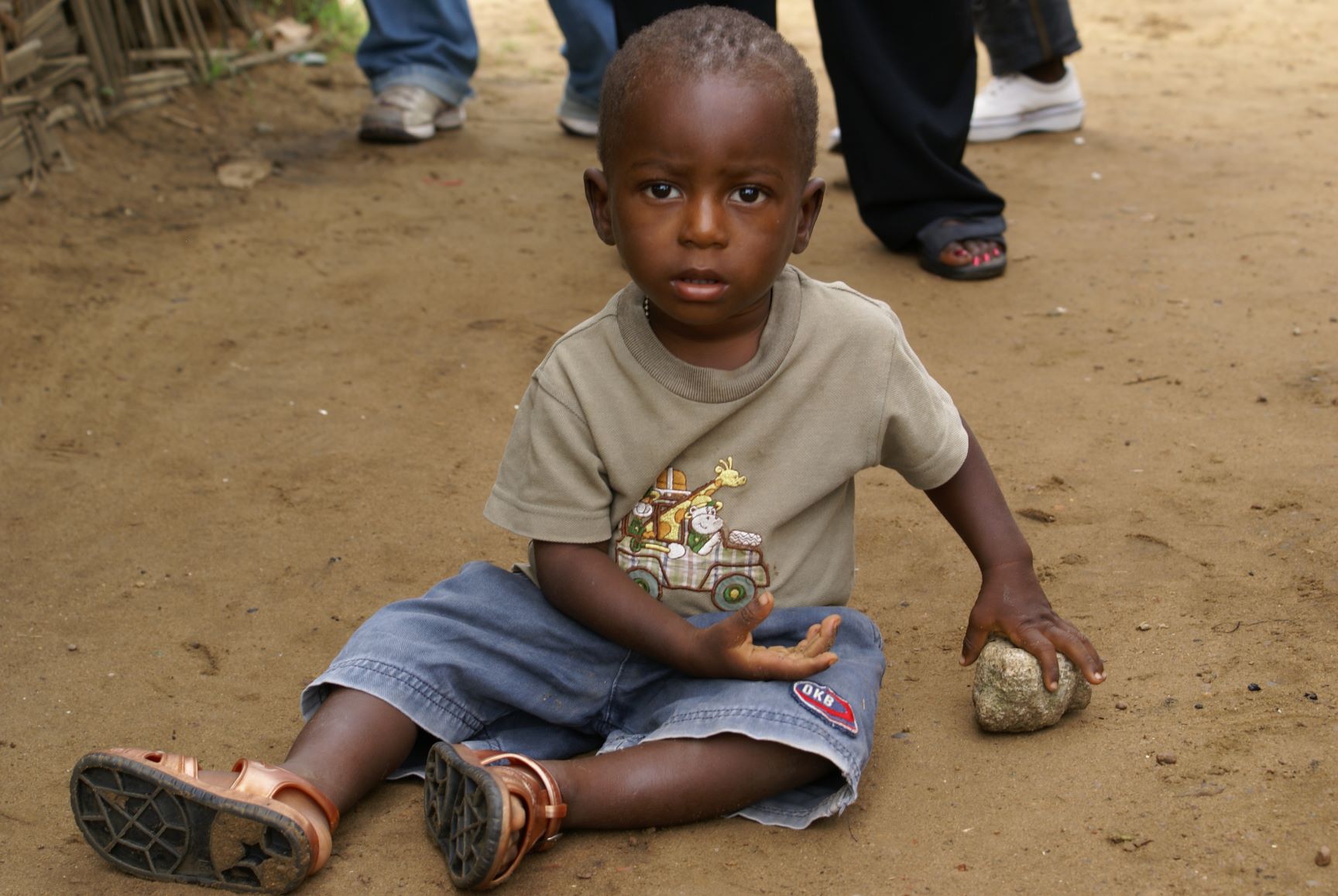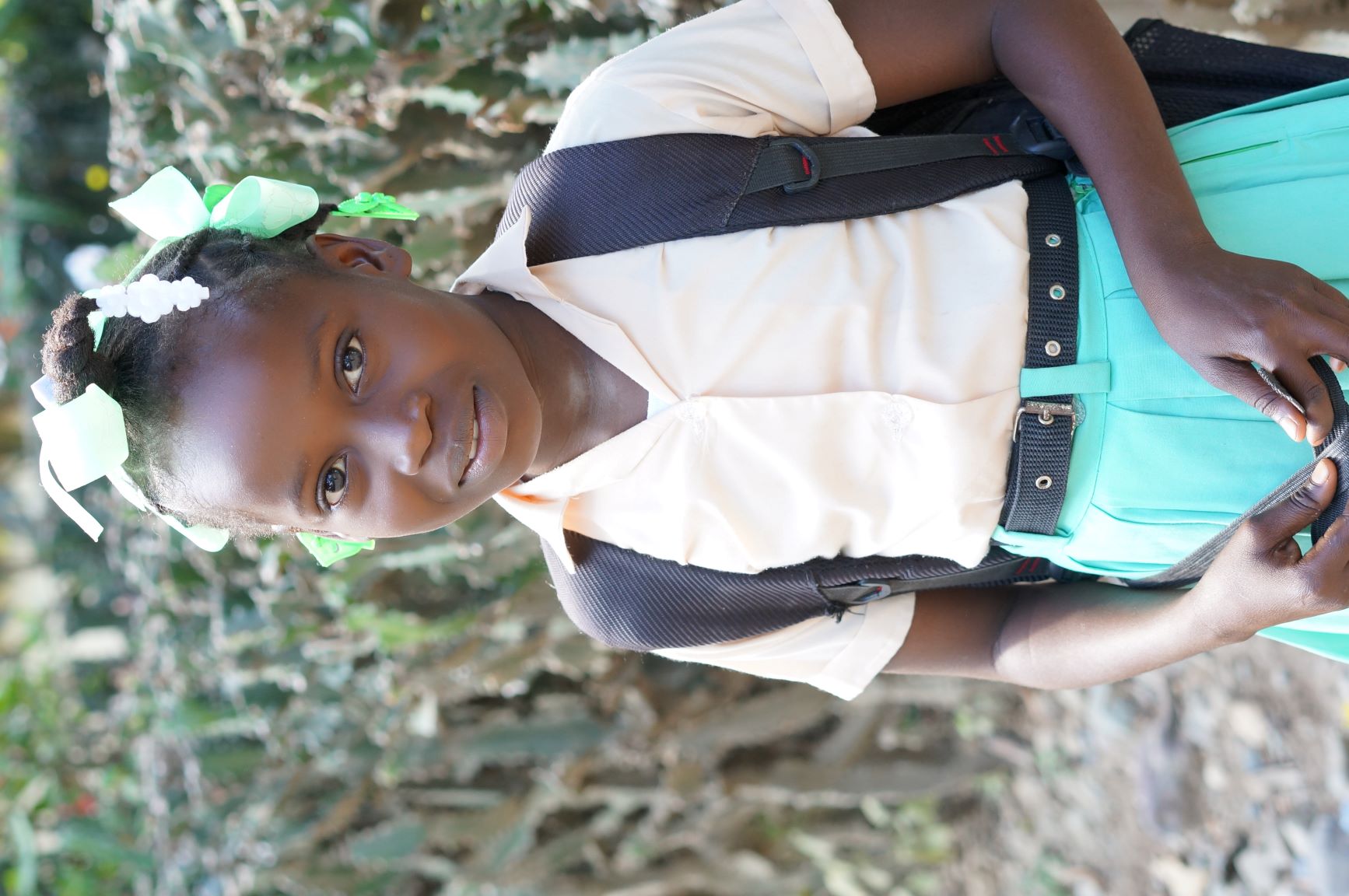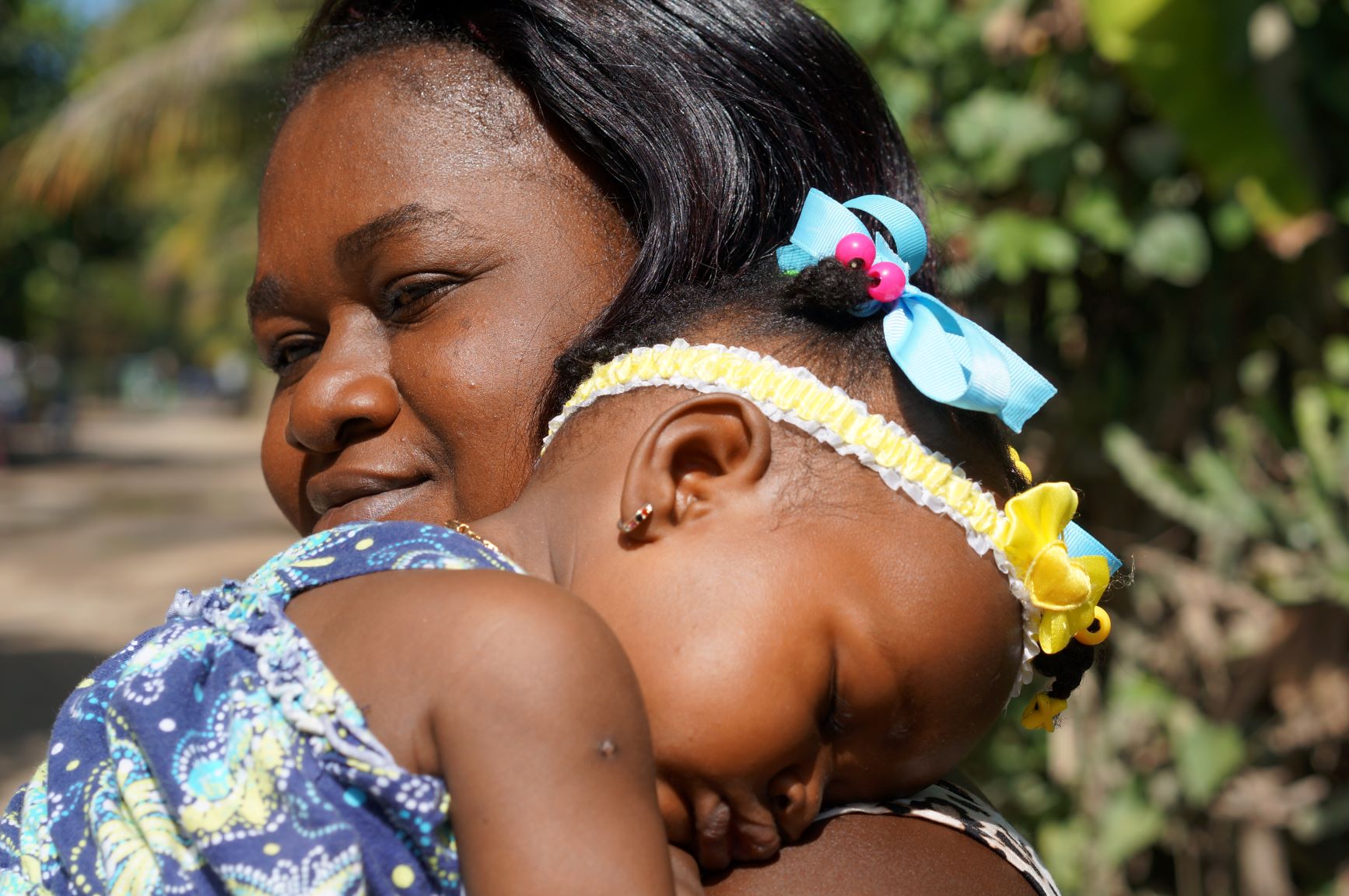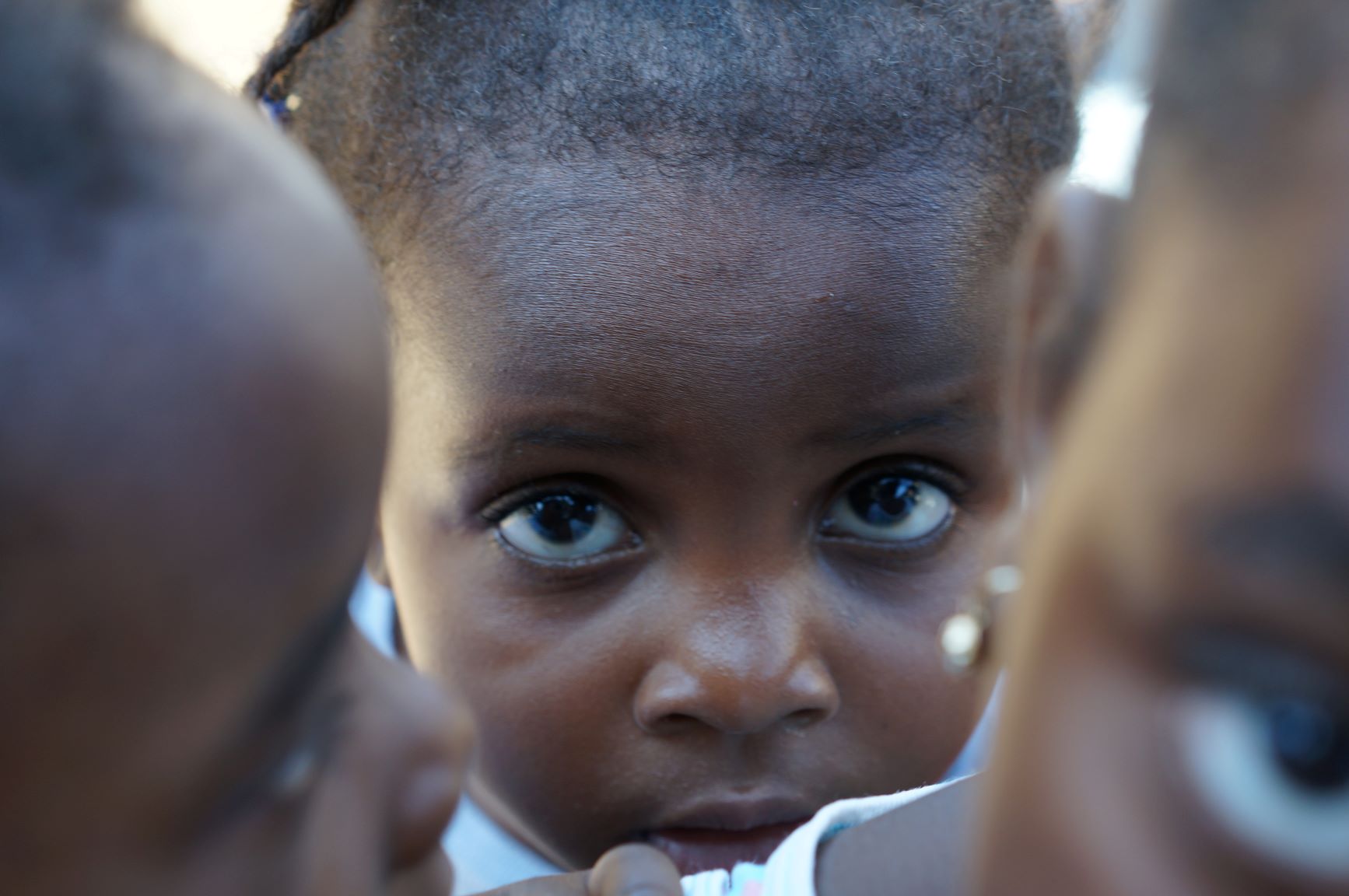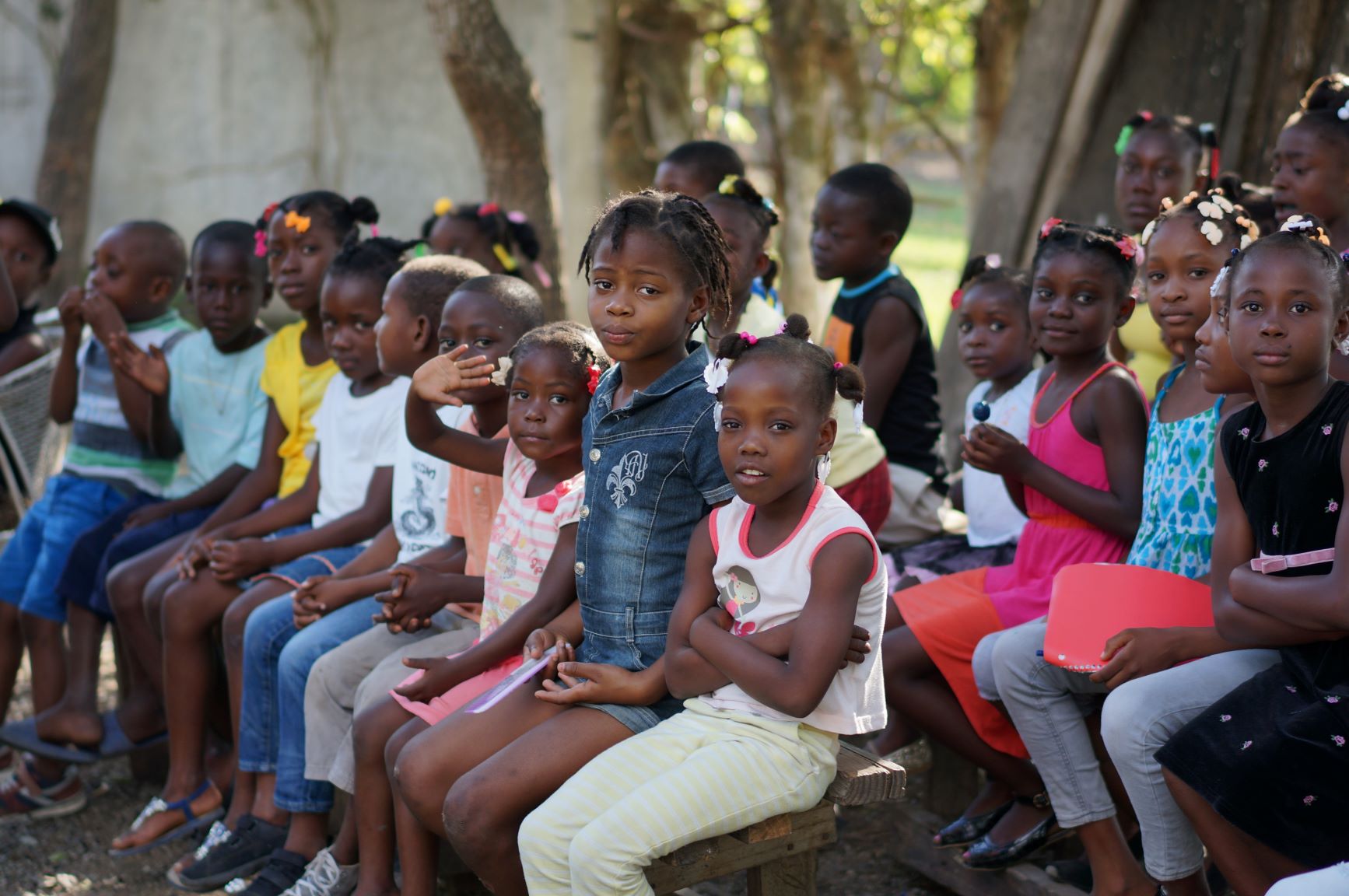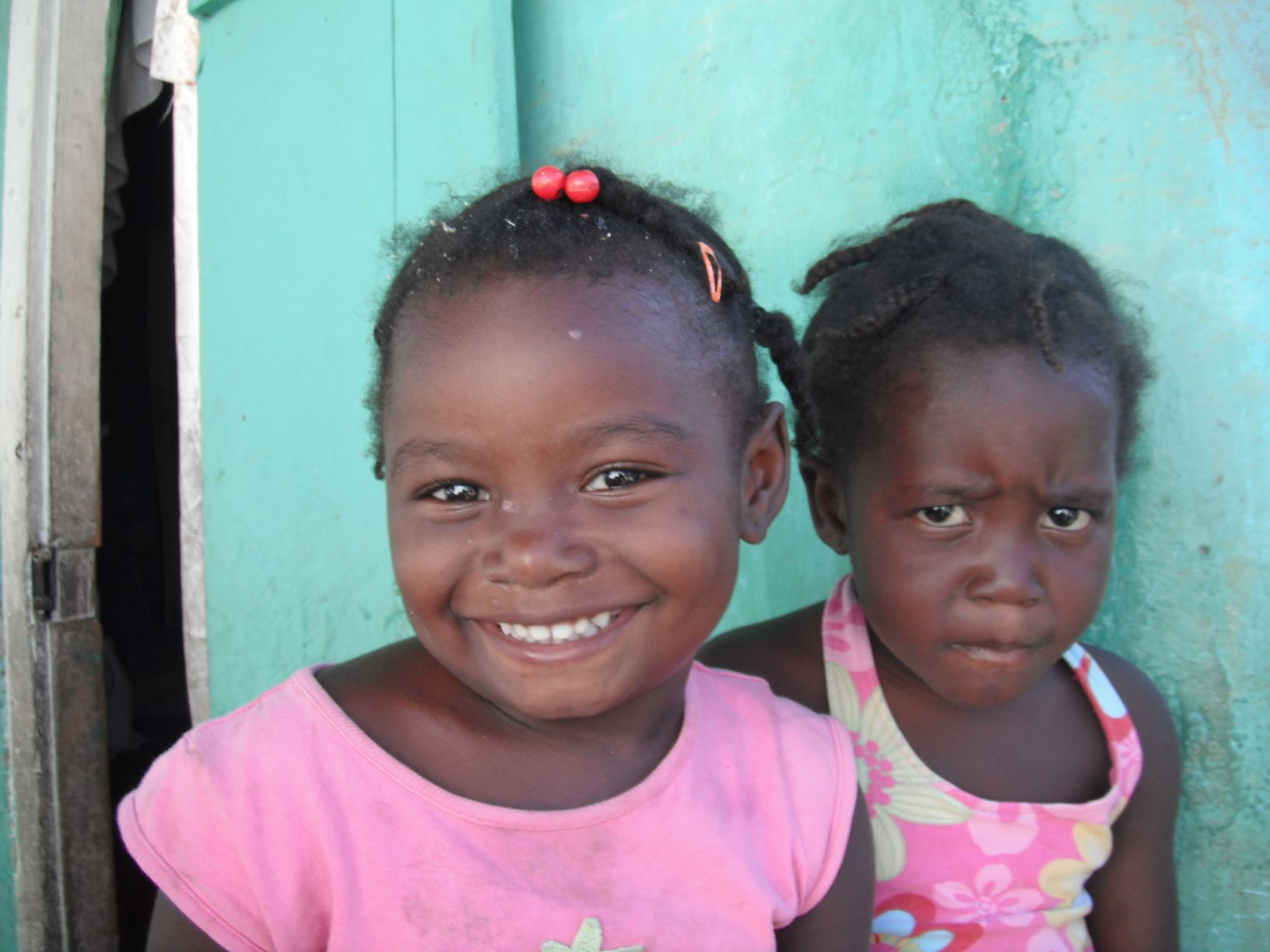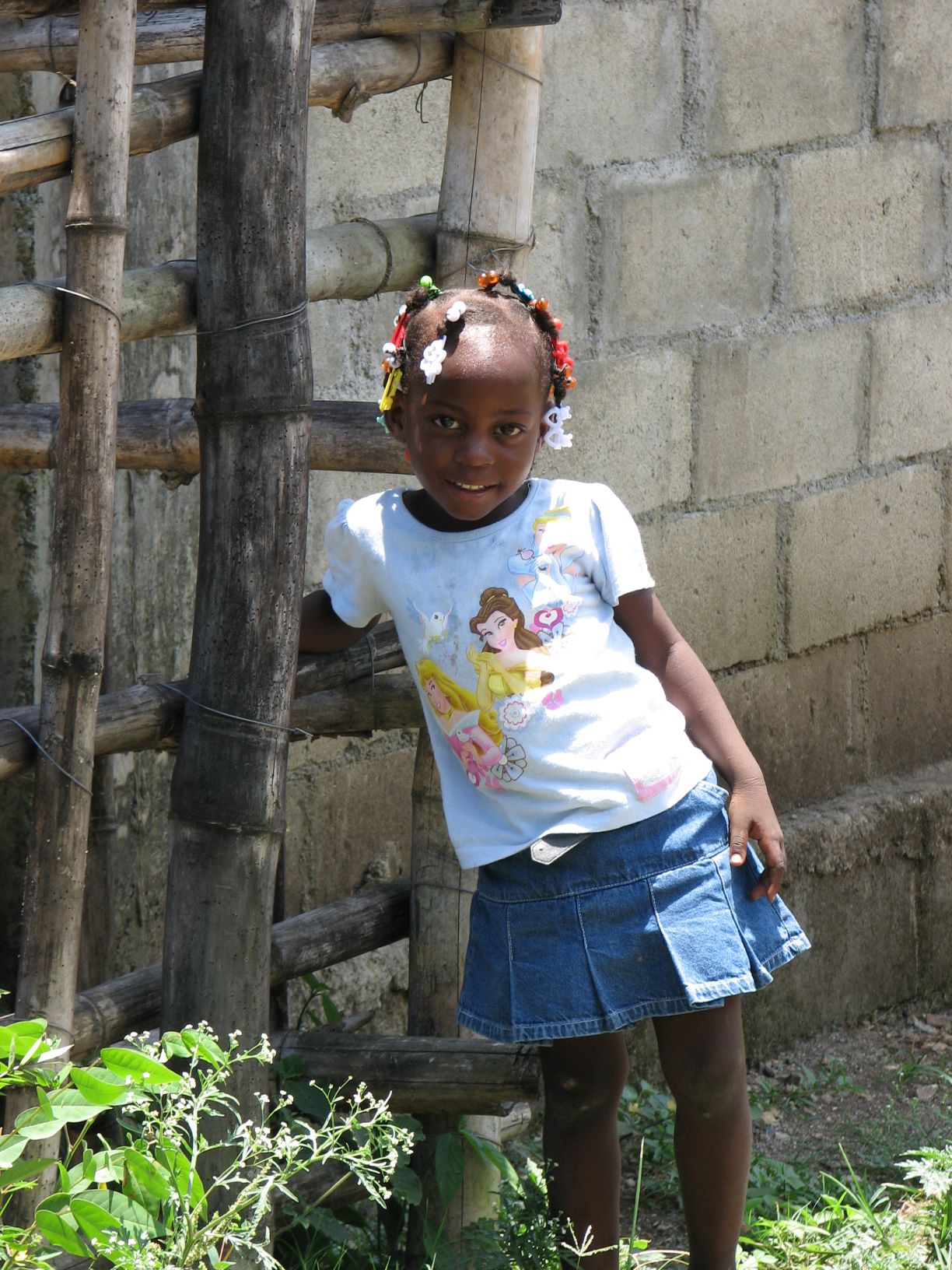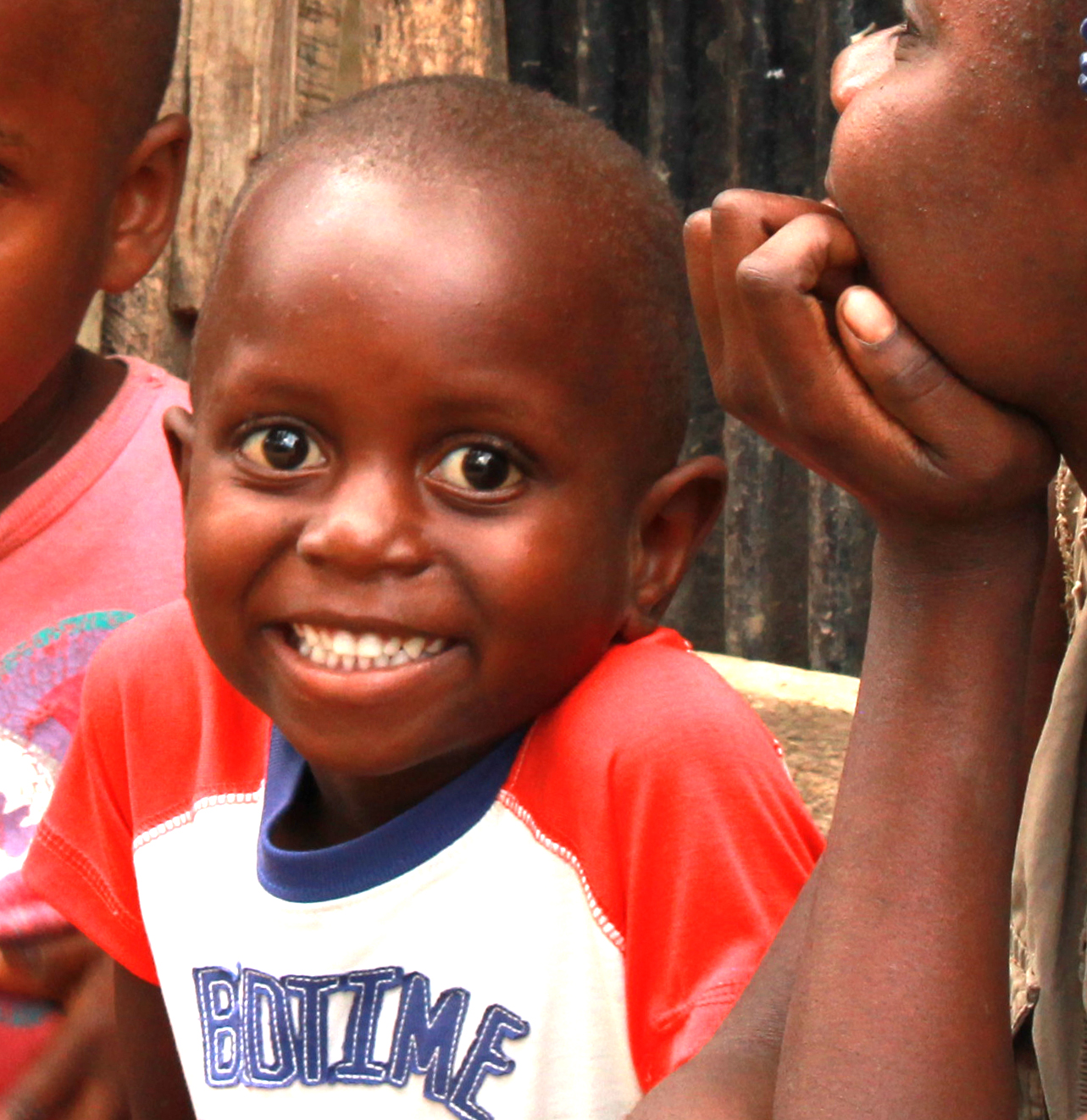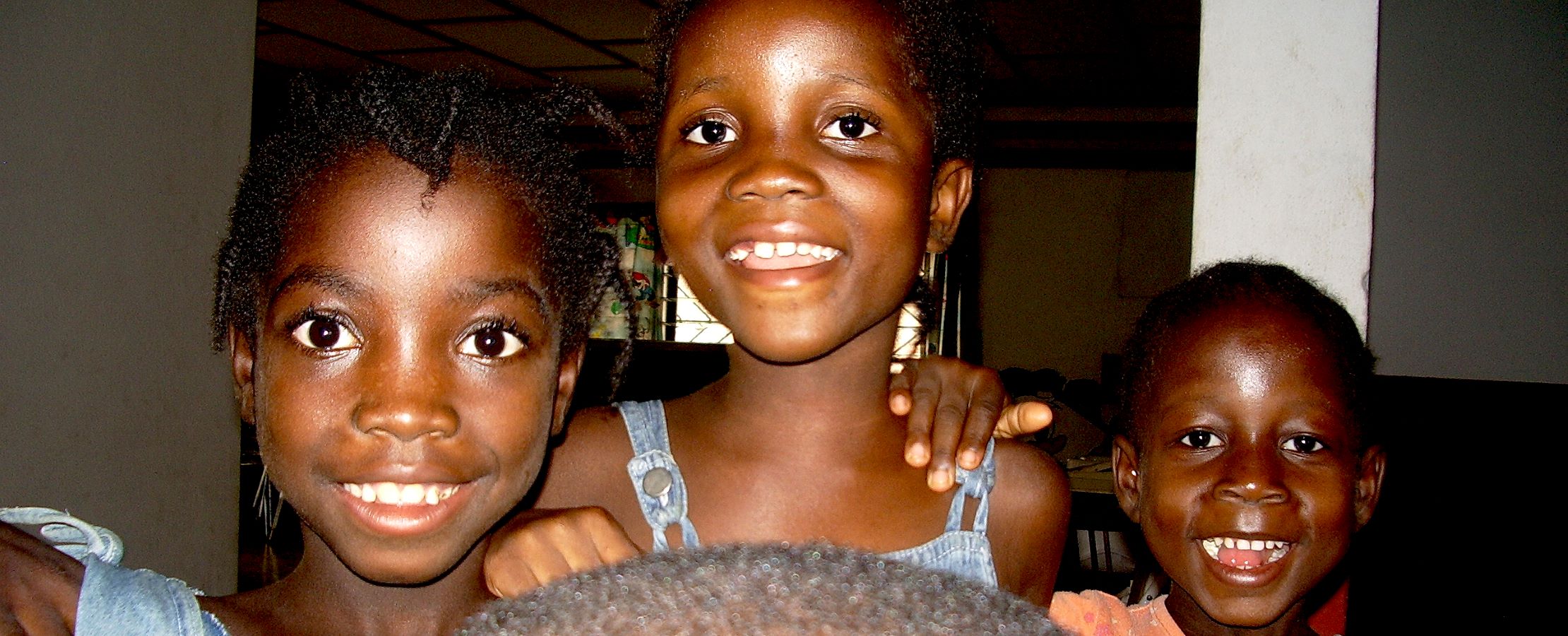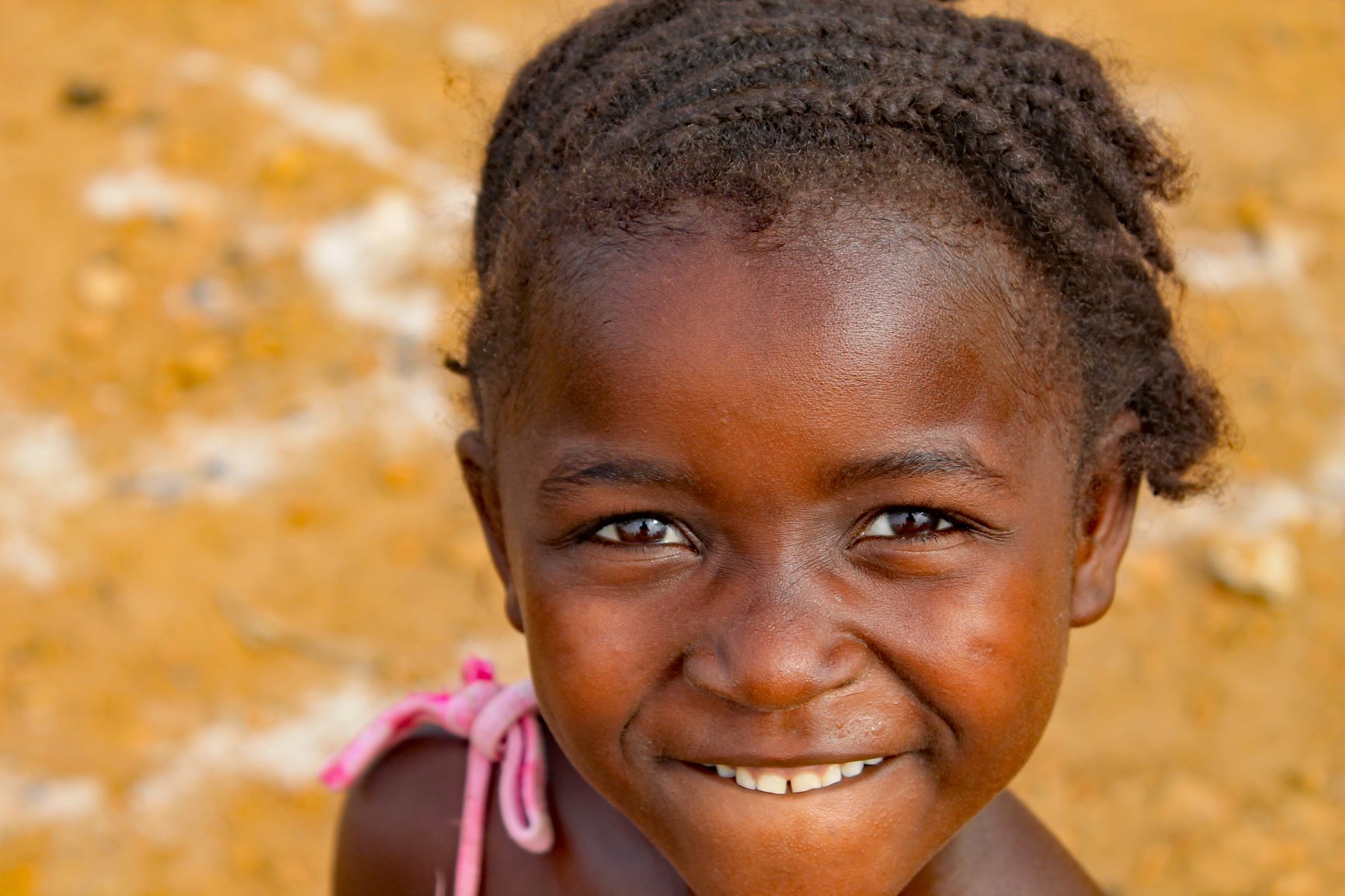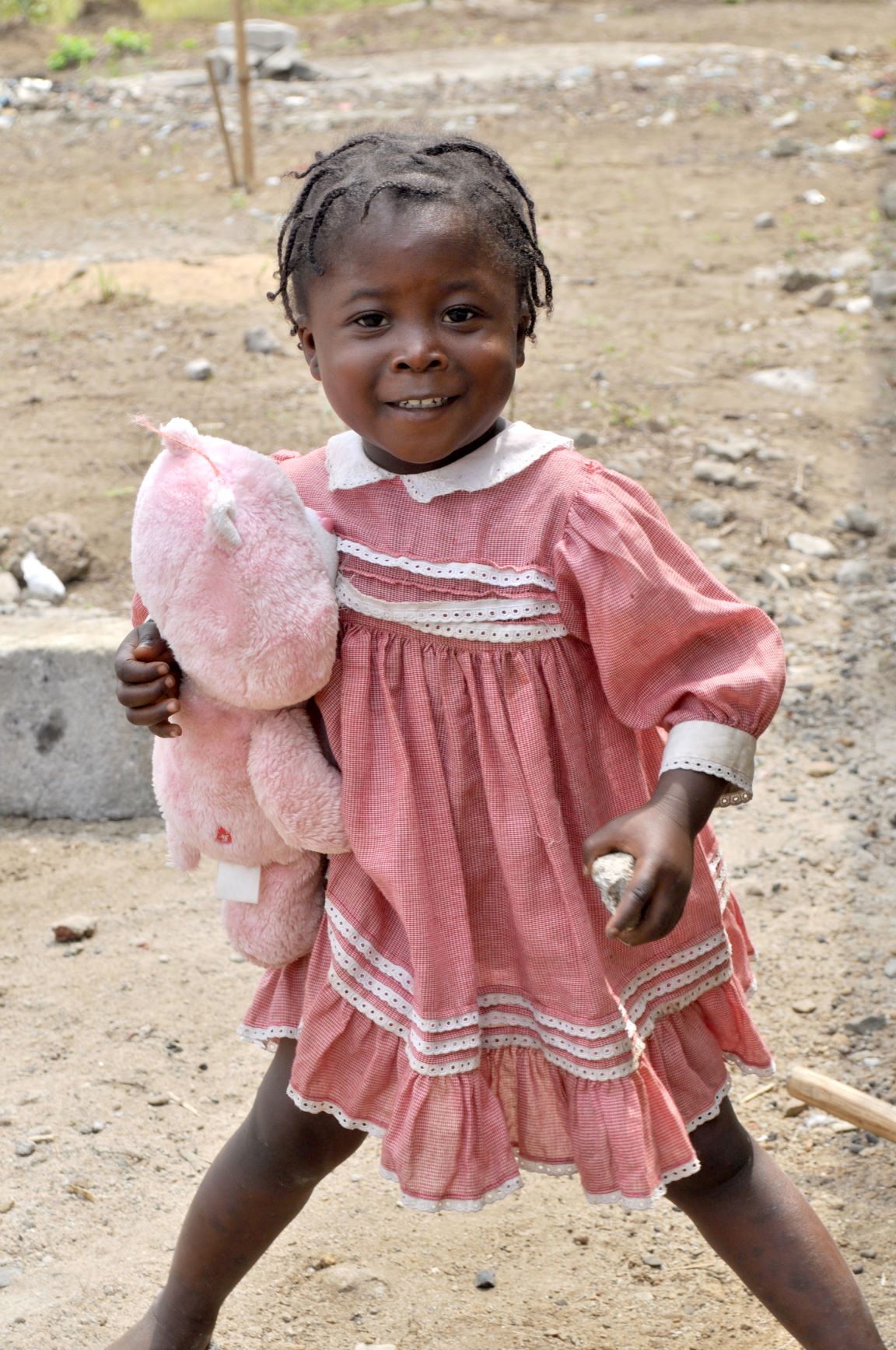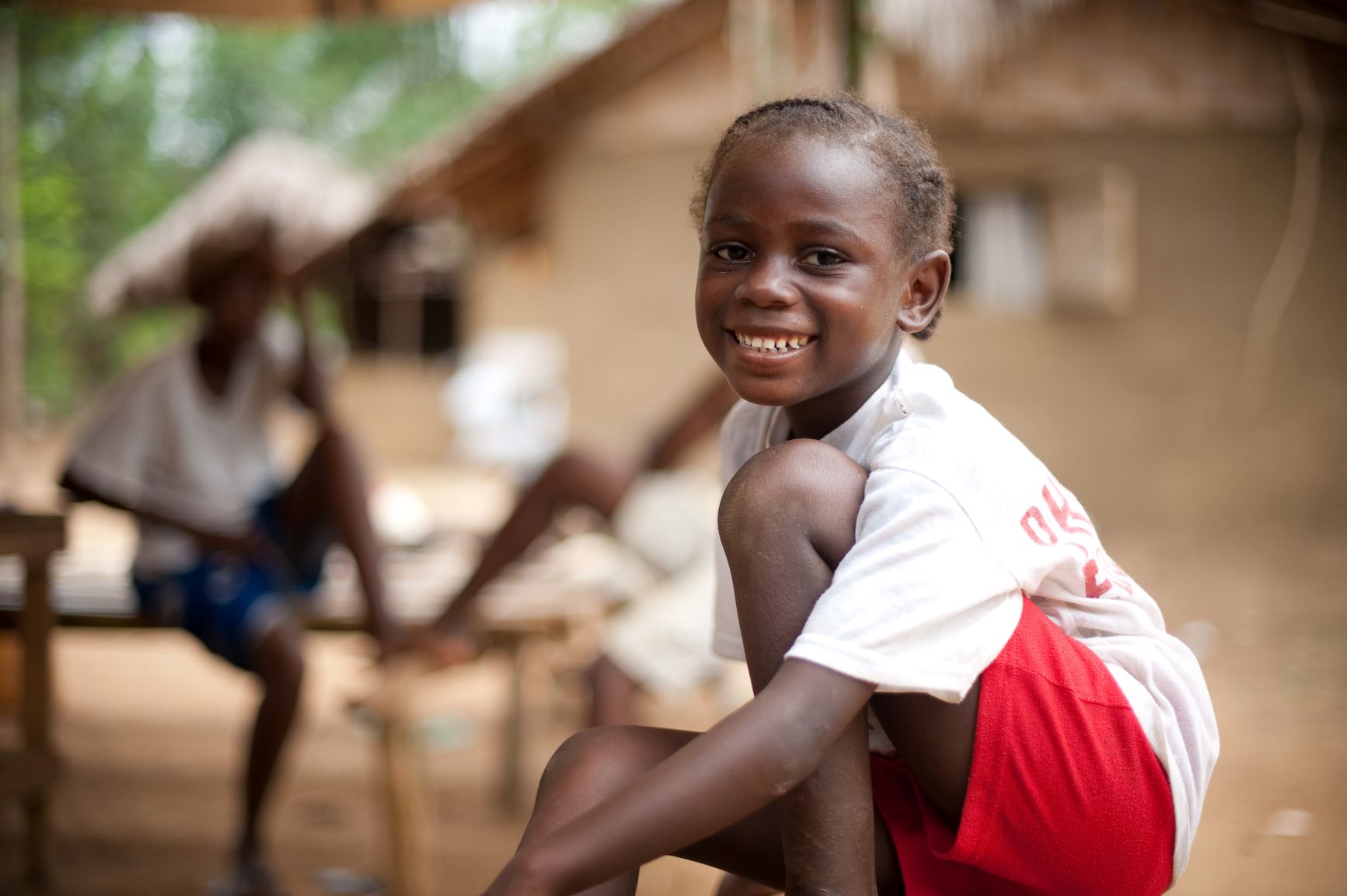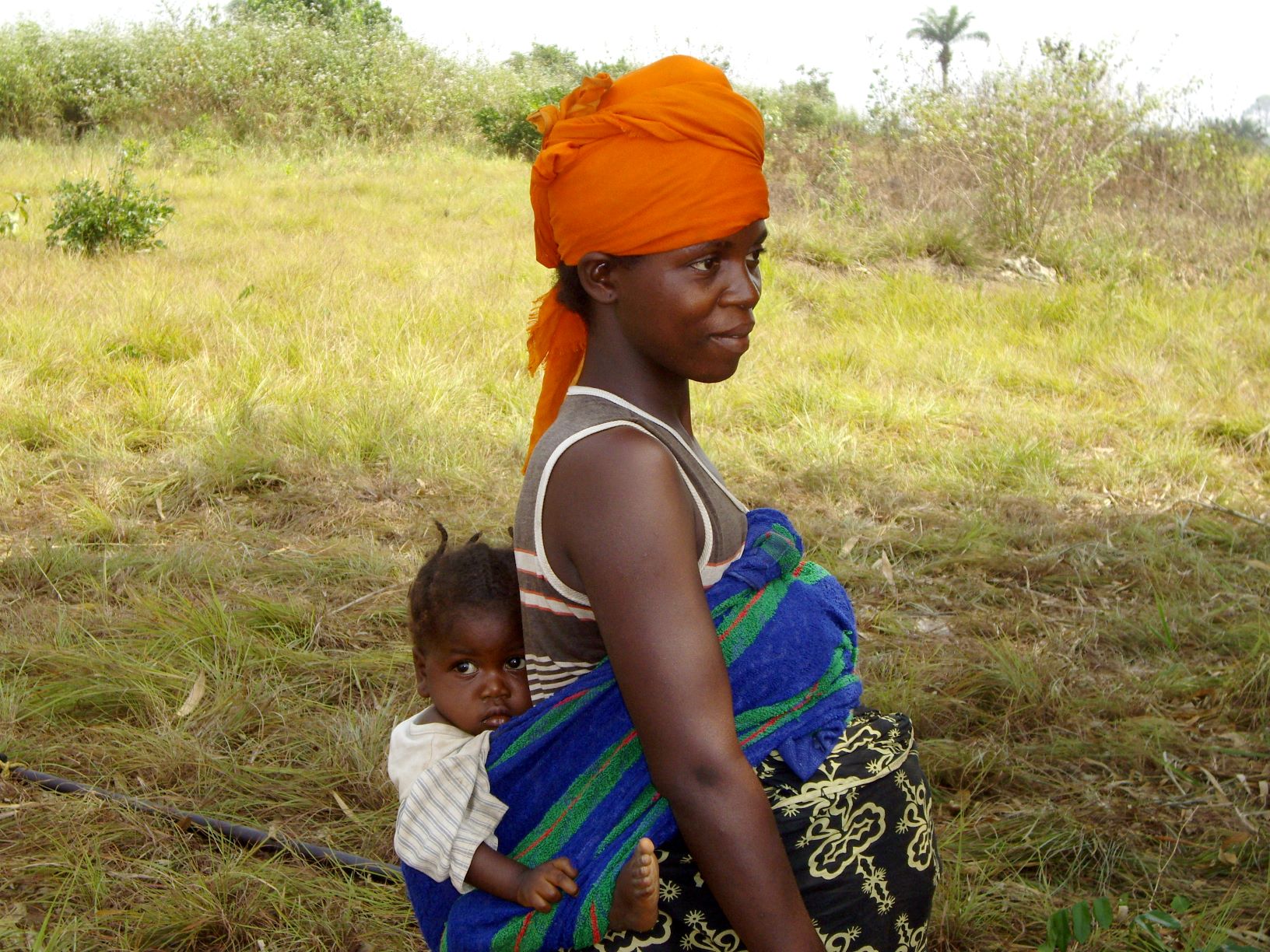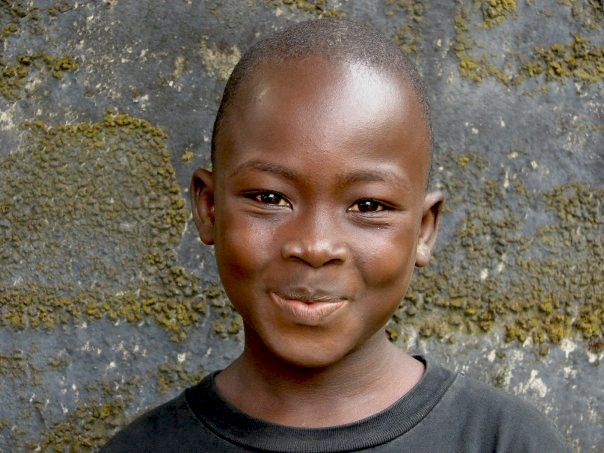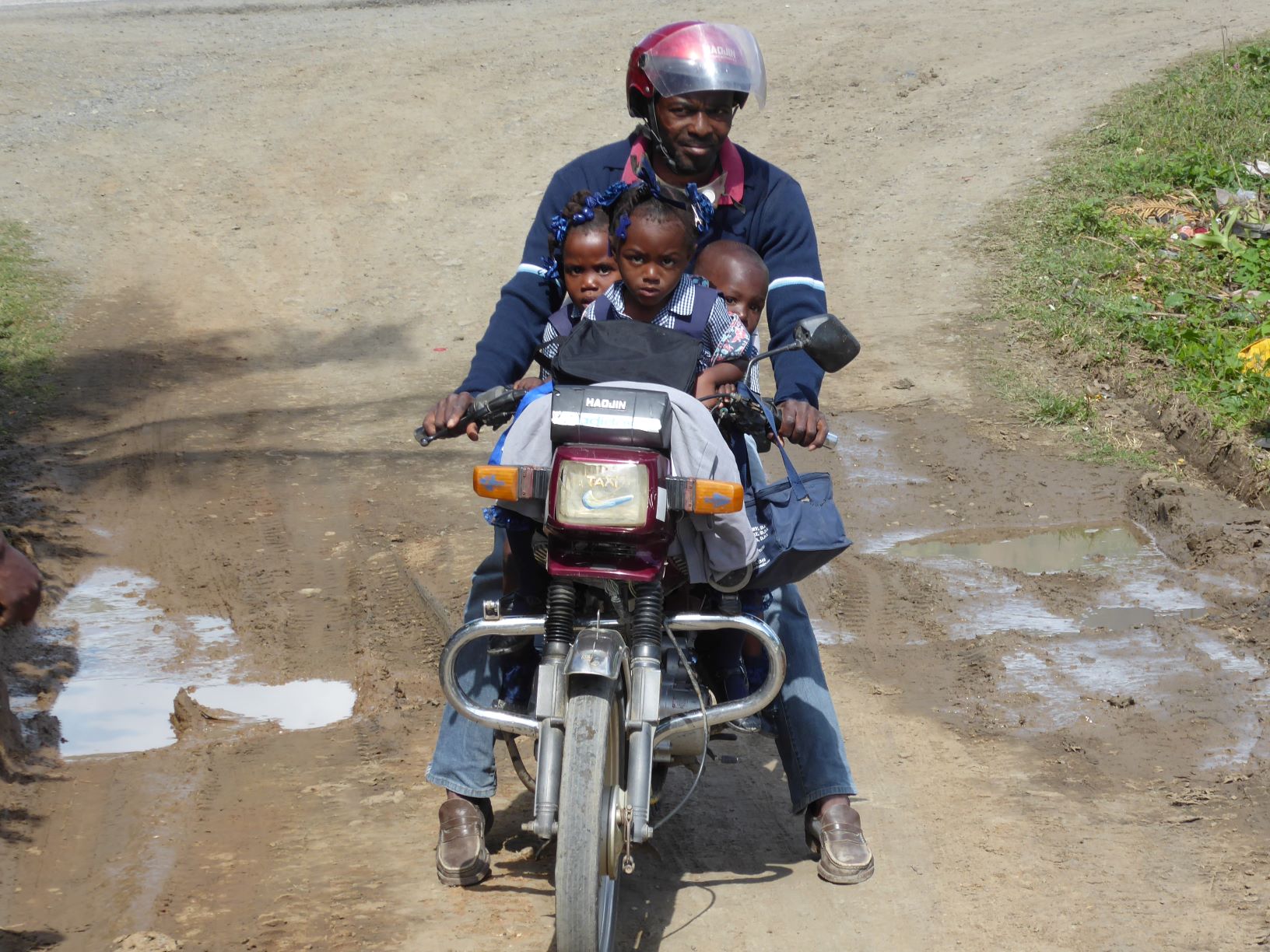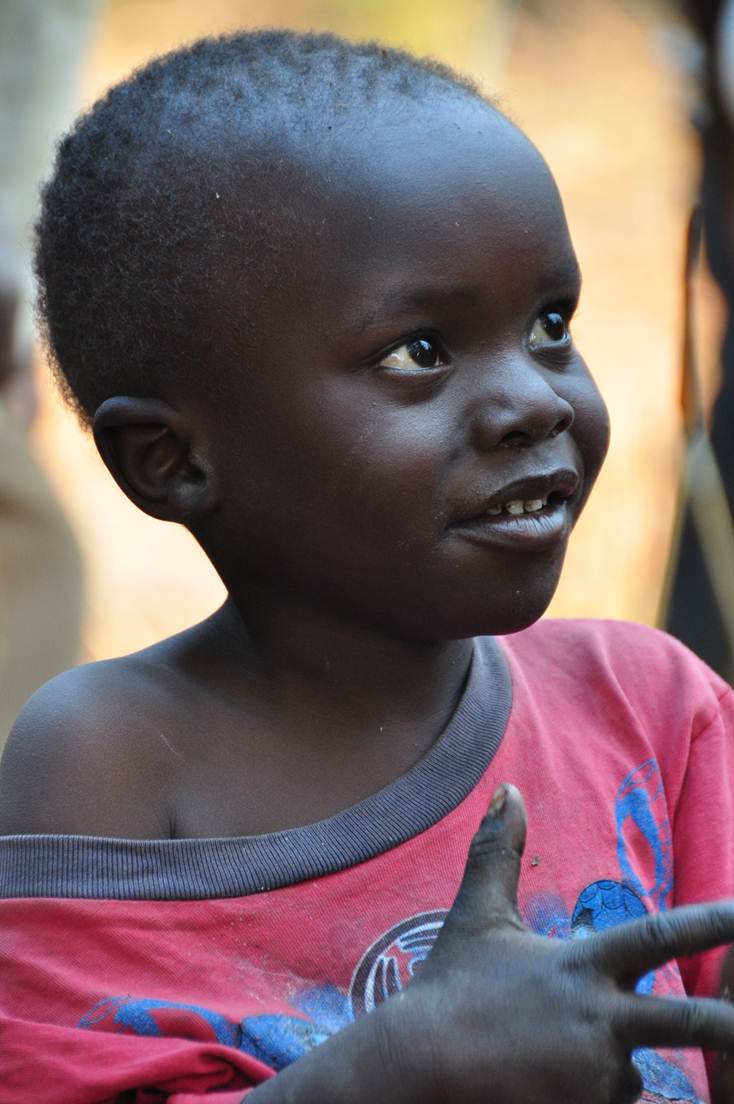 Every $1 you give provides a child with safe water for a year!
457 Heather Crescent
Thunder Bay, ON P7E 5L1
Canada
Tel:
+1 807-622-4848
Email:
info@lifewater.ca

Copyright © 2021. All rights reserved.