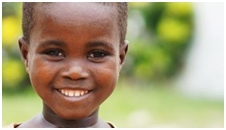 Planned Giving in support of Lifewater Canada
Providing a Lasting Gift of Safe Drinking Water

Setting up a planned gift lets you manage your finances while making a lasting legacy of health and hope for children and their families who need safe drinking water.

Annuities: Annuities allow you to give while securing an income for yourself. Lifewater Canada partners with Link Charity to help donors with this kind of planned giving. When you set-up an annuity:
You get a 20% tax receipt;
Link Charity guarantees you payments at a good rate for the rest of your life;
Upon your death the residual capital is released to Lifewater Canada.

Donor Advised Funds: A donor advised fund allows you to start an investment fund that makes regular gifts to Lifewater Canada. Through our partnership with Link Charity, you can set it up to end at a certain time or to continue for generations to come.

Bequests and Wills: A bequest is a gift made in your Will. Bequests are the most common type of planned giving and anyone with a will can make a bequest.
Funds: Link Charity runs two funds for Lifewater Canada. These funds receive bequests and gifts to be used by Lifewater Canada to provide children and their families with safe water.
Lifewater Endowment Fund. Meet the greatest need by supporting unfunded projects and capital works. Both the principle and interest can be used.
Lifewater Legacy Fund. Provide lasting support and stable funding to supply safe water over the long-term. The principle stays invested and only the interest is used.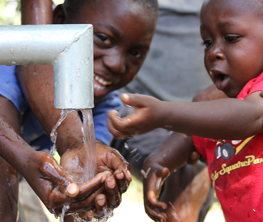 These funds are managed by our partner ministry, Link Charity who promotes Planned Giving initiatives to over 30 Canadian Ministries. Please consider leaving a legacy of life and hope by including Lifewater Canada in your estate planning. Thanks for caring enough to share!
Learn more about our work by visiting www.lifewater.ca or contacting Jim Gehrels (807-622-4848 or jim@gehrels.ca). For a confidential consultation on planned giving, visit www.linkcharity.ca or contact Robert Ennema (office: 647-435-7243 or cell: 647-222-3704 email: robert@linkcharity.ca)