L20-E006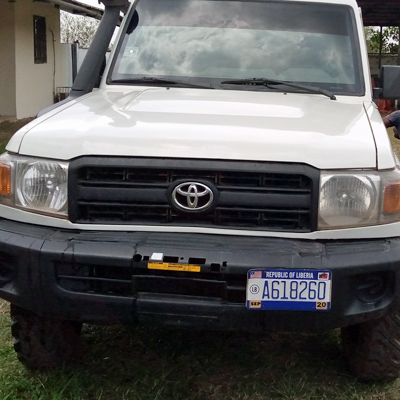 Newly acquired vehicle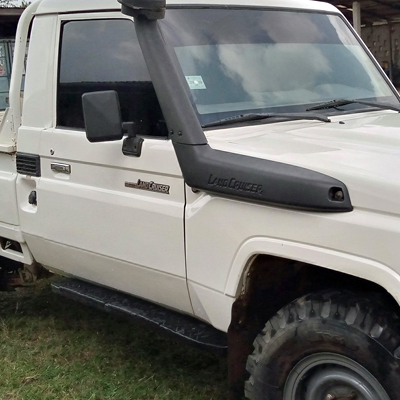 Side view of new Vehicle
The drill team in Liberia thank

Jack & Laura OGIG Corporation (Newmarket, ON)
Christine & John Westerhoek (Aurora, ON)
For building their capacity with Toyota 1-Ton Pump Repair Pickup
Testimonial
Dear Sir/Madame,
With delight we write this thank you document to affirm to you our deep appreciation.
We know that to ensure the longevity of all our work in putting in a new well, it must be maintained and with your help now we are able to journey to the villages to help our people keep safe water flowing.
On behalf of all our people who now have safe water and the hope that this valuable entity will be well maintained, thank you
Rev Stephen Varfee
L-linc Program Coordinator
Project Summary

Every $1 you give provides a child with safe water for a year!
457 Heather Crescent
Thunder Bay, ON P7E 5L1
Canada
Tel:
+1 807-622-4848
Email:
info@lifewater.ca

Copyright © 2020. All rights reserved.