| | |
| --- | --- |
| | |
N21-W013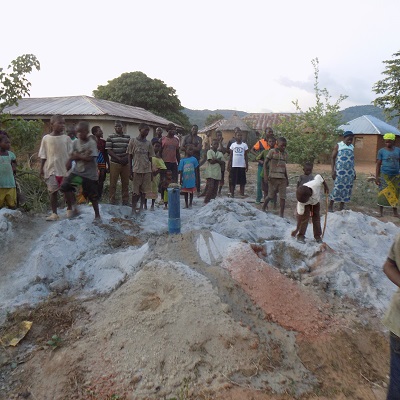 Work in progress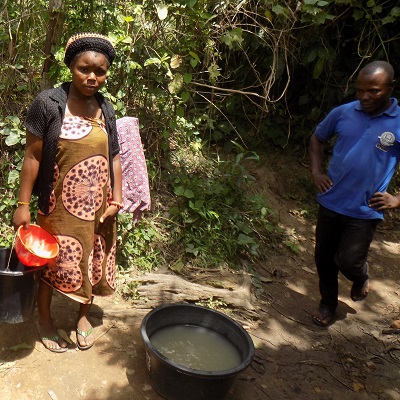 Alternate water source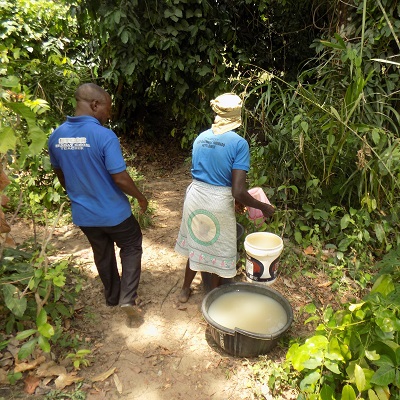 Alternate water source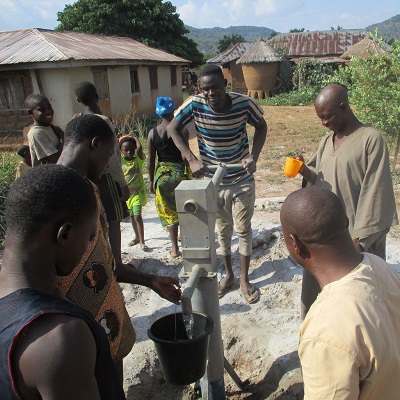 Final assembly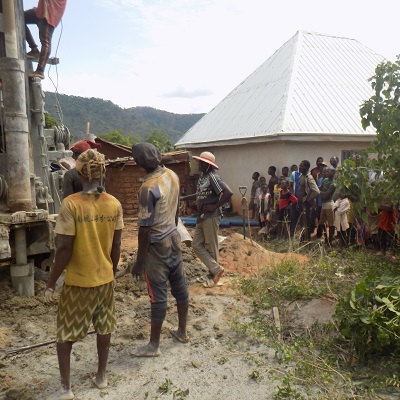 Drilling work
The People of Angwa ECWA, Dadu II, Nigeria, thank

John Ellis Foundation (West Vancouver, BC)
The Water Team (Vancouver, BC)
For helping them get safe drinking water
Latitude: 8.80234 Longitude: 7.14092
Open map
Testimonial
Thank you for the wonderful job you have been doing in our community. Your hard work and dedication has really helped us out during a difficult time, we are struggling with lack of good drinking water over the years in our community. From the heart of Dadu Palace and the entire people of Dadu. We just want you to know how much you are valued and appreciated.
Thank you, Thank you, Thank you!
May the God of Mission bless your company and prosper it more than ever before in Jesus Name.
Yours Sincerely,
Missionary Simon Bulus
Project Summary
The community face serious water problem with women staying up to 5-6 hours before getting water back home. On our visit to the river, the women we met lamented how they have not been able to prepare food for their family because of lack of water, as our team arrive and start to drill a well, the men, women. And children could not hide their joy, they stood outside with as all-night as the drilling was going on. When our team came back to install, it was a plenty of rejoicing for them. They immediately brought their cups and started drinking the water immediately. The joy on their faces was priceless.
Well Details
| | |
| --- | --- |
| Project Completed: 2021-05-20 | Well Depth: 246 ft. |
| Depth of Water: 35.00 ft. | Casing Diameter: 0.00 in. |
| Screen Length: 115.00 ft. | Developed By: Air Backwash |
| Development Time: 2.00 hrs. | Well Yield: 5.00 gpm |
| Disinfection: 24.00 hrs. | Handpump: Afridev |
| Water Colour: Clear | Water Odour: None |
| Turbidity: Clear | Taste: Good |
| Nitrate: | Bacti Test: |
| Iron: | pH: |

Every $1 you give provides a child with safe water for a year!
457 Heather Crescent
Thunder Bay, ON P7E 5L1
Canada
Tel:
+1 807-622-4848
Email:
info@lifewater.ca

Copyright © 2022. All rights reserved.