| | |
| --- | --- |
| | |
N21-R074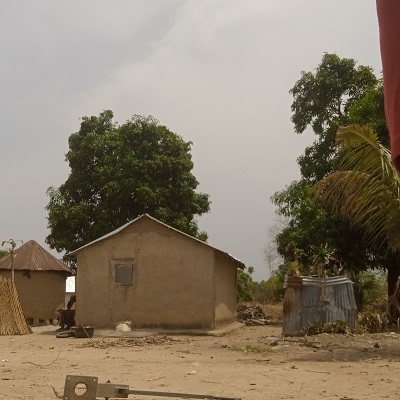 Community Overview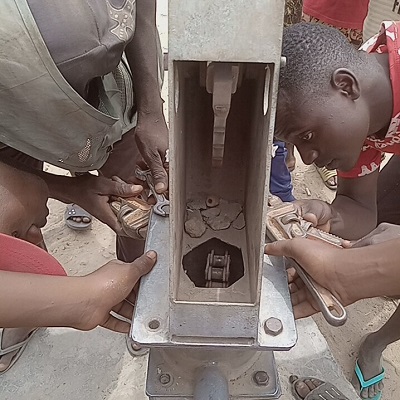 Repair in Progress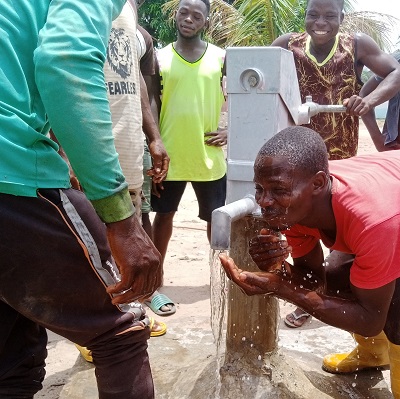 Flowing water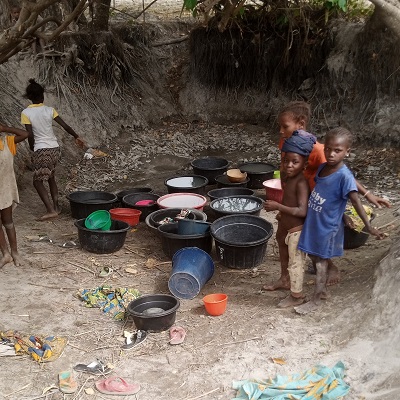 Old water source
The people of ECWA Church, Rije, Nigeria thank

John Ellis Foundation (West Vancouver, BC)
The Water Team (Vancouver, BC)
For helping them replace their worn-out pump and repair their well
Latitude: 8.88178 Longitude: 7.30028
Open map
Testimonial
Dear Sir,
This community hereby wishes to appreciate Lifewater and the director of Water Products for repairing our borehole and handpump that had been abandoned for almost 5 years. The work has been finished and these have been put in order by your organization..
May the Lord almighty, who for His motives and purpose gave you the ability to repair our handpump boreholescontinue to uplift you and bless you abundantly.
Receive our gratitude and God Bless,
Muhu Micah Joseph
Project Summary
Rije is a small community with over a thousand people. When our team visited and interacted with the villagers, they express the pain and stress they go through before they access water in the bush away from the village, we visited their source of water, it was a dug out where ground water collects. They had to wait for a long time for the water to collect. There is always a crowd waiting to collect even this water.
The two wells we worked on which have been down for over 5 years. The pastor in the village was more excited of our visit. He shared with us how the electric pump recently drilled by a Muslim origination is selectively used. We encouraged them that any well we fix should be free for all to access irrespective of religion.
After we revived the two wells that were down for about 5years, the village head and the village could not help but dance as they saw water. The pastor was so excited as he thanked us again and again as we were leaving.
Well Details
| | |
| --- | --- |
| Project Completed: 2021-04-10 | Well Depth: 120 ft. |
| Depth of Water: 10.00 ft. | Casing Diameter: 0.00 in. |
| Screen Length: 0.00 ft. | Developed By: |
| Development Time: | Well Yield: |
| Disinfection: | Handpump: Afridev |
| Water Colour: Clear | Water Odour: None |
| Turbidity: Clear | Taste: Good |
| Nitrate: | Bacti Test: Negative |
| Iron: | pH: |

Every $1 you give provides a child with safe water for a year!
457 Heather Crescent
Thunder Bay, ON P7E 5L1
Canada
Tel:
+1 807-622-4848
Email:
info@lifewater.ca

Copyright © 2021. All rights reserved.