| | |
| --- | --- |
| | |
N21-W001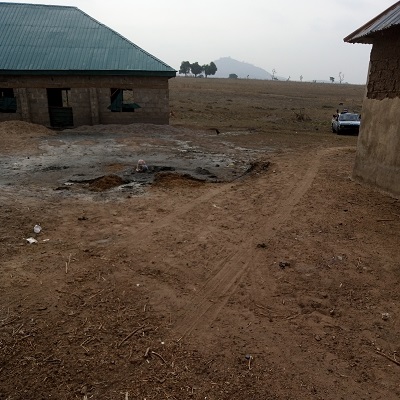 Community Overview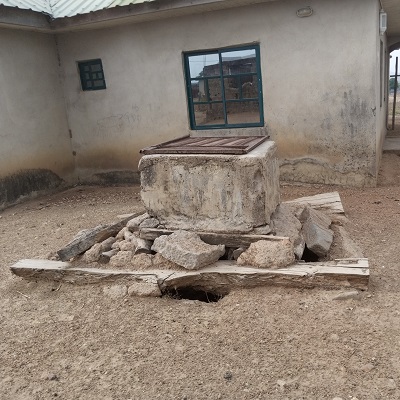 Old Water Source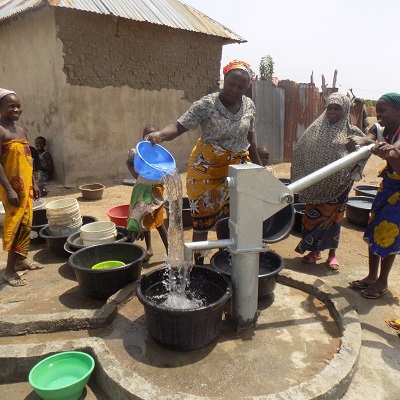 Finished project
Work in progress
The People of Angwa Bass, Dobi, Nigeria, thank

John Ellis Foundation (West Vancouver, BC)
The Water Team (Vancouver, BC)
For helping them get safe drinking water
Latitude: 9.0621 Longitude: 7.00246
Open map
Testimonial
Dear sir,
We would like to thank you and appreciate your effort of bringing water to our community and we believe that God almighty will reward your effort and bless your work abundantly in Jesus name. May none of you ever lack and may God advance the things of Lifewater.
Thanks, yours faithfully,
Community Leader
Project Summary
The site is located in a part of town that is developing. Usually, such areas are inhabited by non-indigenes which means political leaders may not attend speedily to the urgent infrastructural needs including water. This is well is the first in that whole are serving a fast, growing settlement. A Christian Missionary group operates from here and the well is sited in their property but available to everyone. The water well just constructed remains a testimony of God's kindness.
As the rig was driven to location, animosity among residents due to religious beliefs and the Muslims would not let the Christians disconnect their power cables which was in the way of the truck. As soon as we indicated that we came assist the community with water which would be open to all, all arguments ended. The missionary who lives near the well for the first time received visits from Muslim members of the community for the first time. God's love breaks barriers.
Well Details
| | |
| --- | --- |
| Project Completed: 2021-04-14 | Well Depth: 160 ft. |
| Depth of Water: 13.00 ft. | Casing Diameter: 0.00 in. |
| Screen Length: 30.00 ft. | Developed By: Air Backwash |
| Development Time: 2.00 hrs. | Well Yield: 4.00 gpm |
| Disinfection: 24.00 hrs. | Handpump: Afridev |
| Water Colour: Clear | Water Odour: None |
| Turbidity: Clear | Taste: Good |
| Nitrate: | Bacti Test: Negative |
| Iron: | pH: 6.800 |

Every $1 you give provides a child with safe water for a year!
457 Heather Crescent
Thunder Bay, ON P7E 5L1
Canada
Tel:
+1 807-622-4848
Email:
info@lifewater.ca

Copyright © 2021. All rights reserved.