K20-E001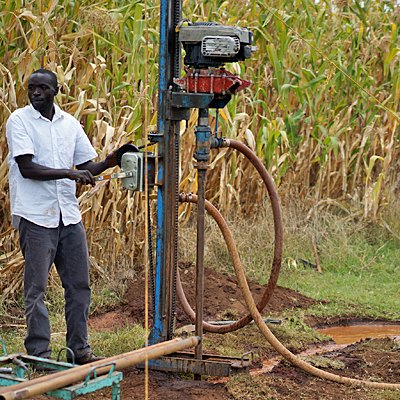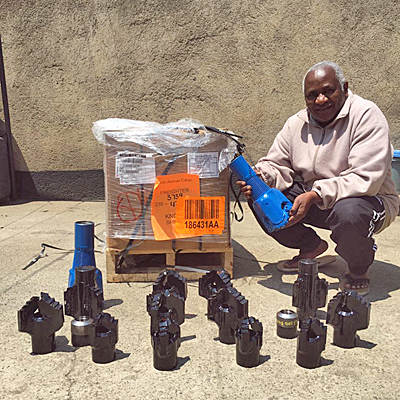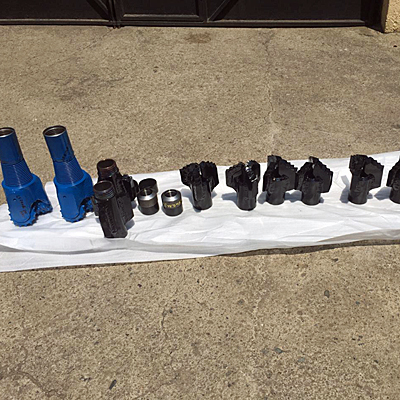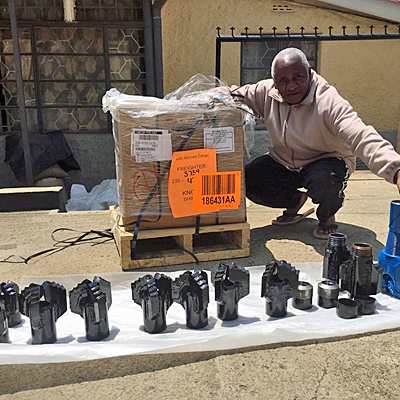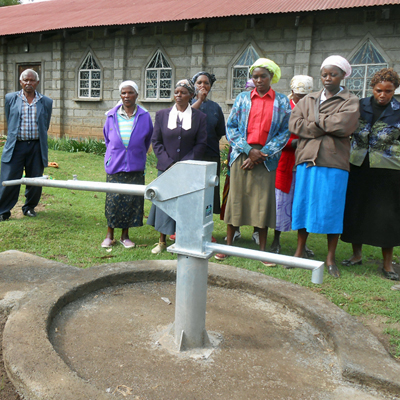 Completed Well Project
The drill team in Kenya thank

Geo-Environmental Drilling (Halton Hills, ON)
Azimuth Environmental Consulting (Barrie, ON)
Fellowship of Man (Toronto, ON)
For building their capacity with Drill Bits for LS-200 & Stover Rigs
Testimonial
Dear Sir,
It is with great compliments that we write this note to express our gratitude for your help. Our rigs are very carefully cared for and have lasted us for decades but the need for new parts and bits has ground our work to a complete stop.
With your help and generous support, we are now able to do the needed repairs and replacements and get back to the good work of bringing safe water to villages who suffer for lack of available water.
Our words of thanks are small when compared to the depth of our appreciation for your support. Please know that we will continue to lift our thanks to the Lord and ask that He pour out His strength and grace to you all.
Reverend David Maina
Project Summary

Every $1 you give provides a child with safe water for a year!
457 Heather Crescent
Thunder Bay, ON P7E 5L1
Canada
Tel:
+1 807-622-4848
Email:
info@lifewater.ca

Copyright © 2020. All rights reserved.