Back to stories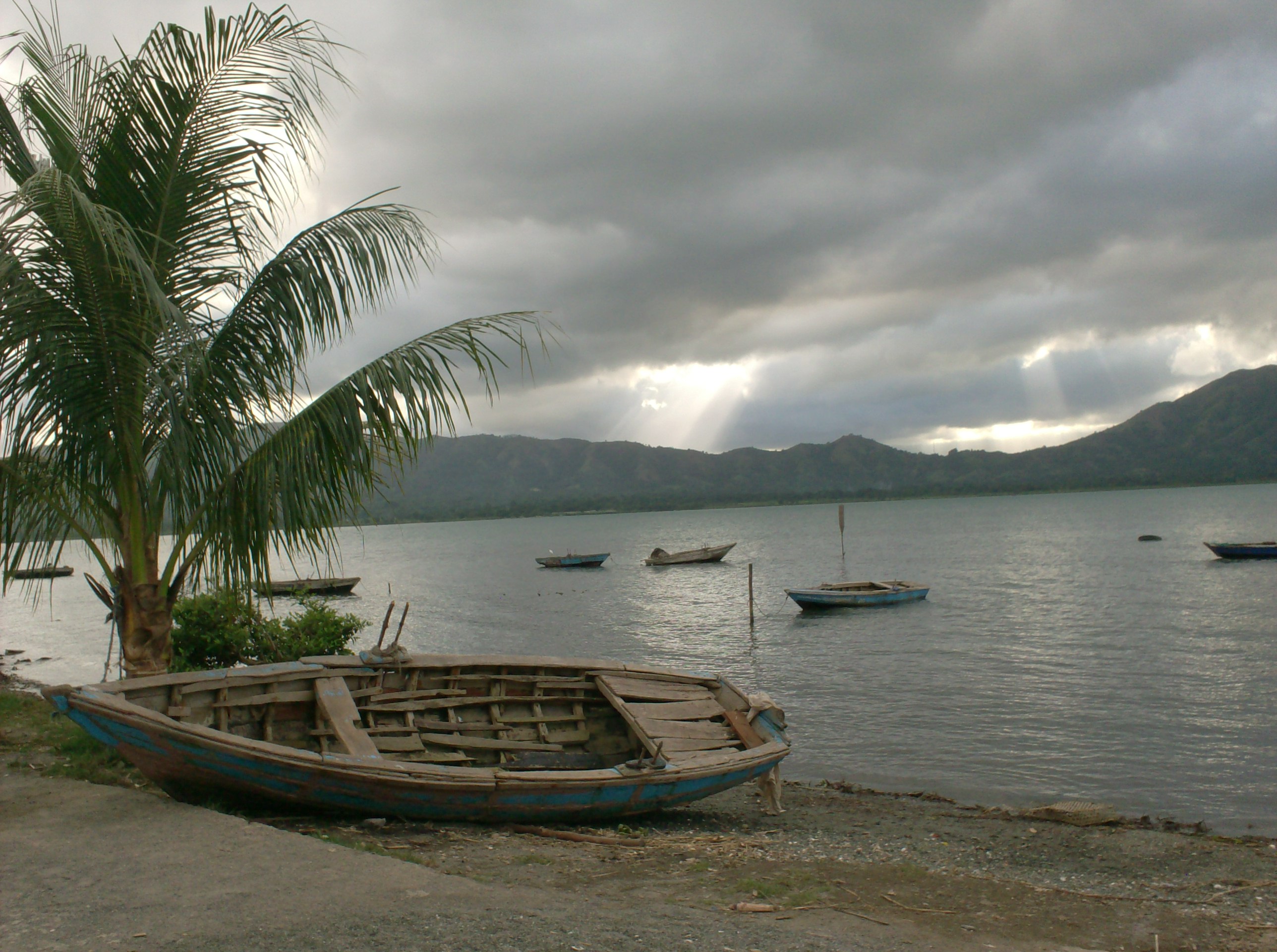 Lifewater Annual Gala Fundraiser April 27,2018

Held at the Italian Cultural Centre 132 S. Algoma St. 6pm. For the ticket cost of $30, enjoy a great meal, hear live entertainment & have some fun at the silent auction and raffle. Call 622-4848 for tickets or click the 'Donate' button above.
There will be an update on what's been happening over the last year and a chance to bring hope to villages overseas who are in desperate need of safe water.
Back to stories

Every $1 you give provides a child with safe water for a year!
457 Heather Crescent
Thunder Bay, ON P7E 5L1
Canada
Tel:
+1 807-622-4848
Email:
info@lifewater.ca

Copyright © 2018. All rights reserved.