K11-E001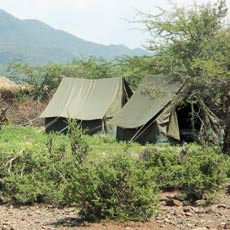 New Tents for Drill Team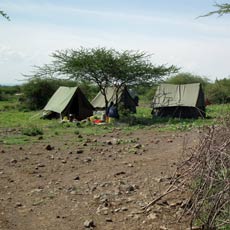 Tents for Drill Team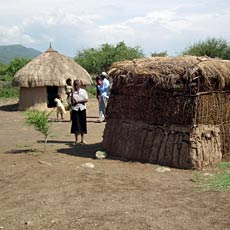 Small Village Huts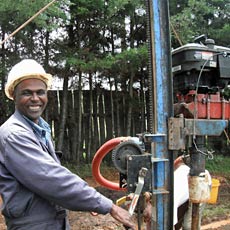 Drilling in Action
The drill team in Kenya thank

DST Consulting Engineers (Thunder Bay, ON)
Tulloch Engineers & Surveyors (Thessalon, ON)
For building their capacity with Field Equipment (4 tents, 2 cots)
Testimonial
Dear Lifewater and Donors: We have been richly blessed by the gift of large canvas tents and cots for our drill team to use when drilling far from home. It allows us to impose less on communities whose resources are scarce and to house our team proves a great hardship for them. For this we are very glad. Please accept our heartfelt thanks for these gifts. Yours in Christ, Pastor David W. Maina Managing Director The Lifewater Kenya.
Project Summary

Every $1 you give provides a child with safe water for a year!
457 Heather Crescent
Thunder Bay, ON P7E 5L1
Canada
Tel:
+1 807-622-4848
Email:
info@lifewater.ca

Copyright © 2018. All rights reserved.