N09-L002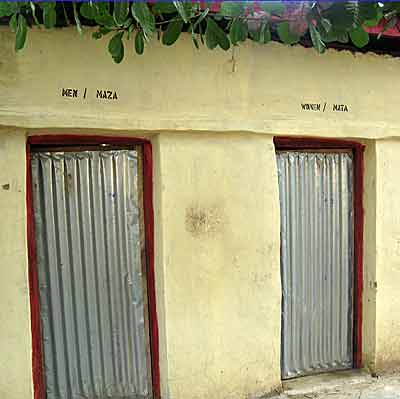 New Community Washroom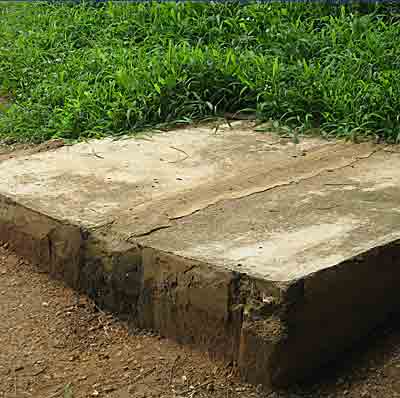 Washroom Foundation
The People of Andaha, Nigeria, thank

Alexander Juvshik Medicine Professional Corporatio (Thunder Bay, ON)
Barrhaven Fellowship CRC (Nepean, ON)
For helping them build a community washroom
Testimonial
Dear Sir/Madam, We the entire council want to thank you for the work of building a toilet for men and women in the town. We hope that God will bless your work in other areas as well. We also ask for similar help in Ancho if God opens the doors for you. This toilet will alleviate the problems associated with people openly easing themselves. A lot of diseases happen as a result of this. Now we can breathe a bit easier by this generosity of yours. Sincerely, Maka Sani Youth Leader, Andaha.
Project Summary

Every $1 you give provides a child with safe water for a year!
457 Heather Crescent
Thunder Bay, ON P7E 5L1
Canada
Tel:
+1 807-622-4848
Email:
info@lifewater.ca

Copyright © 2018. All rights reserved.