H18-P002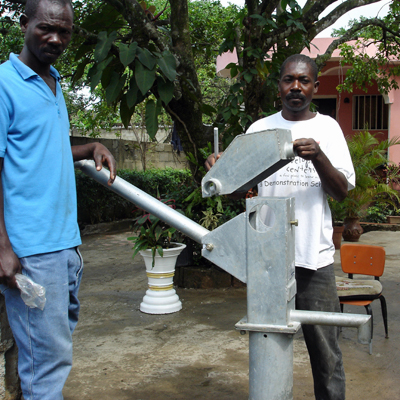 Repairing a pump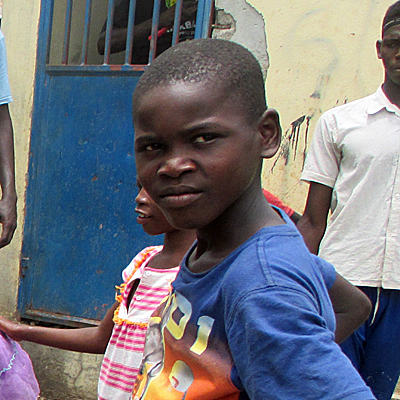 Haitian Boy
The People of Haiti thank

Community Church (Richmond Hill, ON)
Danielle & Justin & Family Chapdelaine (Cambridge Bay,NU)
For helping them repair dozens of broken pumps
during the month of August, 2017
Testimonial
Dear Sir/Madame,
Once again, we rely on the help of our partners to support the needed work to get handpumps that have wornout and are down back in service. You have not disappointed as so many villages have safe water to drink once again, after our team has serviced their wells.
We are very grateful and offer our heartfelt thanksgiving to you for your generosity.
Hanania,
Lifewater D'Haiti Program Coordinator
Project Summary
39 pump repairs were completed within the month of August, approximately 3,000 people have been affected by these repairs

Every $1 you give provides a child with safe water for a year!
457 Heather Crescent
Thunder Bay, ON P7E 5L1
Canada
Tel:
+1 807-622-4848
Email:
info@lifewater.ca

Copyright © 2018. All rights reserved.