N17-L001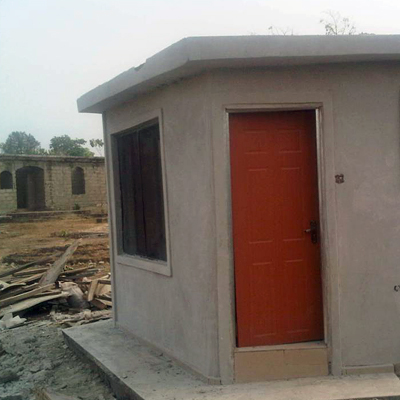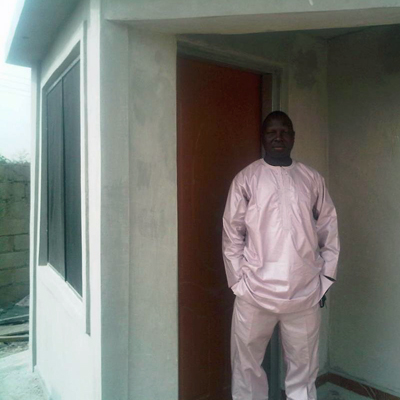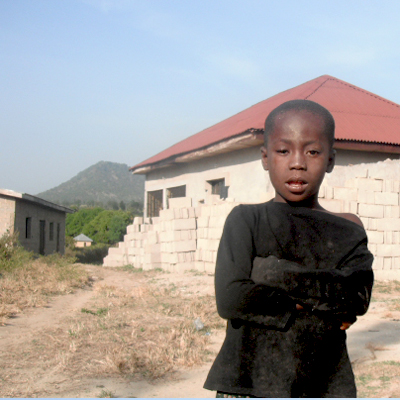 The People of Gurawa Town, Nigeria, thank

Ray Montgomery (Thunder Bay, ON)
For helping them build a community washroom
Testimonial
Dear Lifewater & Sponsor,
The community of Gurawa in Kanke Area of Plateau State hereby wish to express our thanks to your foundation for the construction of a washroom in our community.
We are very happy that your organization has chosen to associate with our community
in this manner.
Thank you very much, and we also extend our appreciation to all those who have
contributed to make this washroom a reality in our community.
God bless,
Damulak Sheng
Project Summary
This community centre includes a meeting hall and a small health clinic

Every $1 you give provides a child with safe water for a year!
457 Heather Crescent
Thunder Bay, ON P7E 5L1
Canada
Tel:
+1 807-622-4848
Email:
info@lifewater.ca

Copyright © 2018. All rights reserved.